David Allen Traub
Electrician
---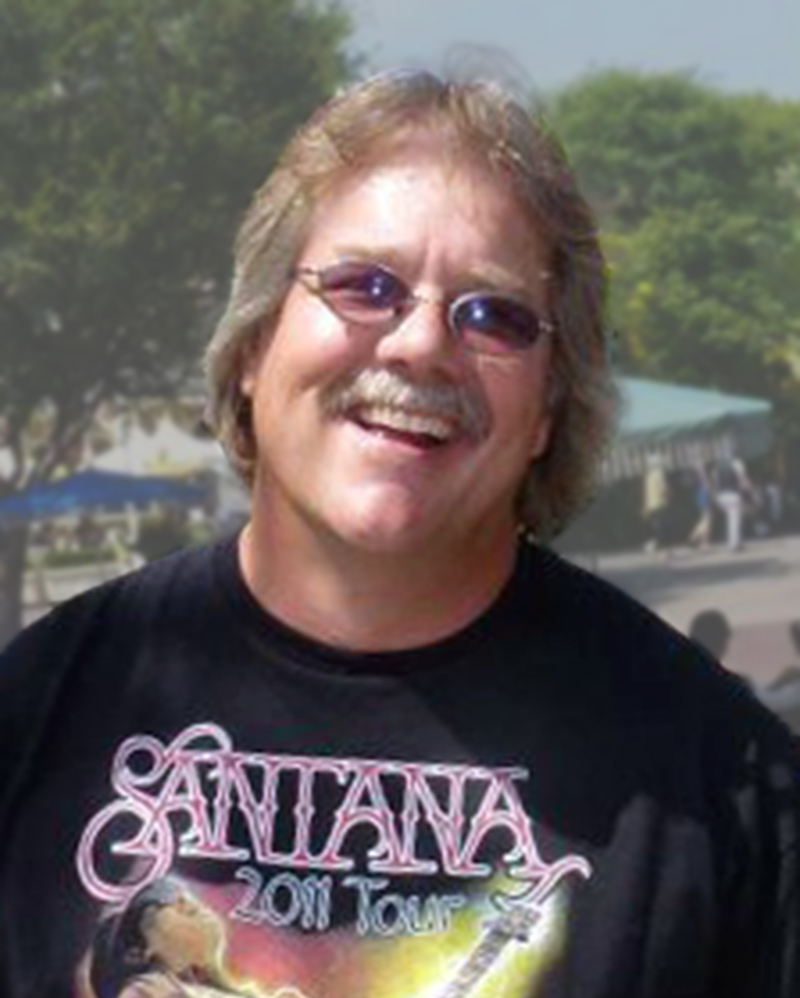 David Allen Traub, 56, of Agua Dulce, died as a result of a heart condition on Wednesday, March 18, 2020.
Dave was born in Michigan on May 16, 1963, to Jerry and Pat Traub, who brought him and his older brother Phillip to Pasadena when they were babies. Jerry Traub worked for Southern California Gas Co. in the Pasadena area.
Dave graduated from John Muir High School in Pasadena in 1981 and attended Pasadena City College, where he studied to become an electrician. A member of the International Brotherhood of Electrical Workers (IBEW) Local 11, Dave worked for Morrow Meadows Corp., an electrical contracting firm based in the City of Industry, for more than 20 years. He was a foreman electrician on a job for Kaiser Permanente Woodland Hills Medical Center.
Dave moved to Agua Dulce in 1997. He loved music. He carried his guitar with him wherever he went and was always ready to play in an instant. He enjoyed playing music with his friends and frequently went to see them playing gigs. He loved going to concerts and went to as many as he could.
He also loved politics and really enjoyed the commentary of radio talk show personality Randi Rhodes. He listened to her podcasts in the car, at work, and when he came home.
He loved the outdoors, camping and fishing. He had a real zest for life. It was impossible to have a bad day around him.
Dave is survived by his sister Marty and brothers Phillip, Daniel, Nicholas, Jason and Zane; by his son Jason and daughters Alexandria and Katrina and their mom, Debbie; and by the apple of his eye, his granddaughter Kaylie Marie.
The family is holding a private service. A public memorial will be announced at a later date.