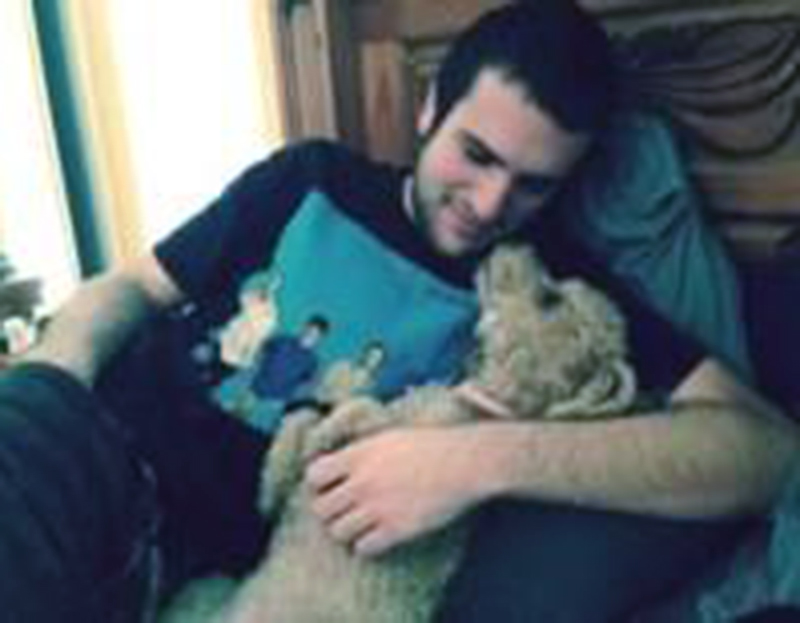 Adam Benjamin Goldstein of Santa Clarita, California, passed away April 17, 2017 at 23 years old.
Funeral services are as follows:
Date and Time: Sunday, April 23rd, services to start at 10:00am.
Place: Eden Memorial Park, 11500 Sepulveda Blvd., Mission Hills, CA 91345
In lieu of flowers, and in honor of Adam, we would love to have people donate to Camp Kesem. Adam's sister Emily is one of the founders of the University of Alabama's chapter of Camp Kesem, whose mission is to help children through and beyond their parent's cancer. Funds will go towards sending 30 very deserving kids to a fun-filled summer camp to help them escape their troubles at home.