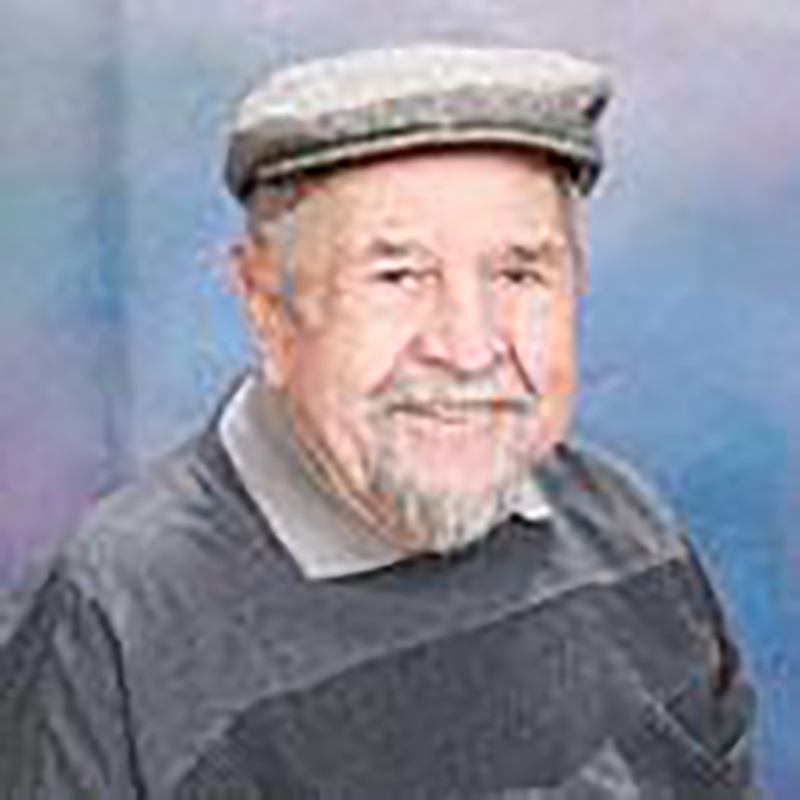 Albert Joseph Plizga, 91, of Saugus, CA, formally of Franklin, NH, passed away peacefully Monday, June 12, 2017. Born on March 20, 1926, Al was the youngest of four children.
He graduated from Franklin H.S. and soon after enlisted into the Army Air Corps. After WWII, Al went on to graduate with a BA from New England College in 1948. He met and married Fernande Lucier from Laconia, NH. They had 4 children and remained happily married for 54-years until Fern's death in 2008.
Al worked in the Aerospace industry for over 30 years, until he retired at age 65. He then worked another 20 years at the Valencia Country Club as a locker room attendant, where he was known as "Big Al" by fellow employees and club members.
Family was the most important thing to Al. He was a devoted family man and a loving father, grandfather and great-grandfather. Big Al enjoyed life. He especially liked going places and doing things with his family and friends. He enjoyed watching sports, playing cards, doing word-search puzzles, and playing bingo. His family and friends will always remember him as a wonderful, loving, caring, selfless, friendly man. He will be missed greatly
He is survived by his 4 children: Lynn Yale, Diane (Bob) Bouchard, Wayne (Carol) Plizga and Sandra (Chris) Neeper; eight grandchildren: Richard, Jennifer, Christy, Kimberly, Randy, Nicholas, Jeffrey and Michael; 3 great-grandchildren: Ethan, Jaxson and Chase. He was preceded in death by his wife Fern, three siblings, and his parents.
A Memorial Service to Celebrate Al's Life is scheduled on June 21, 2017, at Eternal Valley Memorial Park, 23287 Sierra Hwy, Newhall, CA 91321. In Lieu of flowers the family requests that donations may be made in memory of Albert Plizga to the Wounded Warrior Project.