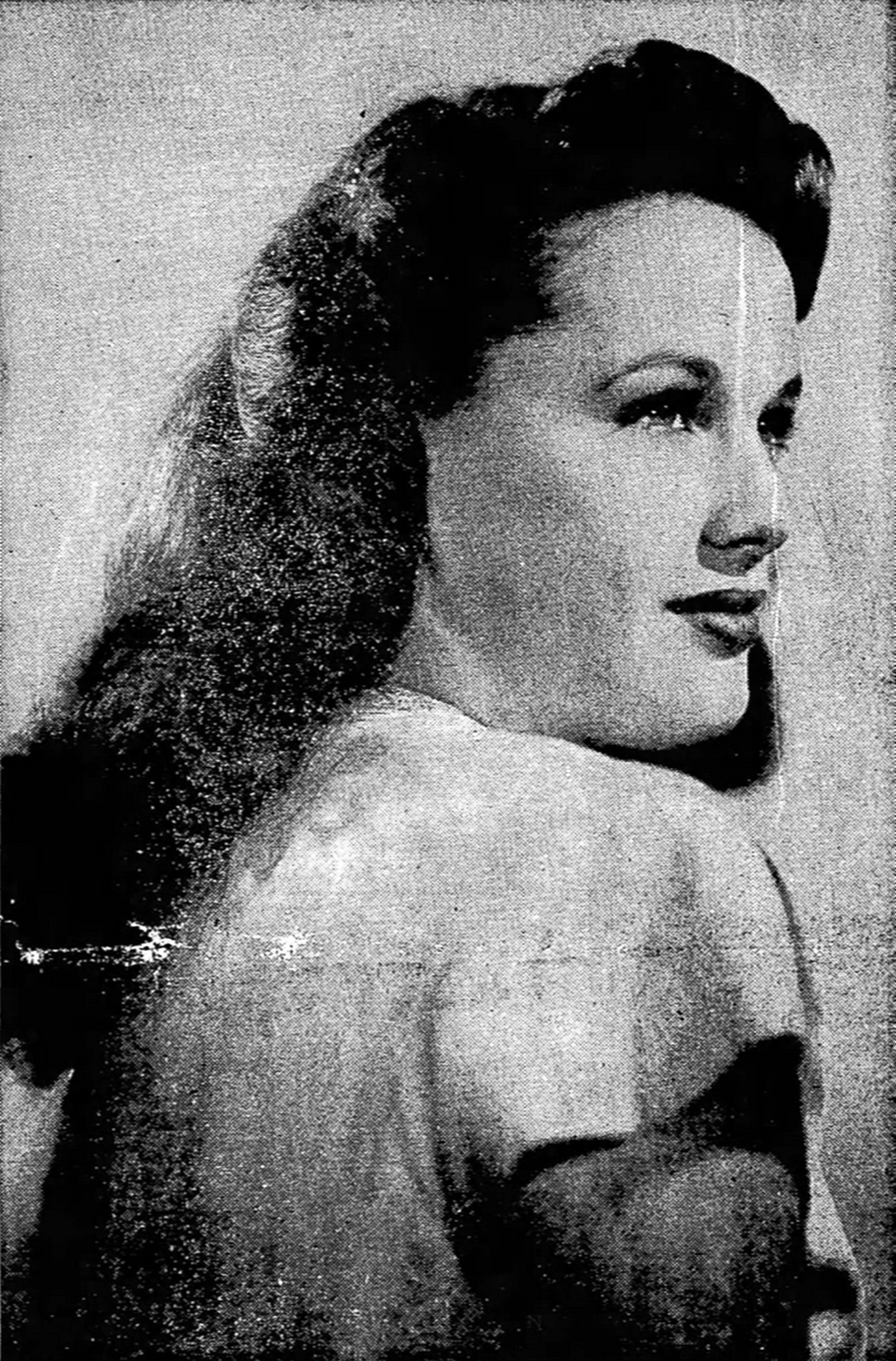 As a child star on radio, to "phantom singer" for famous leading ladies in the movies to producer in television, Anita Gordon spent the better part of her 85 years happily involved in all-things-musical. She died peacefully on May 10, 2015 in Newhall, California after several years of declining health.
Anita and her parents moved in 1935 from Texas to Hollywood where she became successful on network radio. As a teenager, she sang as a regular on ventriloquist Edgar Bergen's show (Edgar's famous dummy Charlie McCarthy allegedly was smitten with her). She was the voice who said "I don't talk to strangers" on the Buddy Clark hit "Linda" in 1946, and voiced the part of the Singing Harp who helped Mickey Mouse escape from the Beanstalk Giant with "in his right vest pocket you'll find a key.." for Disney in 1947.
In the early days of television, Anita was a regular on The Ken Murray Show, and later a featured singer on the Tennessee Ernie Ford Show on ABC. In 1948, she married Dale Sheets, later an MCA/Universal executive, and gave birth to three girls in the early 50's. In the 60's, she appeared on various episodic television shows, then enjoyed a mini-career as the "ghost singer" for various female movie stars in movie musicals, including "State Fair" and "Paint Your Wagon." In the 70's, she remarried, traveled, and in the 80's and 90's co-produced videos and wrote music for various international clients including Philippine Airlines and Continental Airlines. Her husband, El Chan, whom she married in 1973, was an international airline executive and the couple traveled extensively.
She retired to Newhall, California in 2000, and is survived by her husband, her three daughters, 9 grandchildren, and 21 great-grandchildren. Services will be held with family in Hawaii.