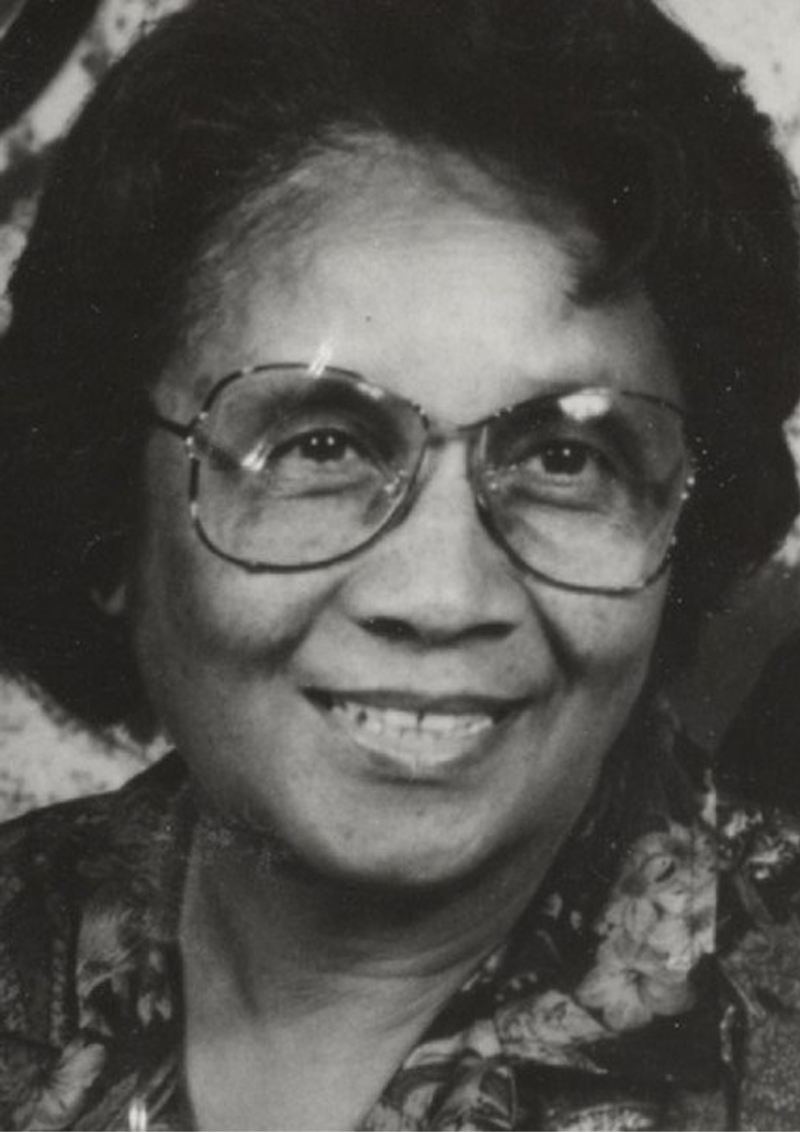 Anna Rose Bolden passed away peacefully on Wednesday August 28, 2013 at her home in Valencia, CA. Anna was born October 27, 1931 in Ft. Worth, Texas. She was the only daughter of Norman B. and Anna B. Kimmons. She had a brother Julian and her brother Norman has survived her.
Anna was married to Edward Bolden in Fort Worth, Texas by her grandfather Rev. B.B. Johnson, pastor of Corinth Baptist Church on August 14, 1949.
Anna could not believe that Ed's $285 monthly check from the Illinois State Highway Department was gone before the month ended. Guess what—that is when Anna started doing the monthly budget. Anna relinquished that job in January 2009 by saying "I do not want this job anymore." For 60 years she had managed to raise two boys, feed, house and clothe them on 285 per month. Noteworthy, when the checkbook was relinquished, Anna had been paying a bit more than the $285 per month to 10 or 15 charities. I think she was bonused by some of her work.
Anna often offered to go to work to help with the budget but macho Ed always objected. As a matter of fact, in the first year of the marriage Anna got a job at a department store in Ottawa, Illinois. The next day, Ed was made aware and went to the store manager to inform him that Anna did not work there anymore.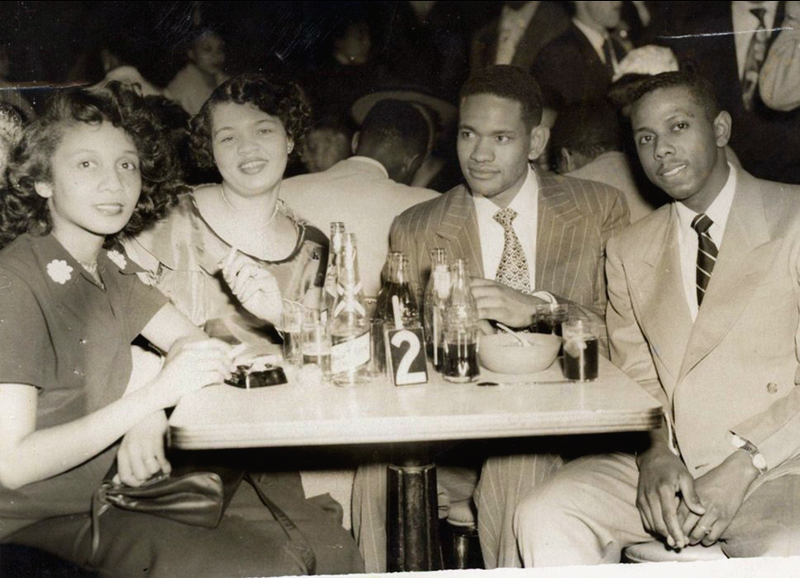 Anna has been a bank teller, a court clerk, a DMV person, and has had several other titles to subsidize the $285 per month, over macho Ed's objections.
Anna's first prince, Norman Edward Bolden, and Alycia are the parents of three grandchildren, Magyn, Matthew, and Krystal. Magyn and Jesse Gooch have produced two great-grands, Sage and Isla.
Anna's second Prince Michael Dwane Bolden is unmarried. Michael is busy promoting a program to help youngsters gain self-esteem and focus on respect for others, called Choose2BPositive.com
On Friday September 6, there will be a viewing betweem 4:00 and 7:00 PM at the Eternal Valley Mortuary.
The funeral will be held September 7 at the first Presbyterian Church of Newhall at Newhall Avenue and 8th Street in Newhall, CA. at 1:00 PM.
There will be a graveside event and then a reception at the home of Janet and Edwards Austin at 24330 Arcadia Street in Newhall. Janet had Anna as her other mother.