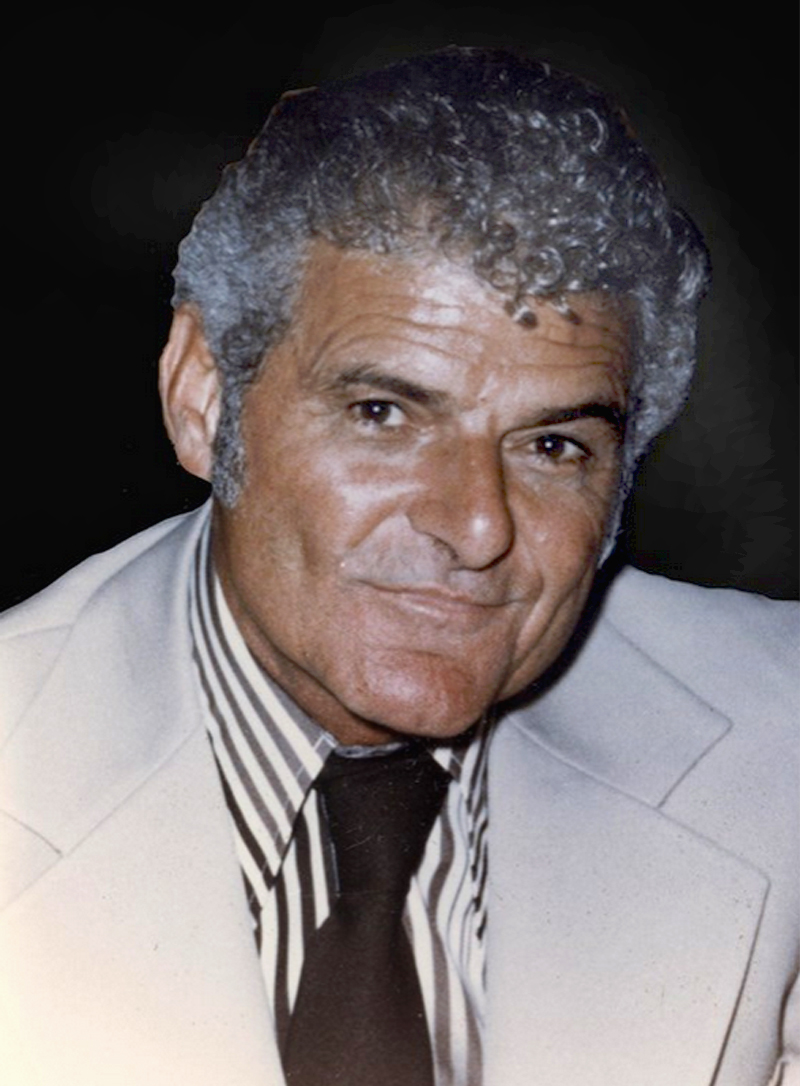 Anthony DiCorpo, Sr, 93, of Santa Clarita, CA passed away on Wednesday, April 2, 2015. He was born in Cudahy, CA on March 27, 1922 to the late Nunzio and Sophia DiCorpo. He was the oldest child of four and had three younger sisters: Chris, Lucy and Nellie.
Anthony graduated from Bell High School in 1940 and decided to forego college and started his work career as a Coremaker for a Steel Casting Company in Vernon, CA. He served in the U.S. Navy during World War II from May 8, 1944 until he was honorably discharged on May 6, 1946. He was a Fireman First Class on the USS South Dakota. He received the Asiatic Pacific Area 5 stars, Philippine Liberation 2 stars, and the Victory Medal WW II.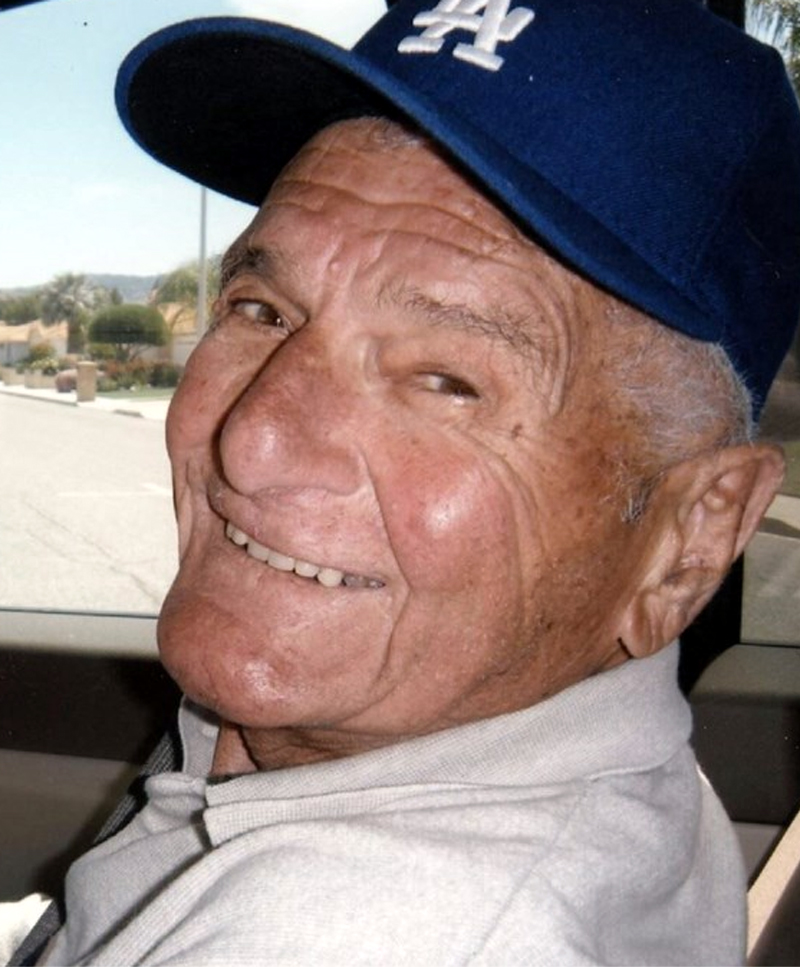 While in the Navy when stationed in Philadelphia, PA, Anthony met his wife, Angelina "Ann" Gallicchio, and after a three-month courtship, they were married on July 14, 1946. He brought her back to California where they started their life and together raised three children in South Gate, CA.
Upon returning to California after his discharge from the Navy, Anthony went back to work at the Steel Casting Company in Vernon, CA. Once he stopped working, he and Ann relocated to Hemet where they enjoyed their retirement. In 2011 they moved to Santa Clarita to be closer to their children.
He is survived by his wife of 68 years, Ann; his children: Nunzio DiCorpo, Linda Hughes and Anthony DiCorpo, Jr.; 7 grandchildren and 12 great-grandchildren; and 2 sisters.