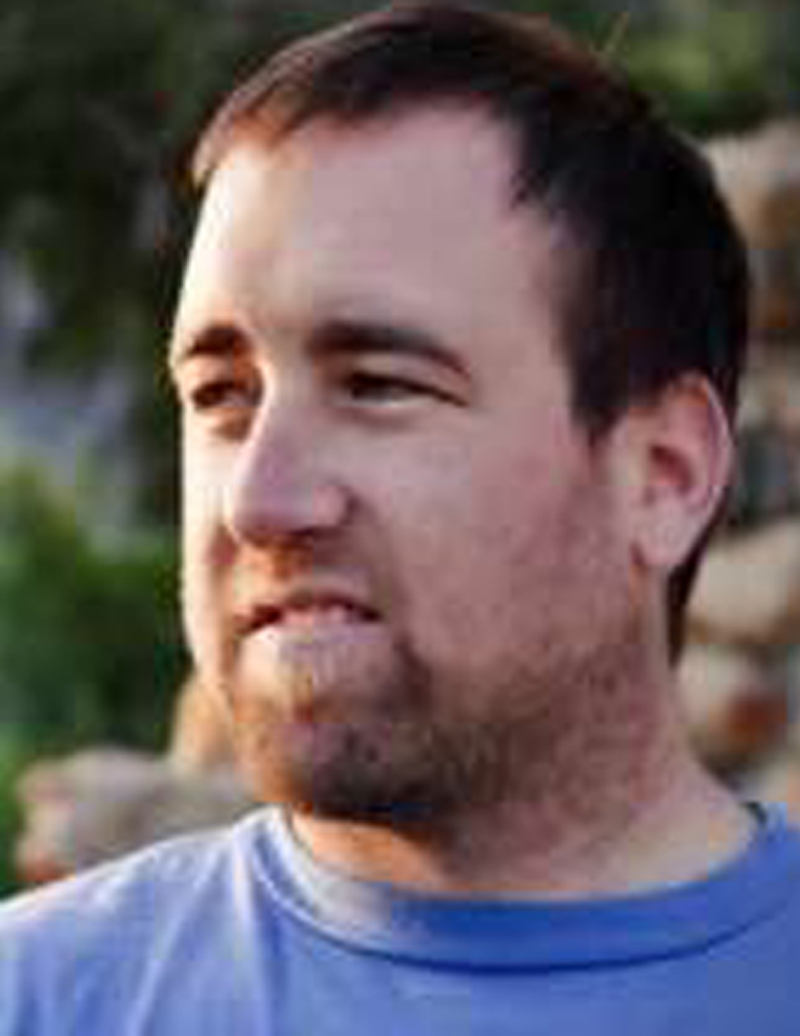 Anthony Philip Lombardi, a Canyon High grad from Sand Canyon who was working as a civil engineer in Carlsbad, died Saturday, Nov. 23, 2013, from a brain injury. He was 32.
Known to friends and family as Tony, Lombardi was at a bachelor party in Scottsdale, Ariz., Nov. 16 when he fell from a golf cart and struck his head.
The fall caused multiple fractures and resulted in two separate brain surgeries to help relieve swelling and treat the injury.
"(Tony) was a loving person, and he had a tremendous amount for friends and was a great friend to all of them," said Tony's father, Al Lombardi. "He was a wonderful guy, and a very sweet and kind person. He would do anything for his friends and family and he was a very intelligent young man."
The family is hosting a public memorial in the Santa Clarita Valley for Tony Lombardi on Saturday, Dec. 14, at Sierra Hills Communtiy Center Clubhouse.
Lombardi was taken to Scottsdale Emergency Care, where he was treated in a special cranial unit of the intensive care facility, Al Lombardi said.
"He was there for seven days, before he passed on (Nov. 23)," Al Lombardi said. "He was in a coma that whole time."
The family had recently gathered in Santa Clarita because Tony's sister, Angela Lynn, gave birth three weeks ago, Al Lombardi said.
"Tony was very proud to be an uncle," Al Lombardi said, adding that the entire family went to Arizona after hearing of the accident.
"We were lucky we were all together," he said. "We were all there when we he passed."
Lombardi also is survived by his mother, Margie, and his wife, Lydia, and his brother-in-law Bryan.
Tony Lombardi was an Eagle Scout, who graduated seventh in his class at Canyon High in 1999, and then with honors from Cal Poly San Luis Obispo.
He was an engineer at Palos Verdes Engineering at the time of his death.
Lombardi was in the same graduating class at Canyon High as Nick Longshore, who recently died in an ATV vehicle crash.
To help the family pay the related medical bills, click here: http://www.youcaring.com/medical-fundraiser/help-fight-for-tony/108073 (link no longer active).
Biographical Information from Palos Verdes Engineering
EDUCATION:
Bachelor of Science, California Polytechnic State University San Luis Obispo, California
Civil Engineering Program - 2004
PROFESSIONAL REGISTRATION:
California Civil Engineer No. C-71518
PROFESSIONAL AFFILIATIONS:
American Society of Civil Engineers (ASCE)
PROFESSIONAL EXPERIENCE:
Mr. Lombardi is a project engineer for Palos Verdes Engineering Corporation. He joined the firm in August of 2004, and currently manages projects from our Rancho Santa Fe office. He has been involved with the structural design of new buildings and additions in the San Diego area. His projects include new custom built homes, commercial buildings, small additions, retaining walls and repair consultation for distressed buildings.
Mr. Lombardi is Palos Verdes Engineering Corporation's in-house expert on strawbale construction. Strawbale construction uses baled straw in walls covered by stucco and has been viewed as a low cost alternative for building highly insulated walls.
Mr. Lombardi works with designers and home owners to provide the most cost effective structural design without affecting the client's desired finished product