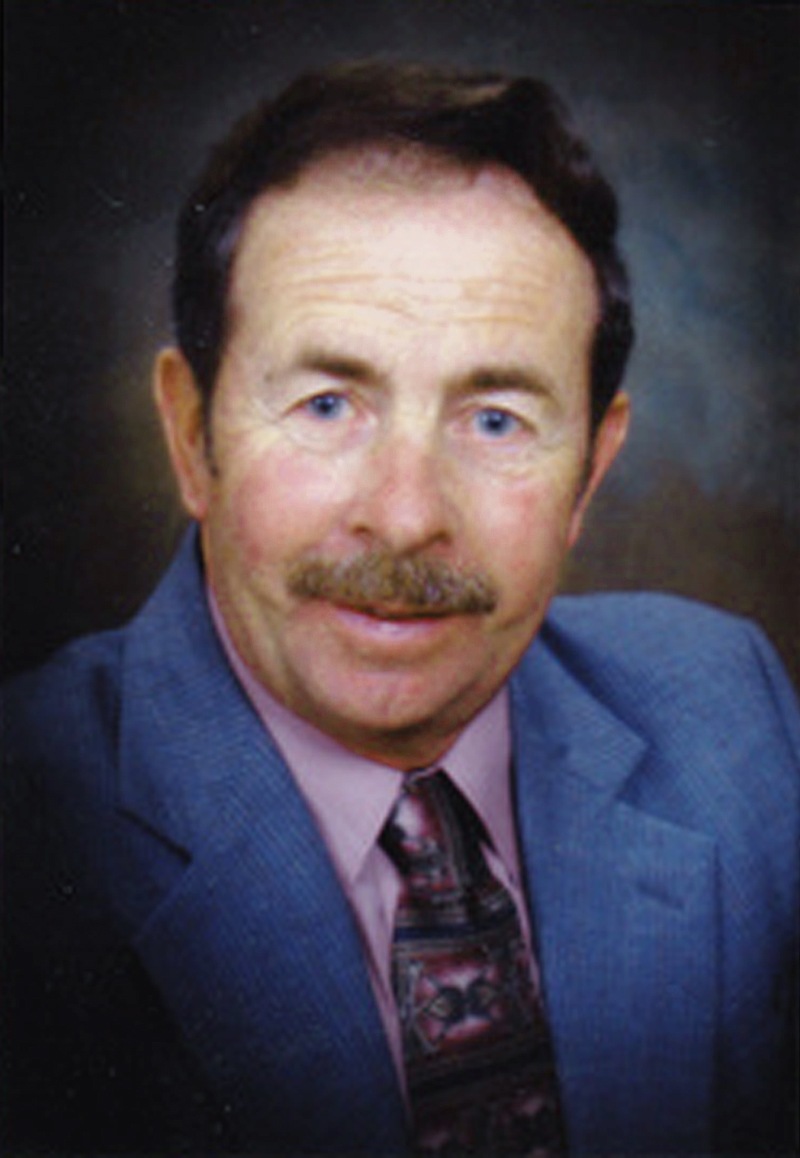 Aubrey F. Smith Jr., born July 7, 1931, in Quincy, Ill., passed away February 9, 2014, in Acton, CA.
He is survived by four children: Angela Smith; Anthony Smith and wife Shelley; Allan Smith and wife Grace; Anita Gage and husband Joseph; and Amanda Micale; brothers Roger Smith and wife Lois; Ronald Smith; Alfred Smith and wife Joan; Edward Smith and wife Betty; and Paul Smith and wife Kay; sister Bernadine Bartos; fifteen grandchildren and four great-grandchildren.
A memorial mass will be held at 10:30 a.m. Monday, February 17, 2014, at St. Mary's Catholic Church in Palmdale.