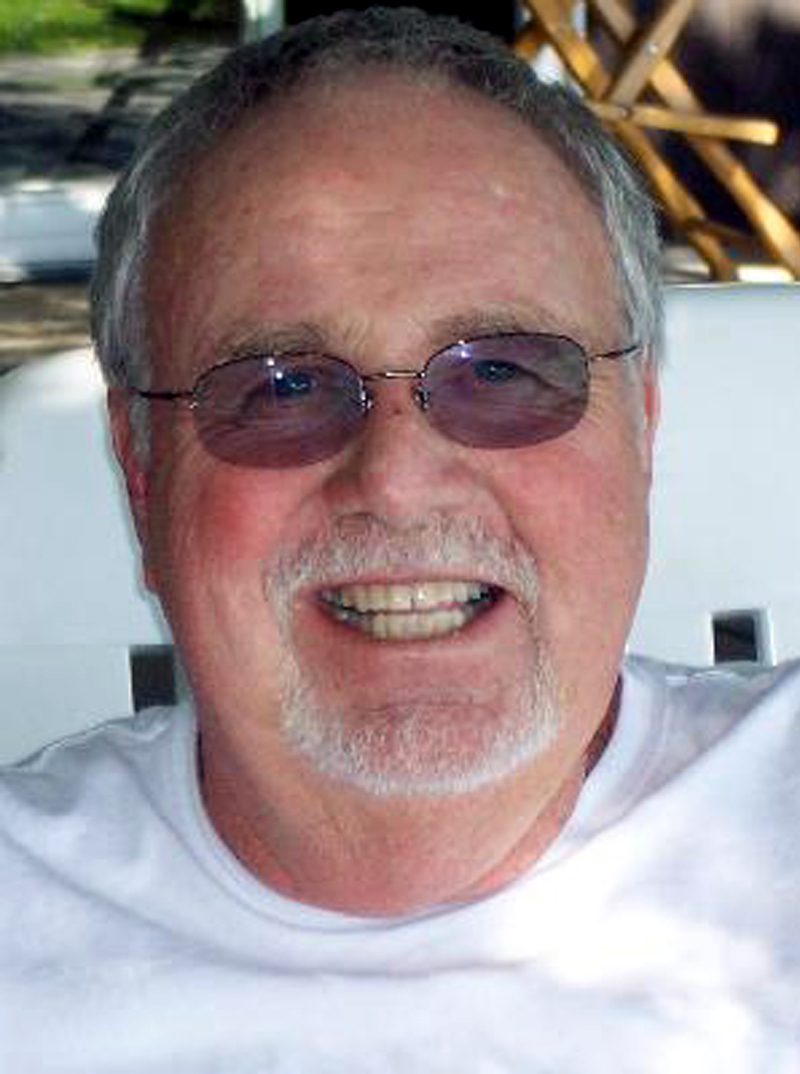 On January 22, 2016, Barton "Kent" James passed away at Providence St. Joseph's Medical Center in Burbank, California.
While his passing is mourned by all who knew him, Kent was the love, best friend and life partner of wife Carole. They shared their lives working together, in local and distant locations around the world in the film industry as costumers and costume designers for television, stage and feature motion pictures. Kent was well recognized in the industry as one of the truly great people, not only extremely talented in what he did but also filled with humor and kindness that touched and brightened the lives of everyone. His laughter, joy and presence filled every room he entered and never met anyone who wasn't a friend.
After long careers in the entertainment industry, Kent and Carole decided to "practice" retirement early when they moved to Bigfork Montana in 1978, where they enjoyed fishing, boating and looking at sunsets from their home on Flathead Lake. They also built and ran "The Bigfork Marina" for 20 years with their dear friends Pat and Faye Hustis.
Kent was born in 1937. He was preceded in death, by daughter Shari Lynn James and parents Robert W. James and Marjorie James. He is survived by his devoted wife and best friend Carole of Bigfork, Montana and Valencia, California, brothers Gary James and family of Valencia and Robert W. James II and family of Encino, California, son Brian Kent James and wife Patti, son Michael B. James, grandchildren Robert Kent James and Katherine James, all of Tujunga California, and brother-in-law L. Douglas Brown and family of Encino.
Celebrations of his life are being planned in Valencia March 6, 2016 at the Summit HOA Clubhouse and on July 9th at their residence in Bigfork to which all will be invited.