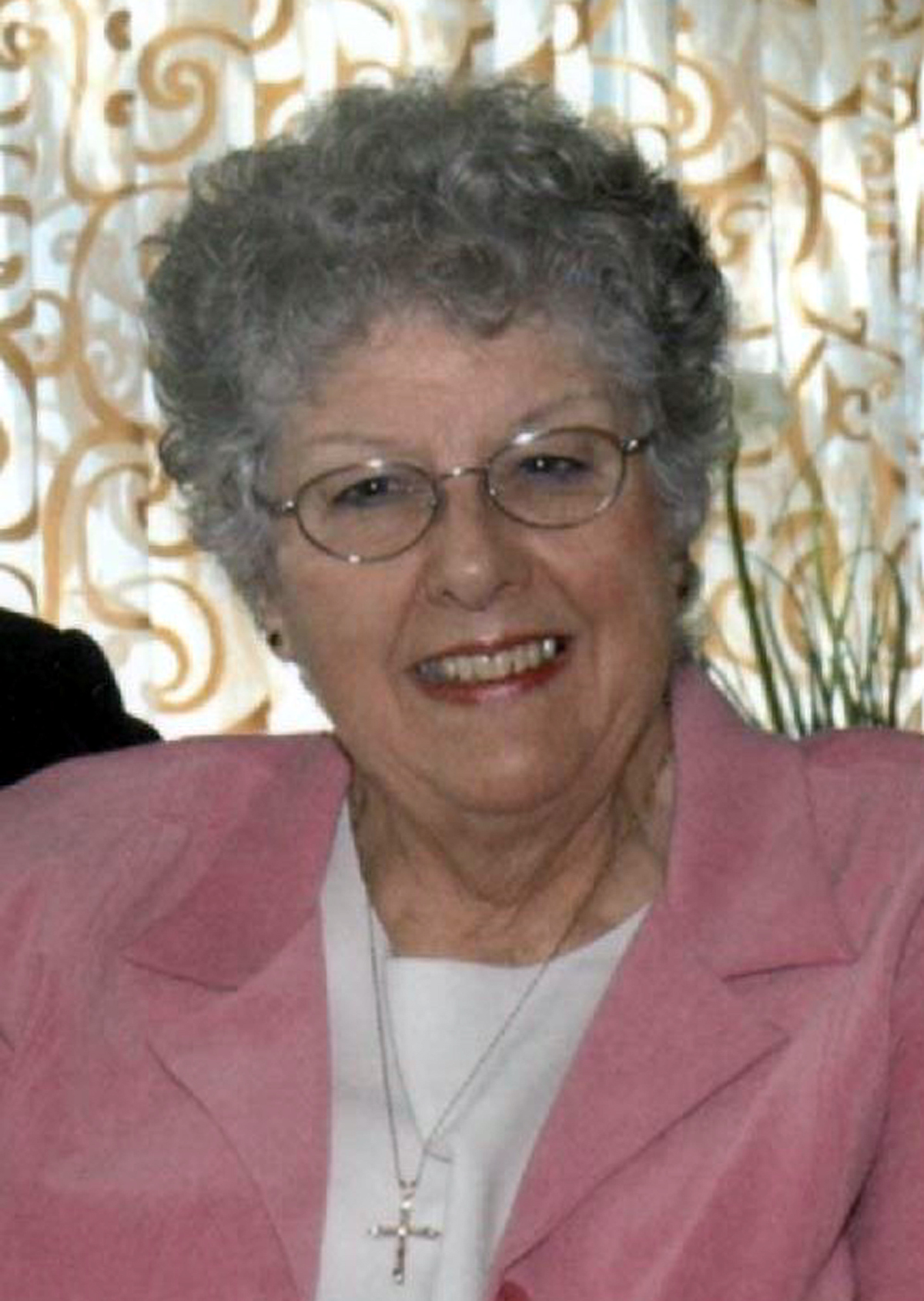 Catherine Louinda "Lou" Sullivan of Agua Dulce, Ca, passed away on January 28, 2016.
Lou was born in Bellflower, CA to James and Laverne Coleman on Feb. 11, 1940. She earned her Bachelor's Degree in Nursing from California State University Northridge. She worked as a nurse for over 30 years.
Lou is survived by her loving husband, Marshall of 49 years, Children; Ed Sullivan of Concord, Ca; James Sullivan of Lancaster, Ca; Cindy Tognazzini of Agua Dulce, Ca and grandchildren Hunter and Cody Tognazzini.
Lou enjoyed all kinds of crafts and served as the Canyon Coyotes 4-H arts and crafts leader for several years and was very active crafter and parishioner with St. Mary's Catholic Church. Lou had a zest for life, and a love to serve and help others. She will be greatly missed.
Visitation will be held at Eternal Valley, Newhall, Ca on Feb 8th at 4-8pn. Funeral Services will be held at St. Mary's Catholic Church, Palmdale, Ca at 10am. Burial will follow at Eternal Valley. A reception will follow at the Acton Library, Acton, Ca
In lieu of flowers please make donations to the American Heart Association.
---