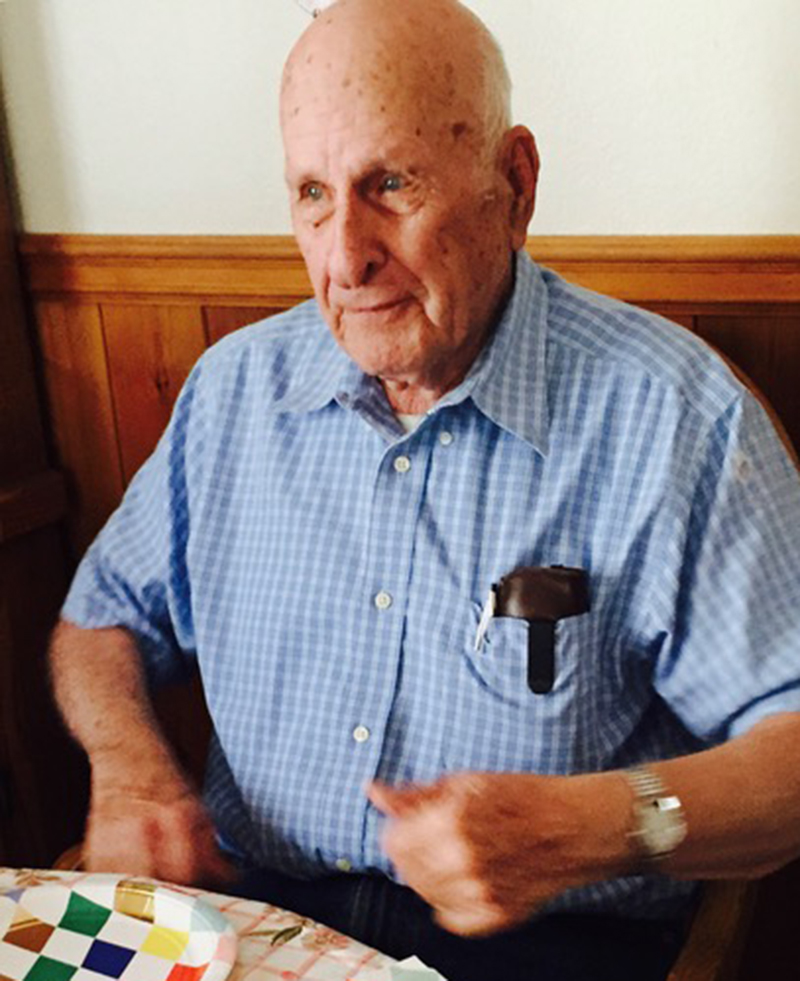 Cecil Wayne Harrington died peacefully at home on January 15, 2018, from complications due to old age.
Known by his middle name, Wayne, he grew up the son of Edward and Hazel Harrington during the Great Depression in Tecumseh, Oklahoma. His grandparents had participated in the land rush of 1889. A genuinely self-made man, Wayne Harrington picked cotton when he was 5 years old; was a welder in the shipyards of Richmond, California, by the time he was 16; and once he was of age, enlisted in the U.S. Navy during the last year of World War II. A Fireman Second Class, he was honorably discharged in 1946 and then made his way to Newhall, California, to work in the oil fields.
Armed with barely an eighth-grade education, he would rise through the ranks from roughneck all the way to directional driller, i.e. the person who calculates, via advanced mathematics, exactly where to drill for oil.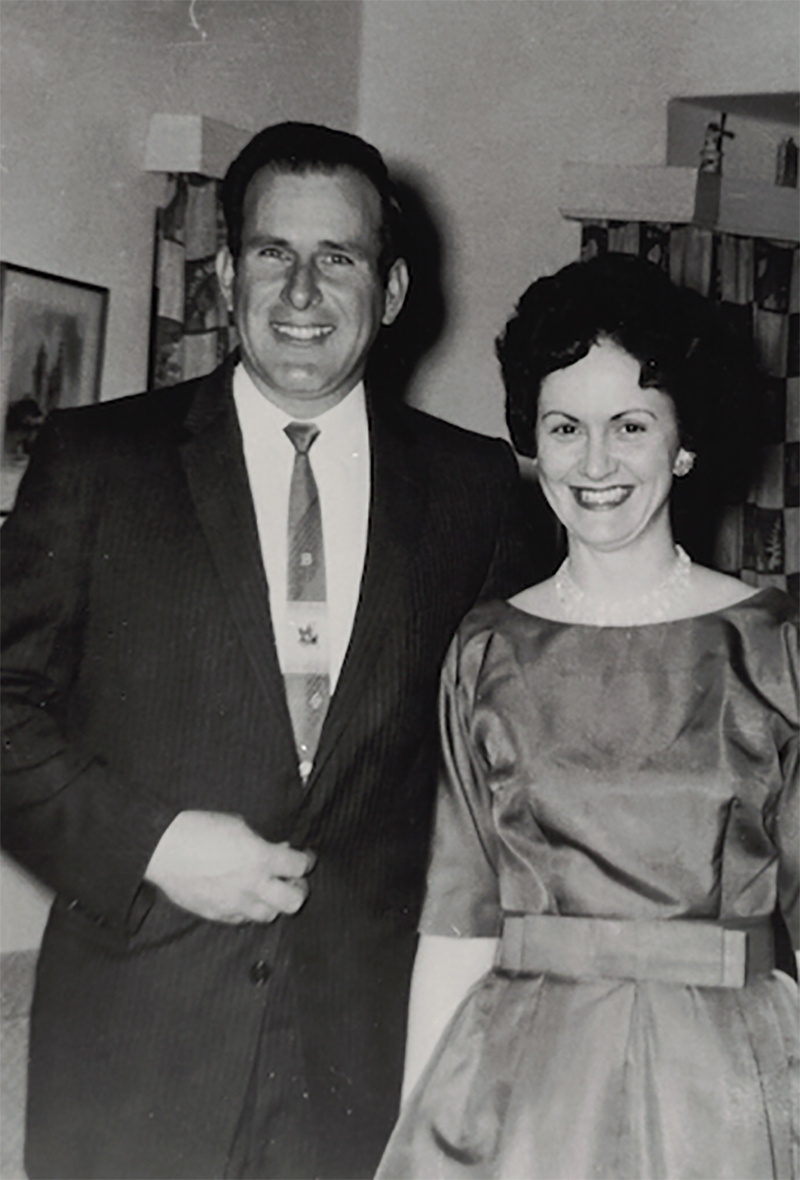 He travelled the world during his 50-plus-year career in the oil industry, working in Iraq, Egypt, Brazil, Venezuela, on oil rigs in the Gulf of Mexico, the North Sea and the Suez Canal. After retirement, he embarked on a late-life and much-loved occupation as a crossing guard for Wiley Canyon Elementary School.
Wayne witnessed the growing up of Newhall and the Santa Clarita Valley and would often tell stories of the people he knew, like the groundskeeper for William S. Hart, and the places that used to be, like Gene Autry's Melody Ranch. A lover of all things Western, he could remember the words to any classic Country song and the best-known lines in any cowboy movie or television show of the 1940s, '50s and '60s. He golfed, fished and bowled. He arm-chair coached the Bruins and did the seventh inning stretch for the Dodgers and picked many a $2 exacta.
Wayne met his wife Patsy when she worked at the concession counter at the American Movie Theater — now the American Legion Hall — in downtown Newhall in 1947. Had he lived a little longer, Wayne and Patsy would have celebrated their 70th wedding anniversary on April 11, 2018. Patsy survives him, along with three daughters: Linda Harrington of Watertown, Massachusetts; Pamela Kershaw of Valencia, California; and Deborah Harrington, also of Valencia. Additionally, Wayne leaves behind three grandchildren, six great grandchildren, a daughter-in-law, one remaining sister, 12 brothers and sisters-in-law, and nieces and nephews too numerous to count. Wayne and Patsy's son, Timothy Harrington, died in 1993.
Memorial arrangements are pending. Wayne Harrington will be interred in the Garden of the Pioneers at Eternal Valley.