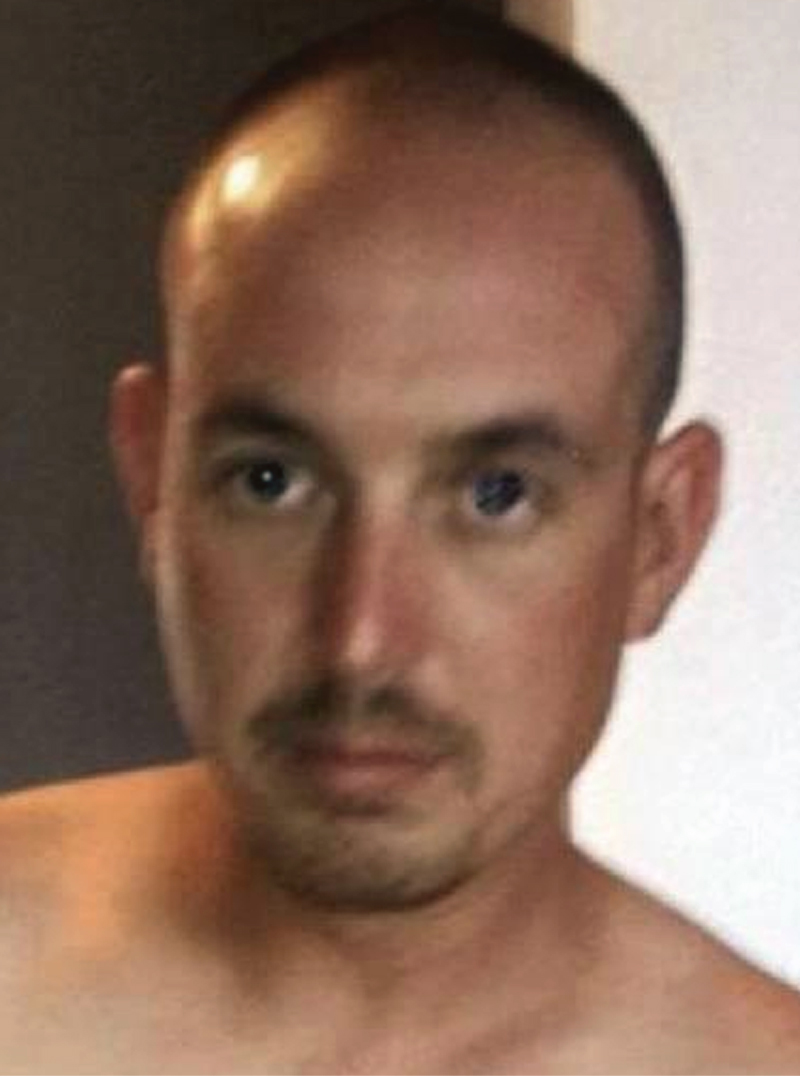 Chance Kyle Phillips, 28, passed away suddenly at home, on May 23, 2014 in Canyon Country, CA. Born on October 29, 1985 in Carlsbad, NM, he was a resident of Canyon Country on and off for 18 years.
Chance went to Canyon High School, class of 2003. He was employed by Kiewit as a track foreman for 8 years.
He is survived by his parents, Charles and Sharon Phillips of Phoenix, Ariz.; his brother, Hunter Phillips of CA., his step children, Senquoya, Nazhoni and Phoenix, and numerous aunts, uncles, cousins and grandparents.
Chance was a caring, loving son, brother, step-father and friend. His smile warmed every room he waled into. Chance was always there to make his friends and family laugh. He was most often seen with his adopted dog, Tank, his 112 pound Labrador-Bloodhound mix.
Memorial gifts can be made in Chance's memory to any animal shelter.
A viewing will be held on Friday, May 30 from 5-8pm with a rosary at 7pm at Eternal Valley Mortuary, Chapel of the Hills, 23287 N. Sierra Highway, Newhall, CA. 91321 with a funeral mass to be held the following day, Saturday, May 31, 2014 at 11:00 a.m. at St. Clare's Catholic Church, 19606 Calla Way, Canyon Country, CA. 91351.
He will be missed by everyone who knew him.