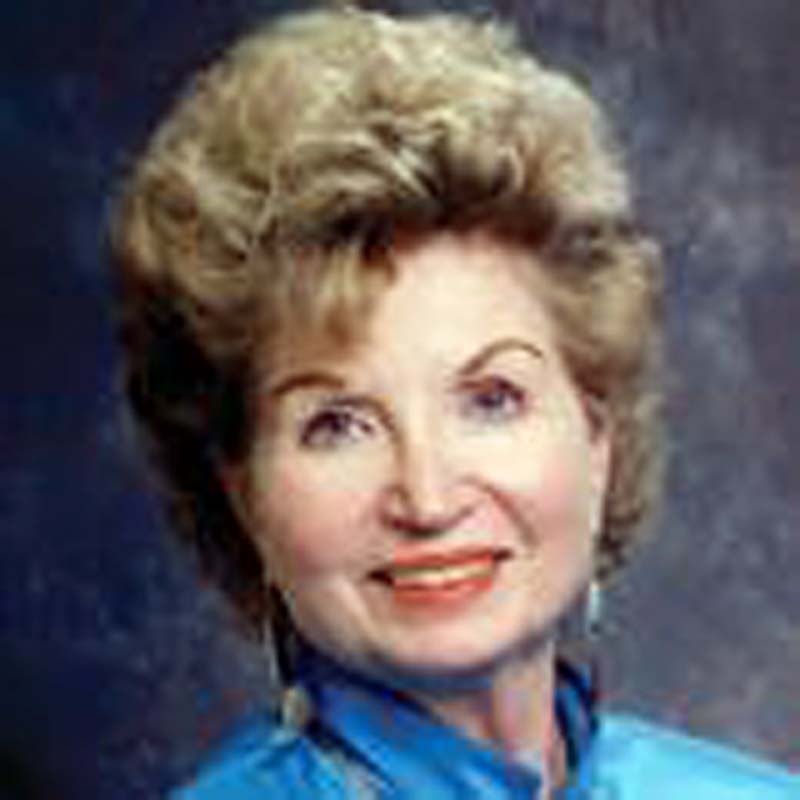 Charmaine Rosalie Posten passed away Saturday, February 13, 2016 at Henry Mayo Newhall Memorial Hospital in Valencia, CA from a massive stroke. She was born July 13, 1929 in Butler, MO to Victor and Rosalie Gallo. Her father passed away when she was very young and she and her mother moved to Antelope Valley, CA in 1932.
She graduated from Antelope Valley High School in 1946. Char met and married Dennis W. Posten in San Fernando, CA in 1947. She was a carhop then, and Denny charmed her. They moved to Lost Canyon Road in Canyon Country, CA in 1956 and lived there for almost 60 years. They were married for 57 years, until Dennis' death in 2004.
Charmaine was responsible for naming Lost Canyon Road with a petition she got signed in 1958; it was called West Soledad Canyon Road previously. She was a "Pink Lady" at the Santa Clarita Valley Hospital during the early 1960's and was later a Rural Mail Carrier out of the Saugus Post Office. She earned a Teaching Credential from CSUN in Northridge in 1967 and taught Health Education at Verdugo Hills High School for 30 years, retiring in 1997. It was not unusual for Char to receive invitations to her former students' weddings and later, baby showers, for years to come.
The family enjoyed riding motorcycles and dune buggies all throughout her children's youth, and frequently the family would head out to Red Rock Canyon, North of Mojave, for weekend getaways. Charmaine also enjoyed going on trail rides on their horses.
Char's dream was to have all applicable dogs and cats spayed or neutered to reduce animal shelter overpopulation, and she was Chairwoman of the Pet Assistance of Santa Clarita from 1995 until her passing. She was also active as an actor in the Canyon Theatre Guild for many years. In her "spare time" Charmaine would work with her daughter, Jami, gathering items for the SCV Boys and Girls Club Annual Auction and the Carousel Ranch Annual Heart of the West Auction each year.
In these latter years, Charmaine lived with her daughter, Jami, and they were constant companions, playing pinochle, cooking for each other, and watching Jeopardy.
She is survived by daughter Jami Kennedy of Canyon Country, CA; son Bruce Posten (Heather) of Palmdale, CA; brothers Cameron and Sheldon Hawe of Utah; granddaughter Denise Rubenstein (John) of Canyon Country, CA; grandson Clinton Posten of Canyon Country, CA; great-grandchildren Connor and Keira Rubenstein of Canyon Country, CA. She was preceded in death by her husband, the love of her life, Dennis, and son-in-law, Robert L. Kennedy.
Charmaine loved the Lord and was an avid church goer. There will be no services. The family will take her ashes to Red Rock Canyon and scatter her ashes where her beloved Denny's ashes were scattered upon his death.