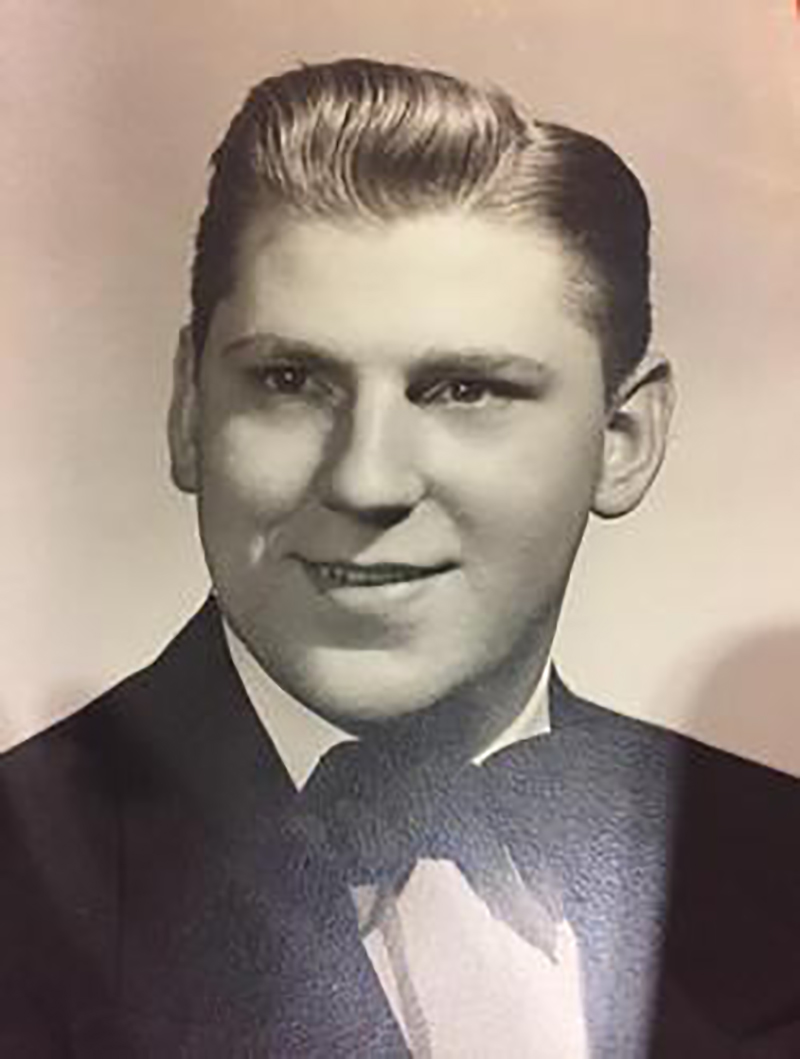 Chester Arthur Allen, 85, of Canyon Country, Calif., passed away on June 11, 2017 in Valencia, Calif.
Chester was born in Brooklyn, N.Y., to Chester and Kathleen Allen on April 2, 1932. He went to school at Chaminade High School in Long Island. He married Helen M. Allen. He graduated from St John's University in New York. He worked as a Loan Officer for 30 years. He was a veteran of the Korean War and served in the United States Army. He was a volunteer for Operation Gratitude, food bank in Canyon Country, College of the Canyons and was he member of the Knights of Columbus 4th Degree.
Chester is survived by his Spouse Helen M. Allen of 52 years, five children and five grandchildren. Funeral services will be held on Friday June 30th, 2017 9:00 AM at the San Fernando Mission Rey Church. Service will be officiated by Msgr. Peter Amy
In Lieu of flowers please send donations to St. Jude Children's Hospital for Cancer research at stjude.org
Memorial Service: Friday, June 30, 2017, 9 a.m. to 10 a.m.
San Fernando Mission Rey Church, 15151 San Fernando Mission Blvd., Mission Hills, CA 91345.