Chester "Chet" James Malveaux of Santa Clarita, Ca passed away peacefully on Wednesday, September 3, 2014.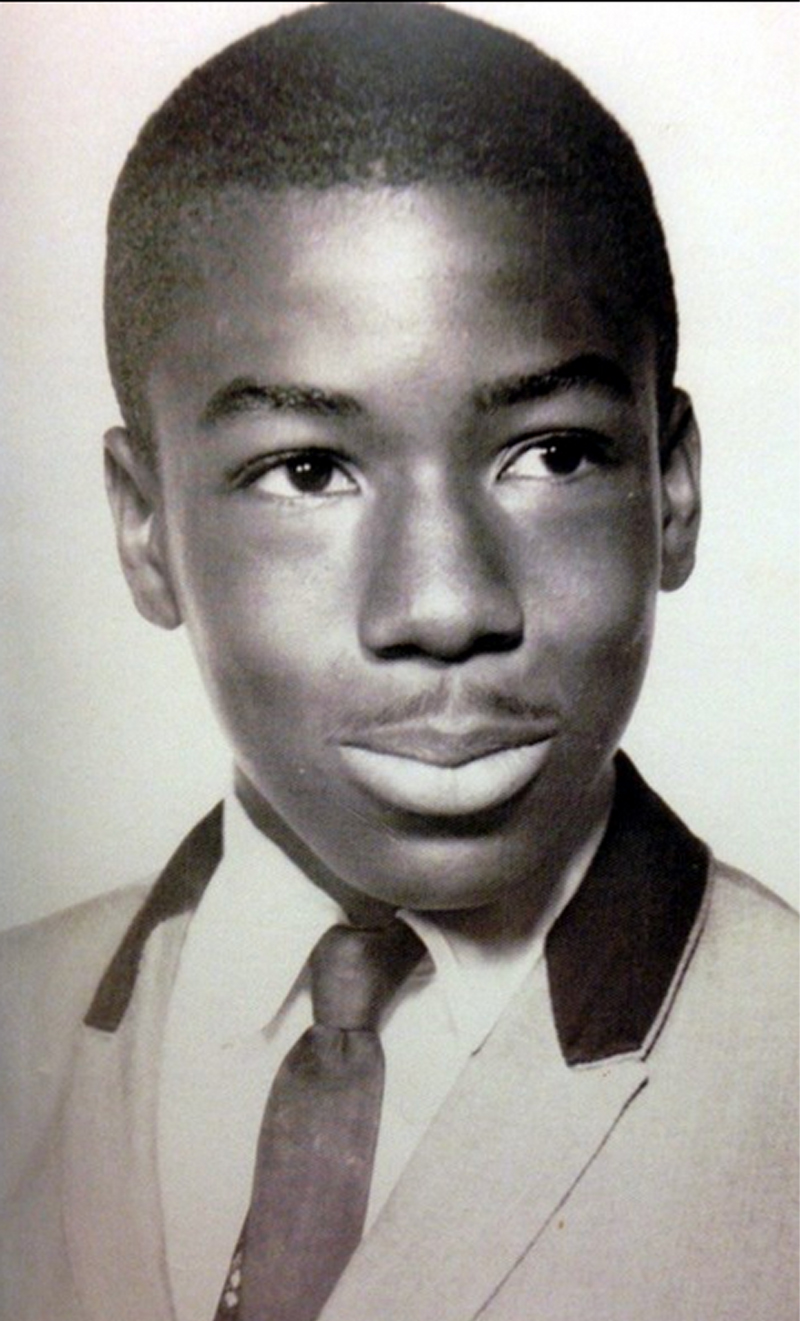 Chet was born in Los Angeles on August 24, 1948 to Clarence and Marie Malveaux. He attended Salesian High School and graduated from Morningside High School in 1966. Not long after high school, Chet was drafted in the U.S. Army and served for four years. He worked at Franciscan Ceramics, Inc. where he met the love of his life, Sandie Barrett. Chet was a dedicated mail carrier for the U.S. Postal Services for 28 years until compromised health caused him to retire early.
Chet had a love for motorcycles and cars, especially Porsches. Chet was a long time member of Porsche Club of America, Grand Prix Regional.
Chet is survived by his parents Clarence and Marie Malveaux, his brothers Joseph and Patrick Malveaux, sisters Veronica (Anthony) Morris, Maggie (Jerome) Williams, and Annamaria (Steven) Cunningham and his loving wife and partner of 40 years, Sandie Malveaux. Chet is also survived by four nieces, seven nephews and loads of friends and family.