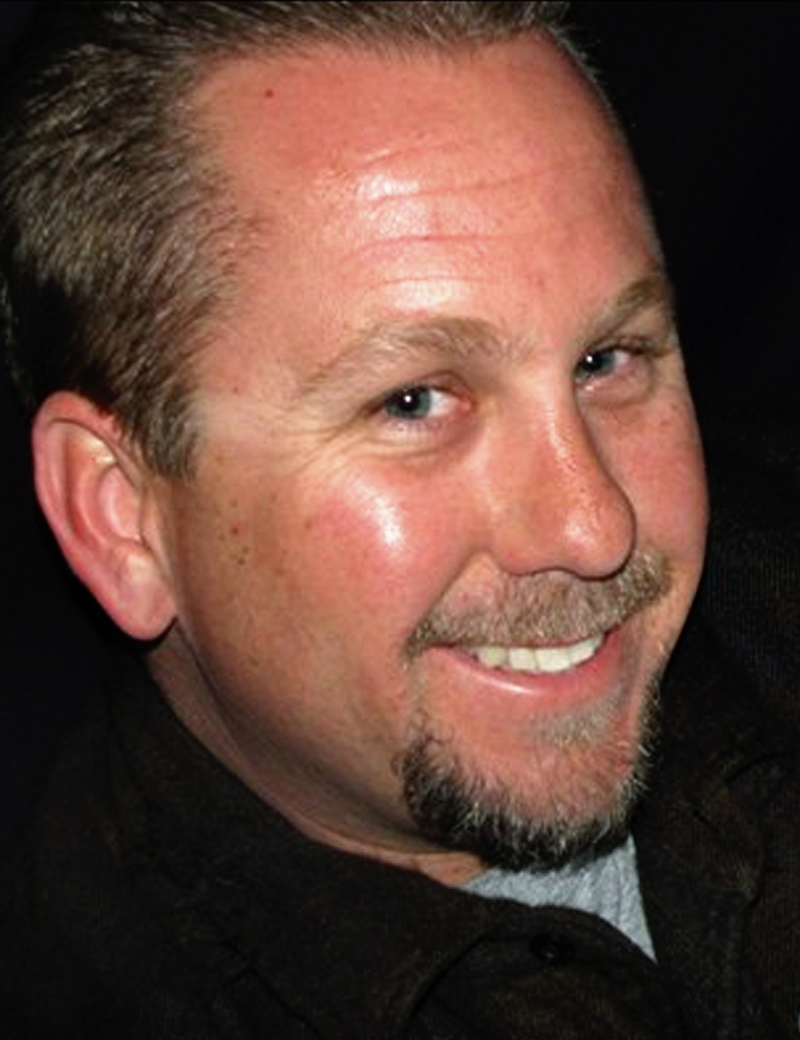 Christopher Lawrence Demyen passed away on Wednesday, May 15, 2013. Born on Feb. 26, 1974, at Granada Hills Community Hospital, Christopher has been a Resident of Acton, Calif., for 35 years.
Christopher held a Juris Doctorate degree and has been the owner of Acton Water Company for 10 years. He is survived by his wife, Amber Demyen, his daughter Cassia Demyen, his son Reece Demyen, his mother Jean Demyen, his brother Kenneth Demyen, his sister-in-law Dani Demyen, his niece Jessica Demyen, and his nephew Aaron Demyen. Christopher is preceded in passing by his father Lawrence Demyen.
Funeral services for Christopher Demyen will be held Thursday, May 30, 2013, at Eternal Valley Memorial Park Mortuary at 10:00 a.m.
Related story: Acton Man Charged with Murder of Water Company Owner
Related story: Acton Man Gets 40 Years for Murder