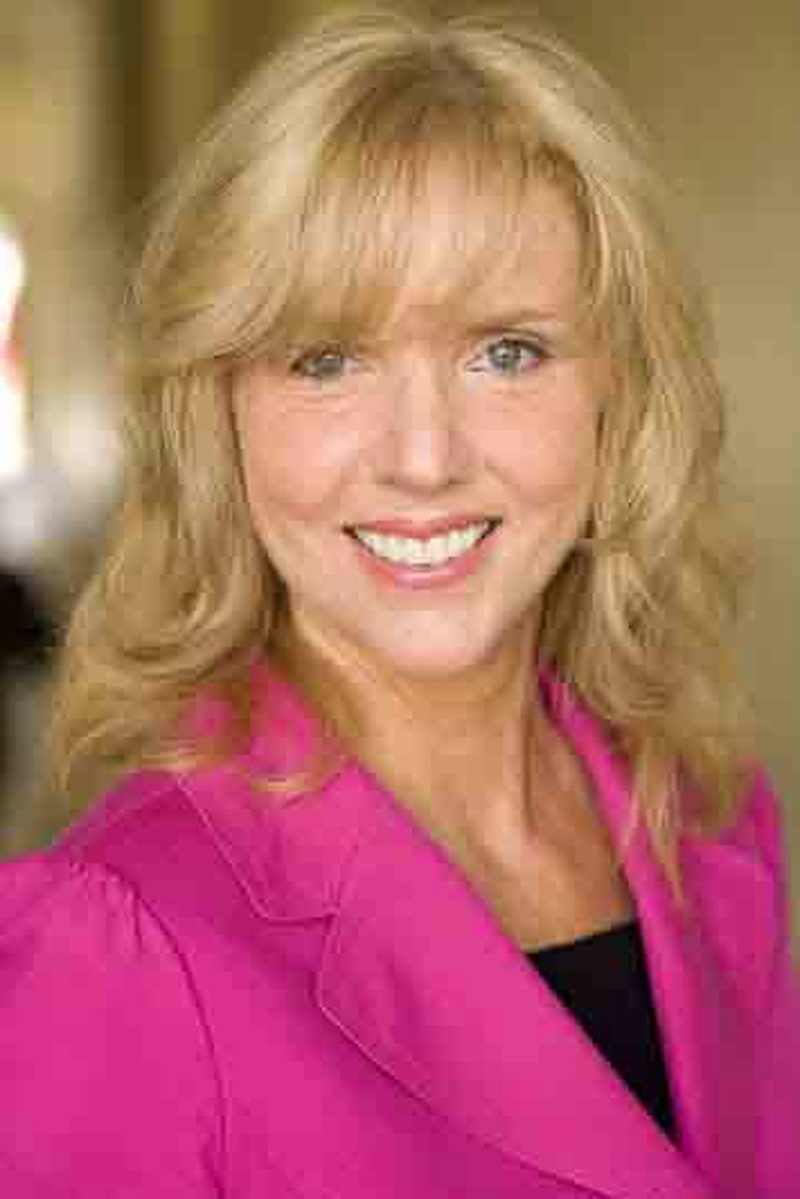 Cindy Newhall-Weyant died in her home in Costa Mesa early Tuesday morning after a long battle with multiple sclerosis, according to family members.
She was 51 years old at the time of her death, which was determined to be caused by her disease.
Newhall-Weyant was a fifth generation descendant of Henry Mayo Newhall and the granddaughter of Scott and Ruth Newhall, who once owned the Signal newspaper in Santa Clarita.
"She was a light bulb, a lightening rod that everybody gravitated to," said Skip Newhall, Newhall-Weyant's father. "She never met a person that didn't like her; everybody really adored the gal."
Newhall-Weyant is survived by her father, her husband Jeff Weyant, and her three children, Christopher and Matthew Halbasch from a former marriage and Derek Weyant.
Newhall-Weyant was training to be a marathon runner when she was diagnosed with multiple sclerosis 15 years ago.