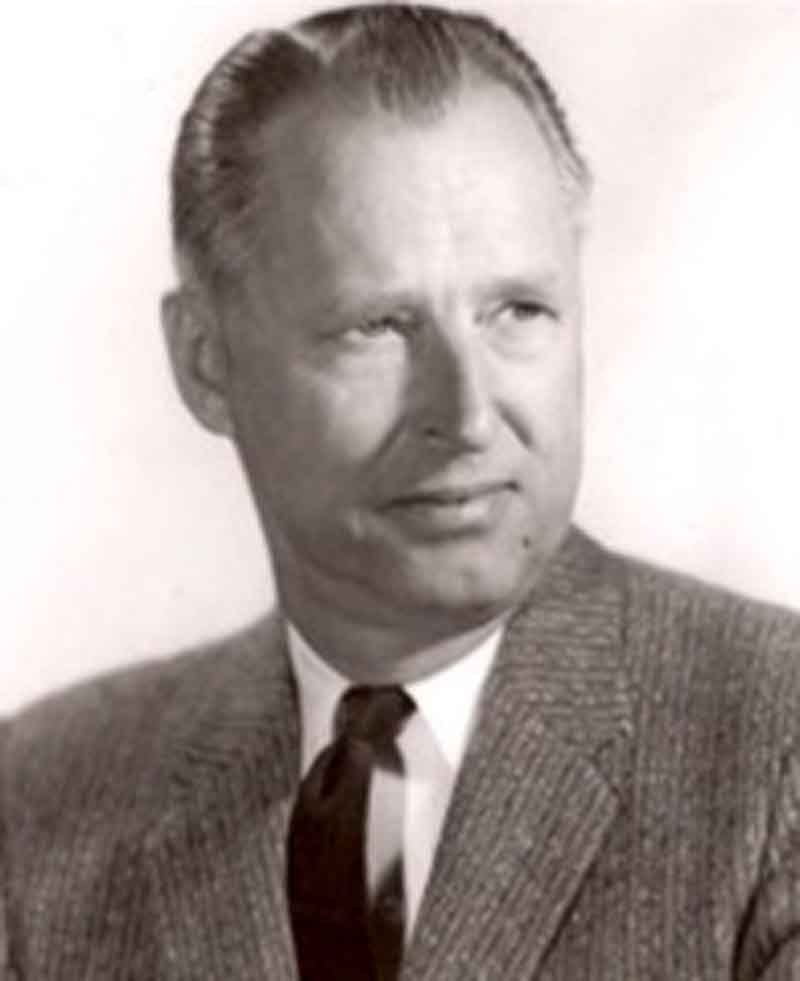 On December 18, 2015, Clyde G. Bailey died from complications due to old age. Had he lived two more weeks, he would have been 100 years old.
He was born in Southole, Long Island, New York, on January 4, 1916. His parents were Clyde and Millie Bailey. The family owned everything from livery stables and automobile dealerships to horse farms. Clyde learned to fix anything mechanical, including the cars in his fatherís car dealership. He rode Saddlebred show horses in Madison Square Garden, and he learned how to fly airplanes at a young age. Occasionally he would even skip school to go flying with the town policeman. He mined gold in Colorado and then finally entered diesel engineering school.\
In 1940 Clyde married Mildred Brooks from Washington D.C., a girl he had known since high school. They moved to Virginia where he went to work for NACA, the forerunner of NASA. He was their head aircraft mechanic. He wanted to fly military aircraft, but his boss wanted him to stay at Langley Field under special orders.
Clyde flew planes and helicopters at Langley for the government, but it was in 1947 that he was sent to Muroc Dry Lake (later named Edwards Air Force Base) to work on the X-1 project. He and his family moved to Mojave, California. Their job was to create a plane that could fly faster than sound. They did it. He worked with Chuck Yeager, and all the other pioneers in aviation during that period. Clyde was a consultant on the movies "The Right Stuff" and "Apollo 13." The movie, "The Right Stuff," was their story. Clyde retired in 1975.
His next career was in politics. He worked many years as the field representative for Sen. Newt Russell and then for Sen. Don Rodgers. He retired again. He served on several airport directorships and he helped start the Edwards Air Force Flight Museum. He finally retired again when he entered his 90s.
His wife, Mildred, passed away in 2012 in Palmdale. They had been married 72 years. They had 3 children, Sandra Cook and Heather Arnold. Their son Berkley died in 2003.
Funeral services will be held at 1 p.m. Tuesday, Dec. 29, 2015, at Chapel of the Valley Mortuary, Palmdale. Interment will be at St. Lukeís Memorial Park, Smithfield, Virginia.