Collin Charles Gore was born Friday, June 11, 1999, in Henderson, Nevada. He was the younger brother, by only 19 months, to his big sister Genelle Beki Gore. Collin was an easy baby who slept and ate and slept and ate and slept and ate. By the time he was 1 year old he was the same size as Genelle and they were often thought to be twins. In August of 2000, the Gore family moved to California when his dad, Don, began working for the Clippers.
In Granada Hills, CA, Collin thrived at Bethlehem Lutheran Pre-School and Kindergarten. He continued his education at Old Orchard Elementary, Placerita Junior High and finally graduating from Hart High School. Collin was hugely successful both in the classroom and on the playing field. He began playing baseball as a 5 year old, as well as soccer, basketball, flag football, swimming and even 1 year of tackle football. He was a big kid but had an even bigger heart. Regardless of the outcomes of the sporting events, what he loved most was the game and the guys (and girls) on his team.
Collin was also a musical guy. He played trumpet and tuba at both Placerita and Hart. He thoroughly enjoyed band and was lucky enough to be in the award winning Hart Regiment Marching and Concert Bands his freshman year.
Most of all Collin was an amazing human being who had so many interests and so many friends. He volunteered at his church, Valencia United Methodist Church, he participated in Safe Rides in the SCV, providing safe rides home to local community youth. He helped found the Ultimate Frisbee Club at Hart High School. He played on the Hart Baseball team and was even interviewed on the news one year. He swam for the Old Orchard 2 Sharks Swim team, the Hart Swim Team his Junior and Senior year and was a Senior co-captain. He was a member of the National Honor Society and CAS volunteer tutor all 4 years of high school. In addition to all of these activities he held a GPA in excess of 4.0 and worked at McDonald's, umpired at Hart Baseball and recently began lifeguarding at Hurricane Harbor. It's truly amazing what he packed into 18 short years. He was so excited to begin his next adventure at San Diego State University, majoring in both Business and Media Studies.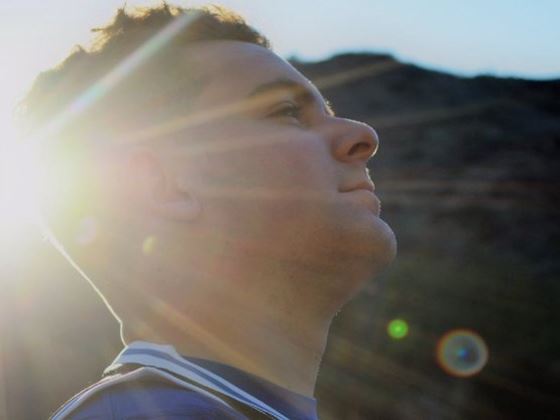 Collin will be missed by everyone he touched — and that spreads far beyond the borders of Santa Clarita. Survived by his father, Don Gore, his mother and stepfather, Daleen and Glen Buter, his sister Genelle Gore, his grandfather Leonard Resnick, his grandmother Georgina Sands, his aunt Alyssa Resnick and hundreds of friends and extended family. His family is comforted by the outpouring of love from his friends, family and the community surrounding all of us.
A Celebration of Life will be held on Saturday, July 15, 2017 at 10 a.m. at Real Life Church in Valencia. We have created a memorial fund for Colin to give back to the causes he loved. It can be accessed via Paypal with collingorememorial@gmail.com or https://www.youcaring.com/thegorebutlerfamily-868743 (link no longer active).