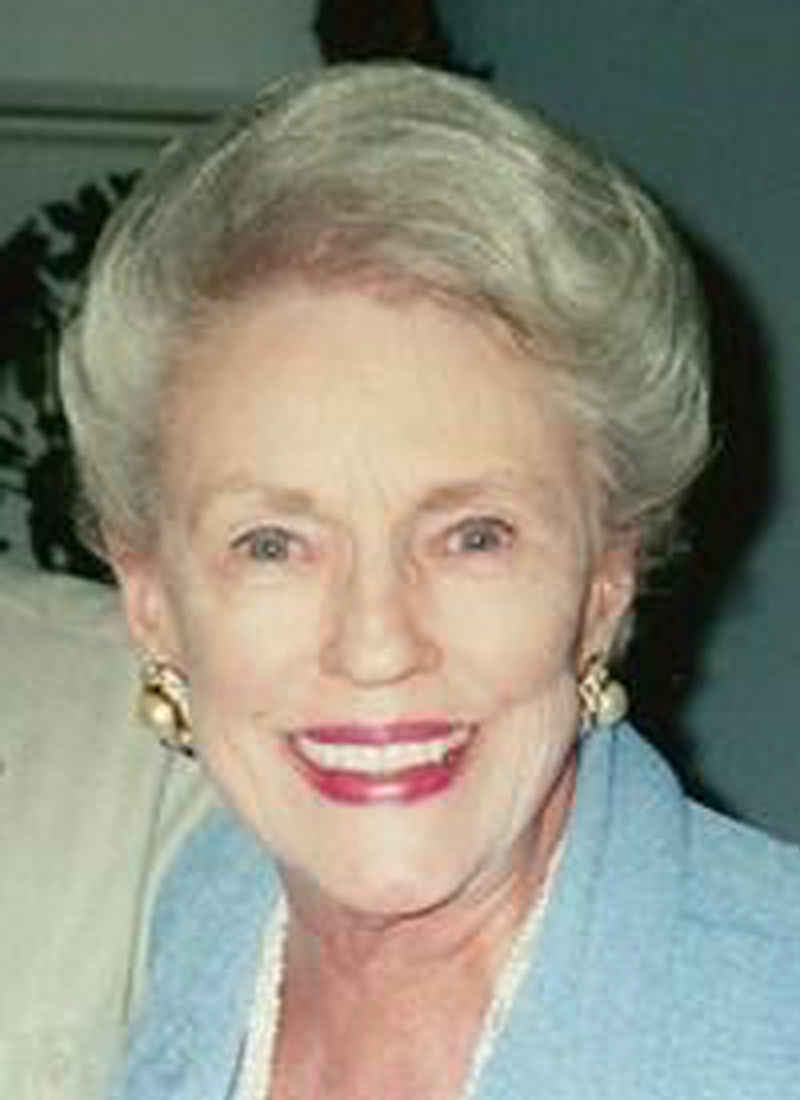 Constance (Connie) Arlene Anderson, 87, beloved wife, mother, grandmother and great grandmother; passed away on August 2, 2013, in San Diego, California.
She was born and grew up in Rockford, Illinois. She was the daughter of Arvid and Alida Carlson and had one brother, Norris Carlson. She went to college and graduated from the University of Illinois with a bachelor of arts degree in English, later graduating with a master degree from California State University, Northridge.
Connie met her beloved husband, Harris Anderson, during her early childhood in Rockford, and together they led a happy life and raised three children. They kept fully involved in the lives of their grandchildren and great grandchildren. Connie and Harris moved to California in 1955 so Harris could pursue a career in aerospace.
Connie loved art and used her creativity and her master degree as a teacher in the Saugus Union School District. She lived in Granada Hills with her husband for 55 years, was active in the community, and belonged to many wonderful organizations, even serving as President of the Republican Women Federated Reseda/Tarzana.
Later she moved to San Diego to be with her son, Scott. She loved her friends, the beach, and her family. We will miss her very much.
Connie is survived by her son, Scott Anderson and his wife Janice; her son, Mark Anderson; her grandchildren, Eric Anderson, Kristen Anderson Bettega, Nicholas Anderson, Tyler Anderson, and Melanie Anderson; as well as four beautiful great grandchildren.