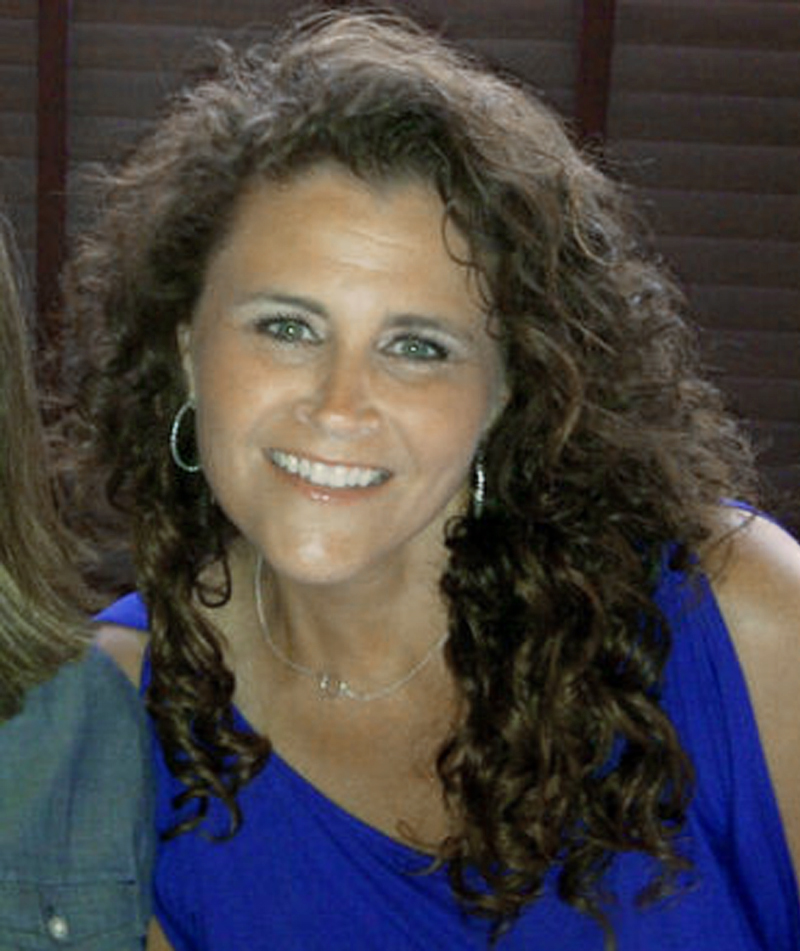 Dana Lynn (Delmatoff) Cop, wife and mother, passed away on April 12, 2015 in Valencia, California at the age of 43.
Dana was born on February 3, 1972, in Bellflower, Calif., to Donald and Marilynn Delmatoff. Dana moved to Valencia in 1977, where she excelled academically and athletically at Meadows Elementary School, Placerita Junior High and William S. Hart High School. She was an all-SCV volleyball player, and played in college at the University of Utah, where she earned a Bachelor of Science degree in 1994.
Upon graduating with high school boyfriend and fellow Ute, Peter Cop, she returned to Valencia to begin her 20-year career with Pacific Bell, now known as AT&T.
Dana married Peter on September 23, 1995, at the Sherwood Country Club in Westlake, California. They settled in Valencia and had three children, Davis (14) and twins, Kyle (12) and Avery (12).
While maintaining an active family life, she continued a successful career with AT&T. Her most recent position was as Director of External Affairs for AT&T. In addition, Dana has contributed to the community by serving as SCV Chamber of Commerce Chairman of the Board in 2011, on the board of the YMCA, on the Executive Board for the Boys and Girls Club, and as a member of the Santa Clarita Educational Foundation to name just a few.
Dana's bright smile, optimism, and commitment to her hometown will be greatly missed.
Dana is survived by her husband, Peter Cop; three children, Davis, Kyle and Avery; parents, Dona and Marilynn Delmatoff; brother, Davis Delmatoff; in-laws, John and Sheila Cop, John Cop, Molly Cop, Katie Cop Houlahan; nieces and nephews, Alexa Zipperman, Jack Houlahan, Grace Houlahan, Ava Houlahan, Chase Cop, Ethan Cop and Jackson Delmatoff
Services will be held at The Church of Jesus Christ of Latter-day Saints on April 17, 2015, at 11 a.m. The church is located at 24443 McBean Parkway, Valencia, CA. 91355. Burial will follow at Eternal Valley Memorial Park, 23287 Sierra Highway, Newhall, CA 91321
In lieu of flowers, donations can be made to the Triple Negative Breast Cancer Foundation.