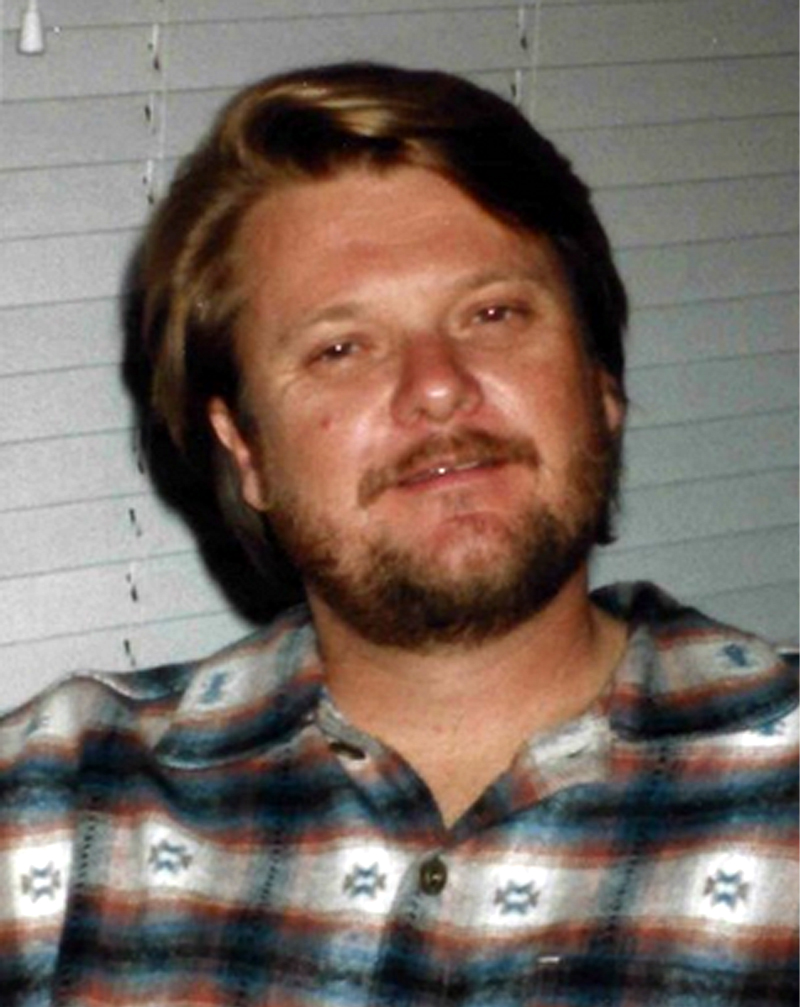 Daniel Blalock, 58, of Newhall, California, succumbed to cancer surrounded by his family and friends on May 4, 2014.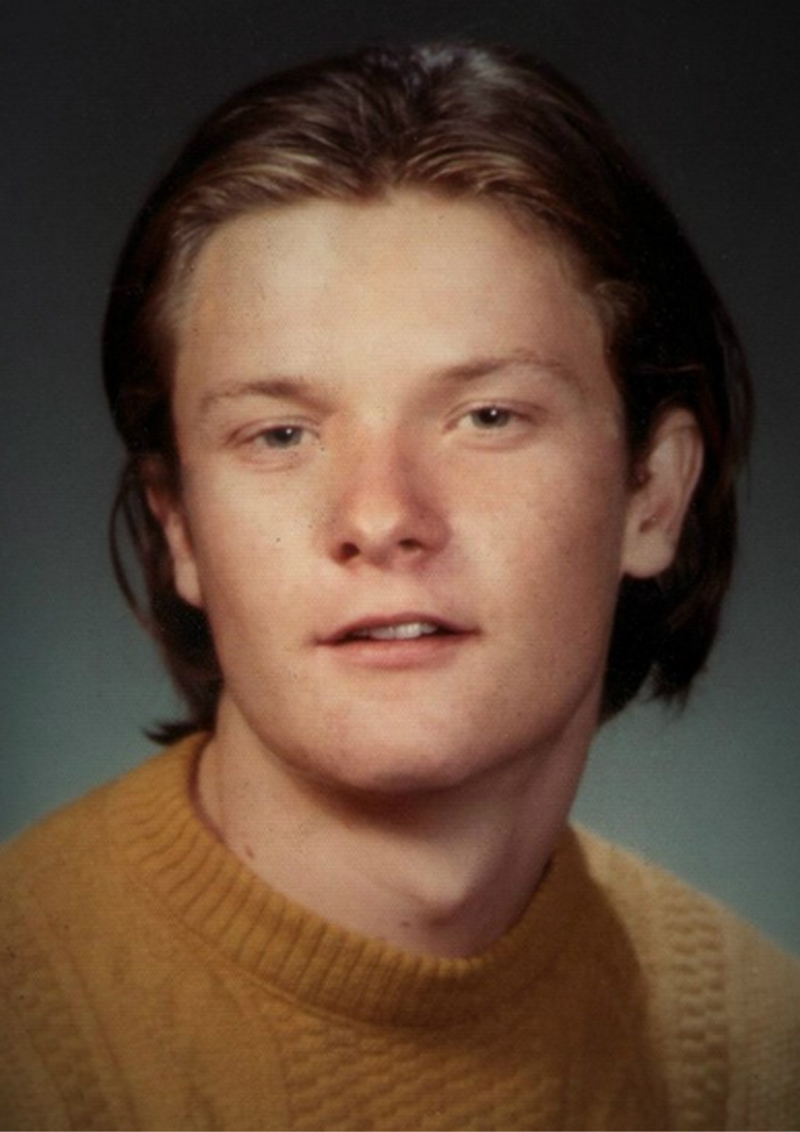 He was born May 5, 1955, in North Hollywood to Ernal and Christine Blalock. At an early age he moved to Santa Clarita where he would live the remainder of his life. He attended Newhall Elementary, Placerita Junior High School, and graduated from Hart High School in 1974. He worked at Newhall Refinery and Northrop Grumman.
Dan is survived by Sara Blalock-Herrera, Madeline and Miles Herrera, Kimberly Thompson, Mikayla and Trip Thompson; Sisters Joyce Farr and Mary Croft, and many cousins, nieces, and nephews. Dan was a loving father, husband, grandfather, and friend to all.
A memorial will be held Saturday, May 10, at 1:00 PM, at Eternal Valley Memorial Park.