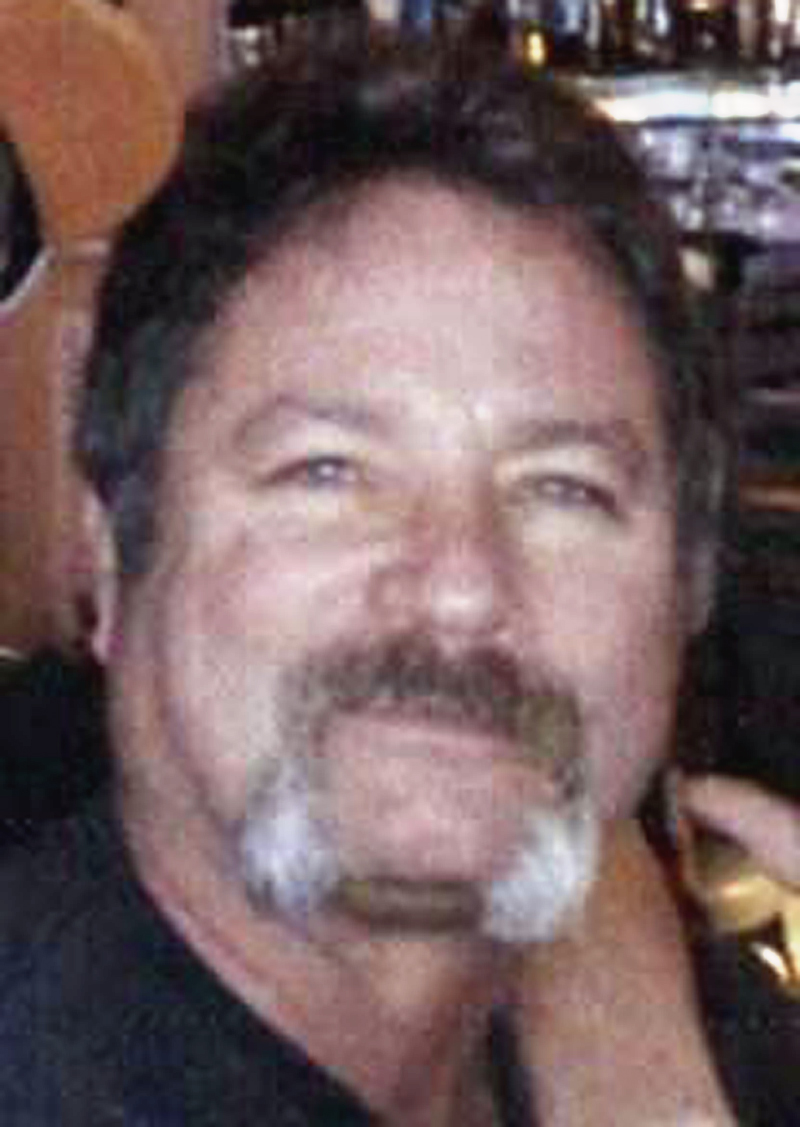 In Loving Memory of a son, brother, father, husband, and grandfather ~ Daniel Earl Grant passed away from natural causes Saturday, December 6, 2014 at his home in Newhall, CA. He was born November 2, 1957 in Santa Monica, CA to Thomas and Patricia Grant.
Daniel worked his entire career for the Operating Engineers as a heavy equipment operator. He enjoyed snow skiing, camping, fishing, boating, and riding his Harley Davidson. He was also a great cook in the kitchen.
He is survived by son Matthew and wife Patience and grandson Camden. Matt and Patience are expecting their second child next year. He also is survived by his father Thomas D. Grant, sister Karen Grant, and brother Thomas D. Grant Jr. He was preceded in death by family members including wife Joanne, mother Patricia Grant, and brother Johnny Grant.
The family wrote, "May you rest in peace and join your family members who have gone before you in heaven and may God take you into his loving arms until we all meet again."
No services are planned.