David George Negrete
SCVHistory.com | January 23, 2020.
---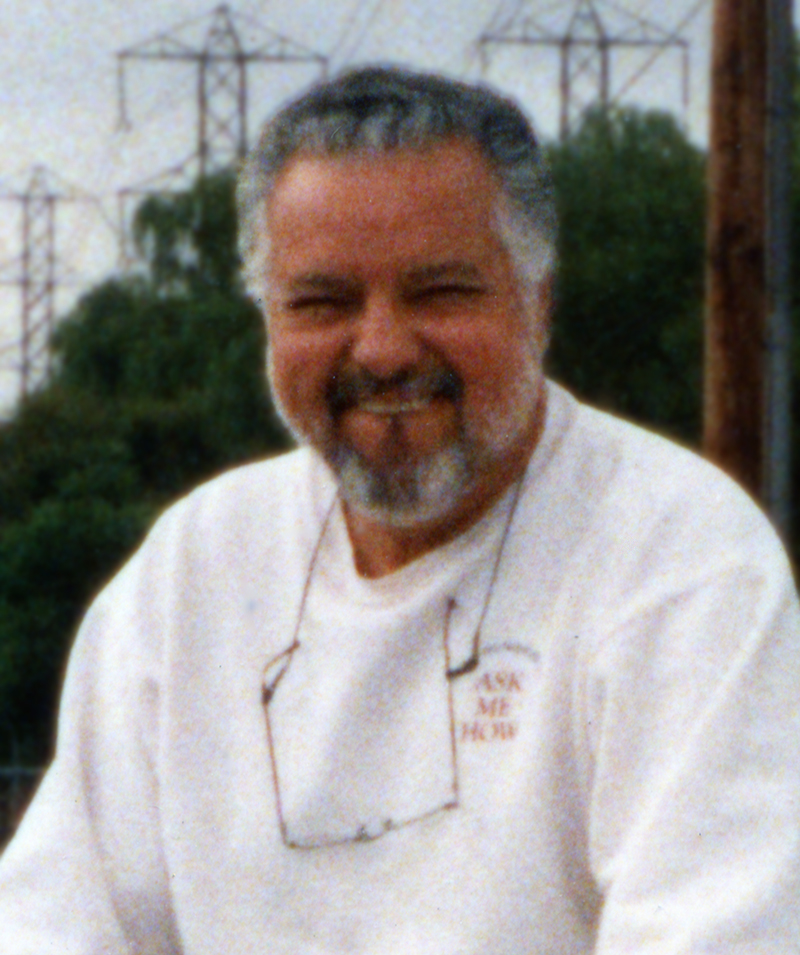 Former Saugus resident David George Negrete died Sunday, January 19, 2020, in Lancaster. He was 77.
Negrete was born October 14, 1942, in Los Angeles, to Henry Negrete Sr. and Rachel Sanchez Negrete. He grew up in the Atwater Village section of Los Angeles where he attended Chevy Chase Drive School, Irving Junior High School and John Marshall High School. He lived in Glendale before moving to Saugus in 1968.
Negrete worked for Lockheed in Burbank and was subsequently transferred to Lockheed's Palmdale facility, where he worked until his retirement. He enjoyed sports, cars, being outdoors, camping, and most of all his family, his friends and his dogs.
He is predeceased by his three brothers, Henry, Ronald and Ernie Negrete, and by his former spouse, Sally Neill Negrete (1962-2010).
He is survived by his wife, Carol Chapman Negrete, whom he married in 2015; by his sister Armida Negrete Torres; daughter Lorraine (Christopher) Delia; grandsons Nickolas Delia and Brenden Delia; and goddaughter Denielle Negrete.
Funeral services will be held Saturday, January 25, at 11:30 a.m. at St. Ferdinand's Catholic Church, 1044 Pico Street, San Fernando, CA 91340. A celebration of life will be held Saturday, February 8, in La Verne.