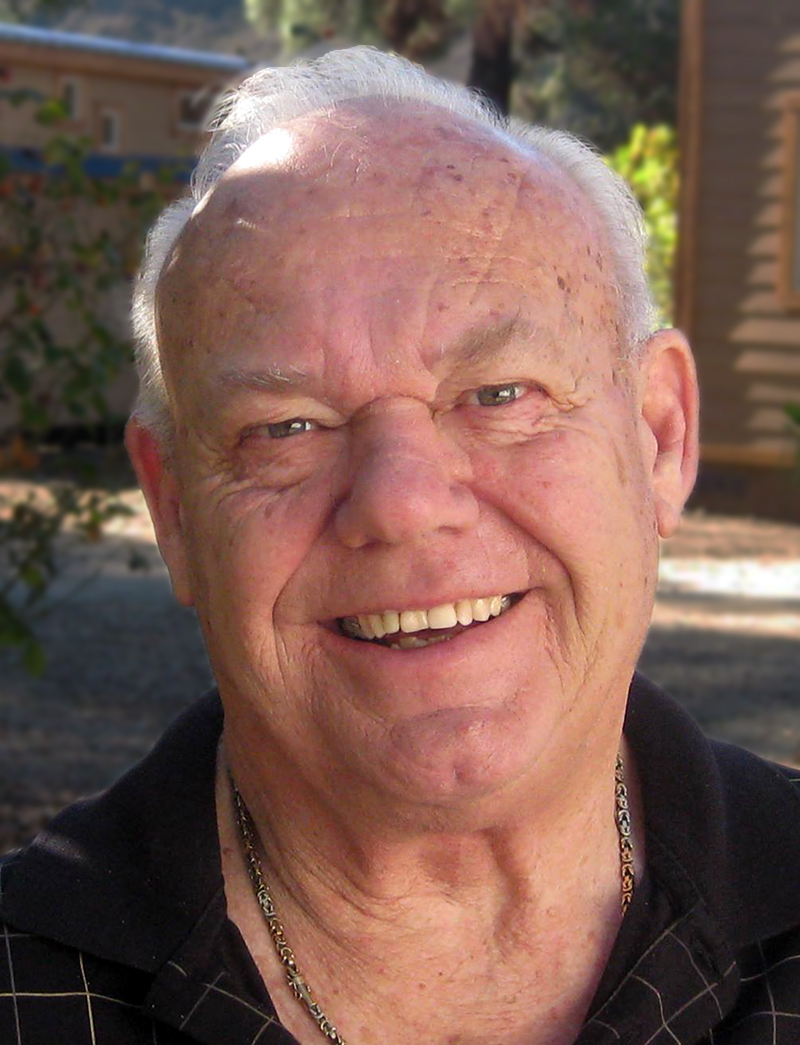 David Walter Heuer, who was born in Omaha, Nebraska, and who was a longtime resident of Santa Clarita for over 47 years, passed away on Sunday, November 18, at the age of 77 after a lengthy illness.
He was the owner and operator of Dave's Full Service Meats on Lyons Avenue, after working for Phil's Market in the same location. He supported and gave back to his community in abundance over his 30 plus years in business. Dave and his wife Bobbi were longtime members of Valencia United Methodist Church.
He was made of hard-working Midwestern stock. He was a no-nonsense type of guy and a strong patriarch to his family.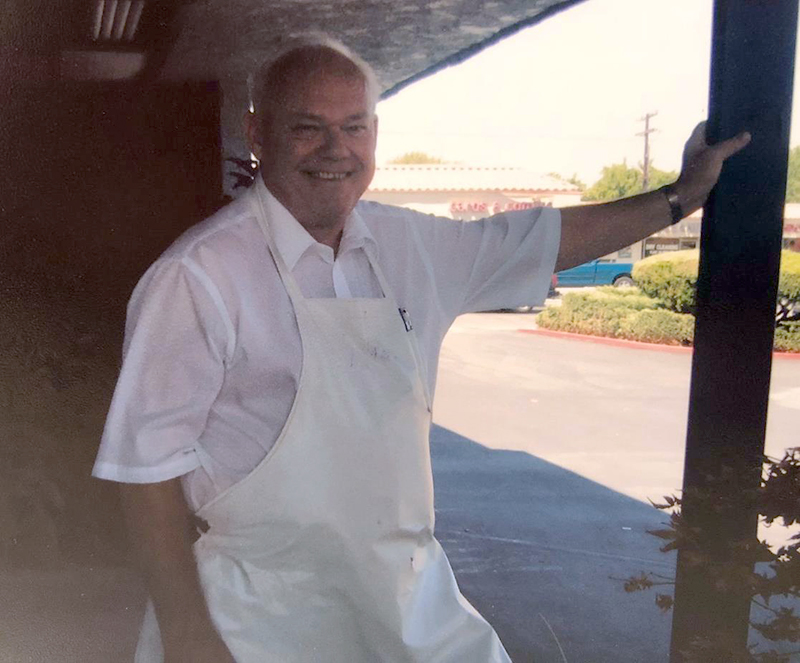 Dave and his loving wife Bobbi, who were married for 58 years, retired in 2013 and 2011, respectively, and enjoyed traveling in their motor home and spending time with their grandchildren.
He was truly loved and will be greatly missed. He is survived by his wife, Bobbi Heuer; his three daughters: Kandi Stutts (Palmdale, Calif.), Debbie Stears (Santa Clarita, Calif.) and Bridget Kaus (Peoria, Ariz.); his 7 grandchildren and 2 great-grandchildren. He is also survived by his sister, Claudette Onken (Prescott, Ariz.).