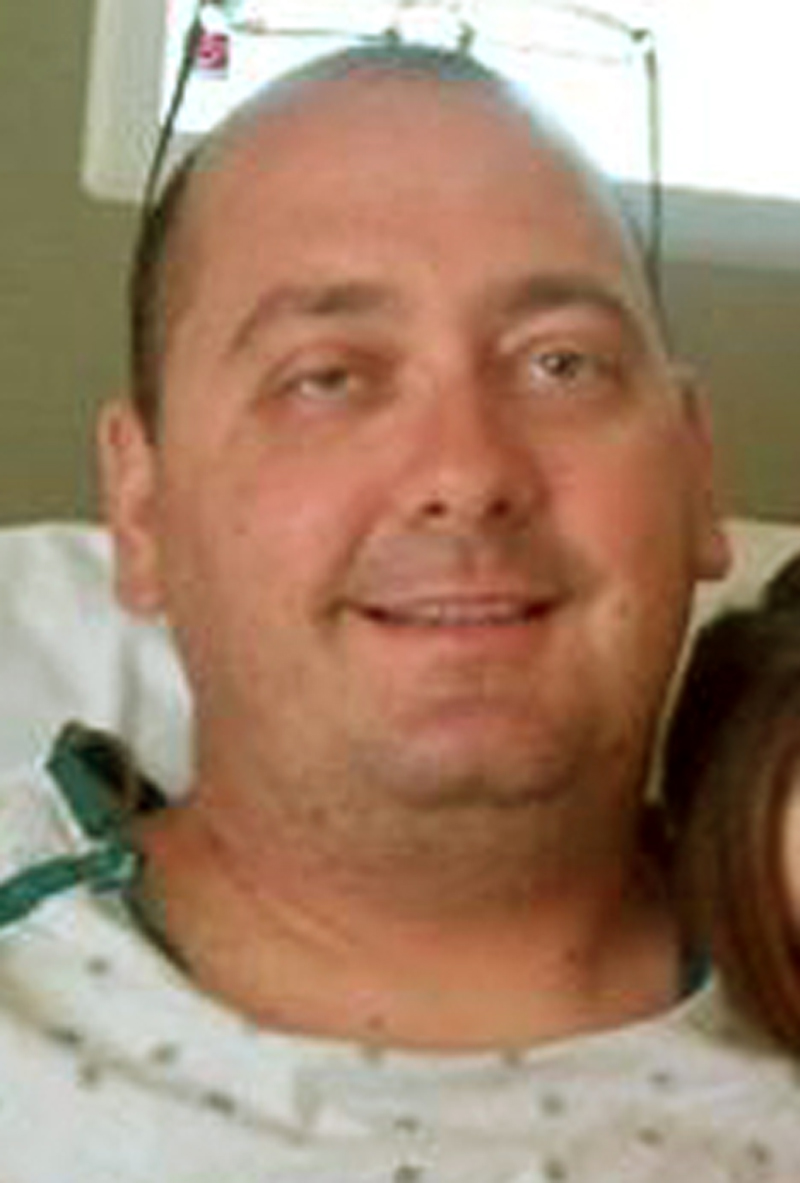 Update: Memorial Service Planned for Dec. 14 at Canyon High School
Deputy Devin Joel Freeman, Los Angeles County Sheriff's Department, passed away on November 28, 2013.
Mr. Freeman joined the Sheriff's Department on June 12, 1998, and was assigned to the Santa Clarita Valley Station when he died.
A memorial service will take place at Canyon High School, 19300 W. Nadal Street, Canyon Country, Ca., on Saturday, Dec. 14, 2013, at 3:30 p.m.
---
[Nov. 28, 2013] — Deputy Devin J. Freeman, a Santa Clarita Valley Sheriff's Station deputy who had been battling cancer for more than six years, died Thursday morning. He was 38.
The community rallied to support the family of Freeman, who worked as a school resource officer for Sierra Vista Junior High and Canyon High.
"One thing I am truly thankful for is getting to meet and work with Deputy Devin Freeman," said Deputy Josh Dubin of the Santa Clarita Valley Sheriff's Station, whose locker was located next to Freeman's at the station.
"Devin had a great sense of humor — talking with Devin was such a great way to start my shift," he said. "I am very grateful for those times."
Freeman was diagnosed with ocular melanoma February 2007, according to a Facebook page created to support him, called "Freeman Family Fight."
On April 18, Freeman was diagnosed with metastatic melanoma to the liver.
In response to the diagnosis, the Canyon High and Sierra Vista Junior High communities held their annual powder puff football game in Freeman's honor, and thousands showed up to support.
"When we got news of his diagnosis, we just wanted to find some way for our two schools to embrace the family and support them through this difficult time," said Canyon High Principal Mike Kuhlman, at the time of the fundraiser in May.
"He is just a terrific (school resource officer), and just a fantastic human being," Kuhlman said. "All of us here appreciate working with him and love him as a guy."
Santa Clarita Valley Sheriff's Station deputies also started an annual 10-33 Ride to support Freeman's family, and those of other law enforcement and emergency personnel in need.
Details are not ye available regarding a public service or memorial to honor Freeman's life.