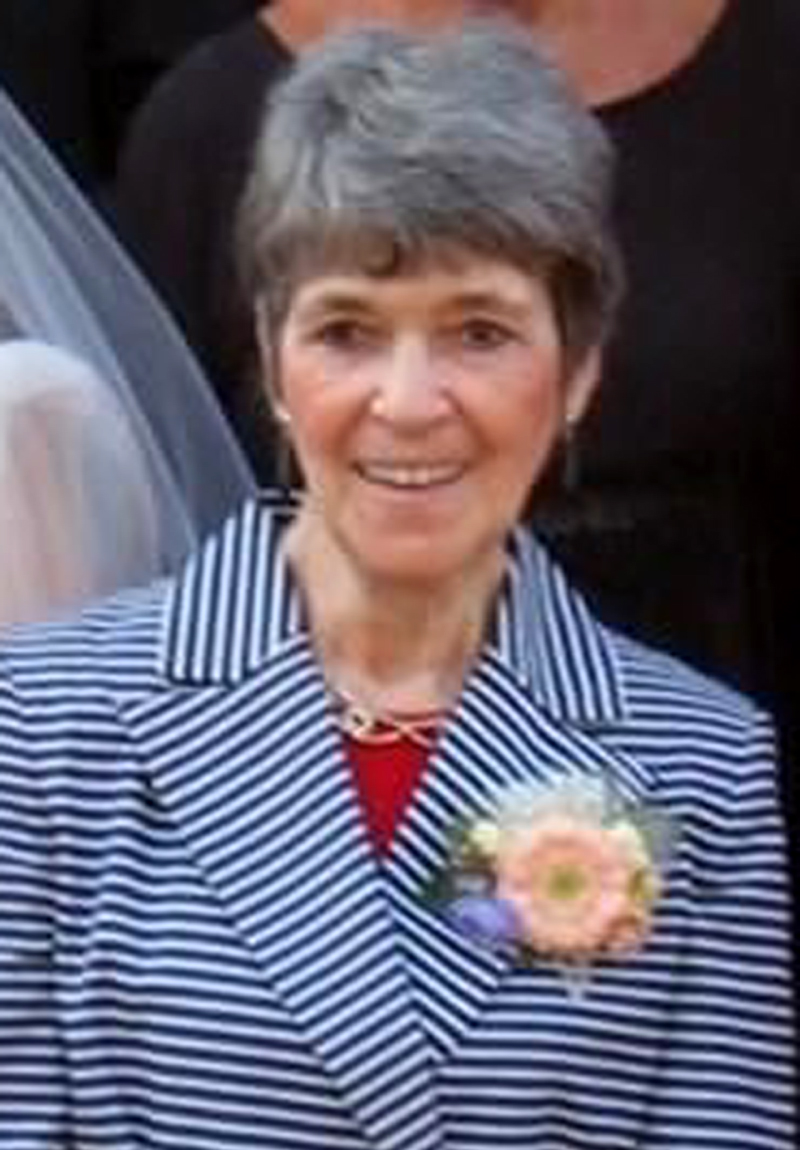 Mrs. Dolores Rohaley Williams, 85, a resident of Wesley Woods Towers, Atlanta, GA, entered into God's care Thursday, April 2, 2015, at Emory Hospital with many of her family members at her bedside. Dolores was born in Grindstone, PA, on August 4, 1929, to the late Mary and John Rohaley.
Dolores was one of John and Mary's eleven children that grew up in Grindstone, PA and at a young age joined the Holy Spirit Catholic Convent where she became a Nun for 20 years. She attended Carlow University, Pittsburgh, PA, receiving a Bachelor of Fine Arts and Education. Dolores did her post graduate studies at Duquesne University in philosophy, teacher training and fine arts. She became a teacher and then principal at St. Edwards Middle School in Pittsburgh, PA.
Dolores left the convent and joined the Peace Corps as a volunteer in the Philippines for three years. She was then promoted to Program Development Officer in Africa Region for two years in Washington, DC, followed by Education Officer in Ethiopia for two years.
Dolores met her husband John Williams at an Embassy meeting in Ethiopia. He had just retired from the United States Marine Corp and they were married in 1975. Dolores and John moved to Santa Clarita, Calif., and became owners of Williams Gem-Lap. They managed this business for 20 years that included lapidary, gems, minerals and jewelry.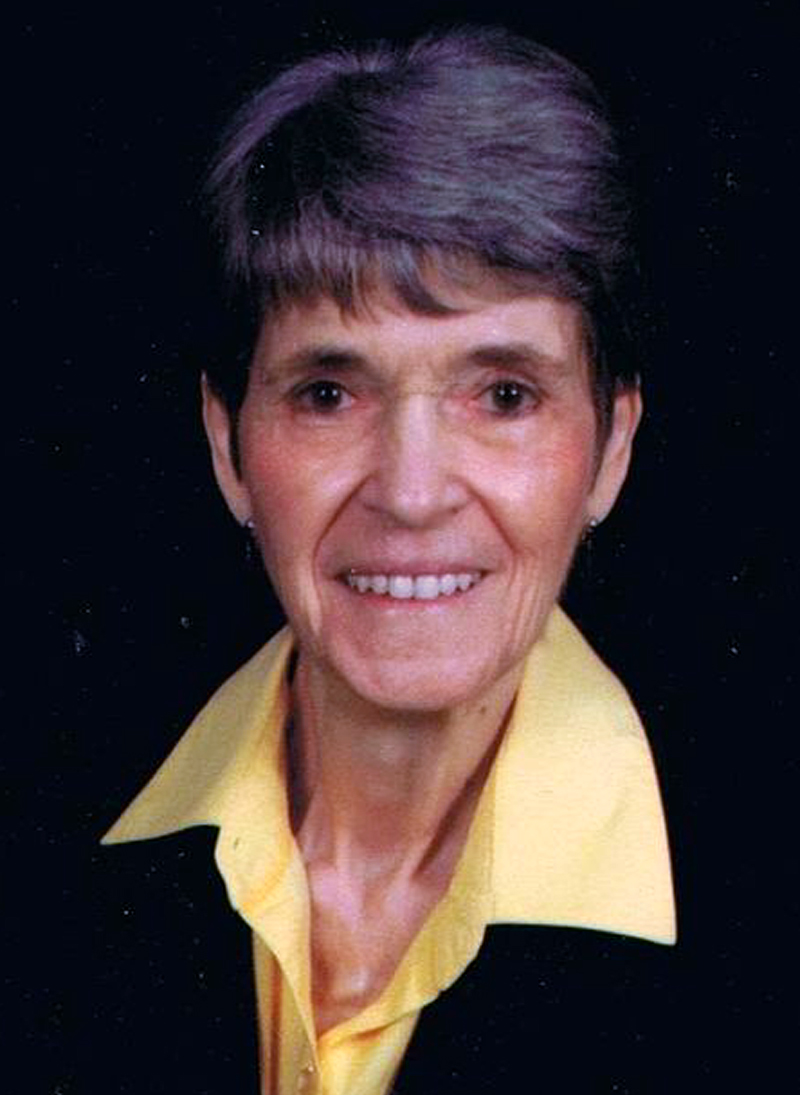 Dolores continued to teach art and paint; her paintings are displayed in churches across the country, including St. Kateri Tekakwitha Catholic Church in Santa Clarita, for which she created a portrait of the church's namesake Native American saint.
She moved to Atlanta in 2000 after her husband passed away to be near her two sisters.
Dolores had a great love for life, art, religion and music and was a master of all. Dolores always made a difference when getting involved in anything. She often encouraged everyone to maximize their potential. She always asked us to keep an open mind by respecting different opinions. Dolores was all about love.
Dolores is survived by two brothers, George Rohaley of Clarksville, MD, and Robert Rohaley of Warrenton, VA, and six sisters, Rosemary Long of Patton, PA, Rita Fowler of Covington, GA, Bernadine Einloth of East Greenwich, RI, Cecilia Beresford of Portola Valley, CA, Mary Ellen McClellan of Roswell, GA, and Joanne Hendricks of Chicago Park, CA. In addition to her parents, she was preceded in death by her husband, John C. Williams, one brother, John Rohaley of Greenville, SC, and one sister, Dorothy Porzucek of Belle Vernon, PA. A Memorial Service celebrating Dolores' life will be held at a later time.