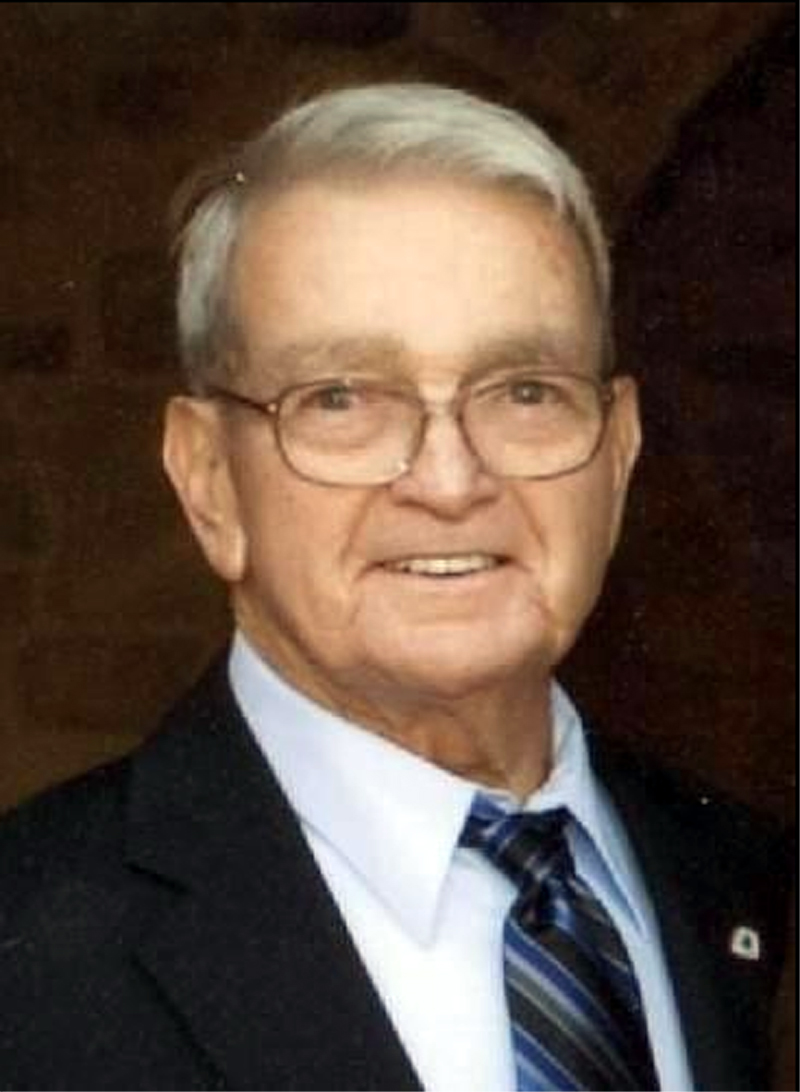 Don C. Mowell passed away on Monday, September 30, 2013, at the age of 85 after a long illness. Born in Ocala, FL, Don lived most of his life in Ohio and retired to California. He made his livelihood as a union carpenter and was very successful.
Don was a wonderful loving father, grandpa, and great grandpa. He was a friend to many in Friendly Valley where he was known for his green thumb. He was truly a member of "The Greatest Generation" and believed in hard work and perseverance and taught his daughters that valuable lesson.
"His greatest joy was being with his family and he was very proud of all of us. He will be greatly missed by all who knew him and will be in our hearts forever."
He is survived by daughters Debbie (John) Heys of Valencia CA, Donna (Glen) Jamison of Columbus OH; former wife Louise Mowell of Newhall, CA; grandsons: Dale (Cari) Heys of Saugus CA; John (Frances) Heys of Valencia CA; Cameron (Amber) Fessler of Newark OH; great-grandchildren: Ashley, Courtney, Justin and Maddison Heys; Julian, Cameron, Mikalah and Kahlen Fessler.
A private family service will be held. Don loved his country so in lieu of flowers the family asks that donations be made to Habitat for Heroes, a local charity that provides affordable housing for Veterans (http://www.habitatscv.org).