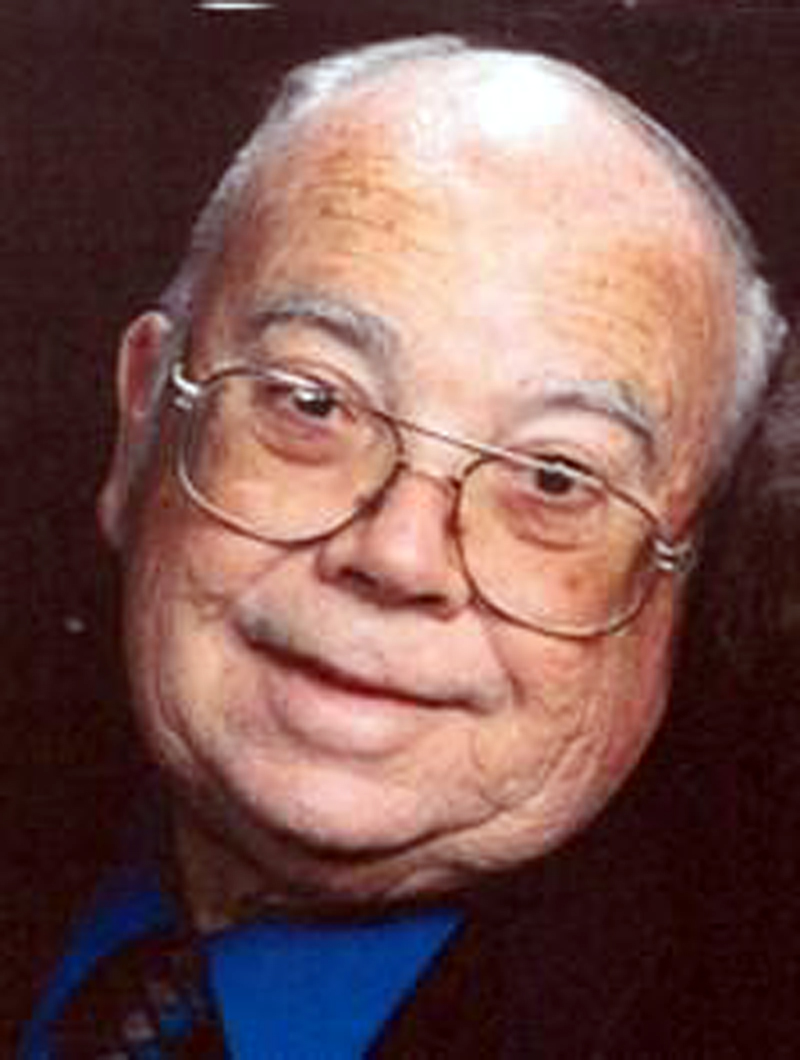 Douglas (Doug) Vernon Johnston, 80, resident of Saugus for 40 years, died peacefully in his sleep on Saturday, August 23, 2014 at his home. He was born in Chicago, Illinois on December 4, 1933 but also made Apple Valley, Hesperia and Saugus his home.
Doug served in the United States Army during the Korean War, he was active in the VFW, Boy Scouts of America, and the Church of Jesus Christ of Latter-day Saints. He received his Associate of Arts degree and was also a surface-air missiles instructor. He worked for many years for Northrop Grumman as an engineer.
Married to Janet for 57 years, Doug enjoyed reading, traveling and collecting stamps and coins. He was greatly loved by his family and friends.
Douglas was preceded in death by his mother, Pauline Brantner Rodriguez of Wilmington, CA and his father, Elmer Aaron Johnston of Detroit, MI.
He leaves to cherish his memory, his wife, Janet S. Johnston of Lancaster, CA; his daughter, Patricia Ramirez of Lancaster, CA; his sons, Scott Douglas Johnston of Onalaska, WI and Steven Gregory Johnston of LaCrosse, WI; his sister, Rosemary Randall of Moreno Valley, Ca; his brother, Luis Rodriguez of Hacienda Heights, CA. and 8 grandchildren- Erin, Mike, Dave, Dan, Travis, Amy, Amanda and Steven and 13 great- grandchildren.
A viewing will be held on Monday, September 1, 2014 at 9 a.m. at the Church of Jesus Christ of Latter-day Saints (3140 W. Ave. K Lancaster, CA. 93536) with a funeral service to follow at 10:00am. Burial will take place at 2 p.m. at Eternal Valley Memorial Park (23287 N. Sierra Highway Newhall, CA. 91321) on Monday, September 1, 2014. Memorial gifts and donations may be sent to the V.A., Hoffman Hospice or to the American Cancer Society.
"We will miss him terribly until we can all be together again."