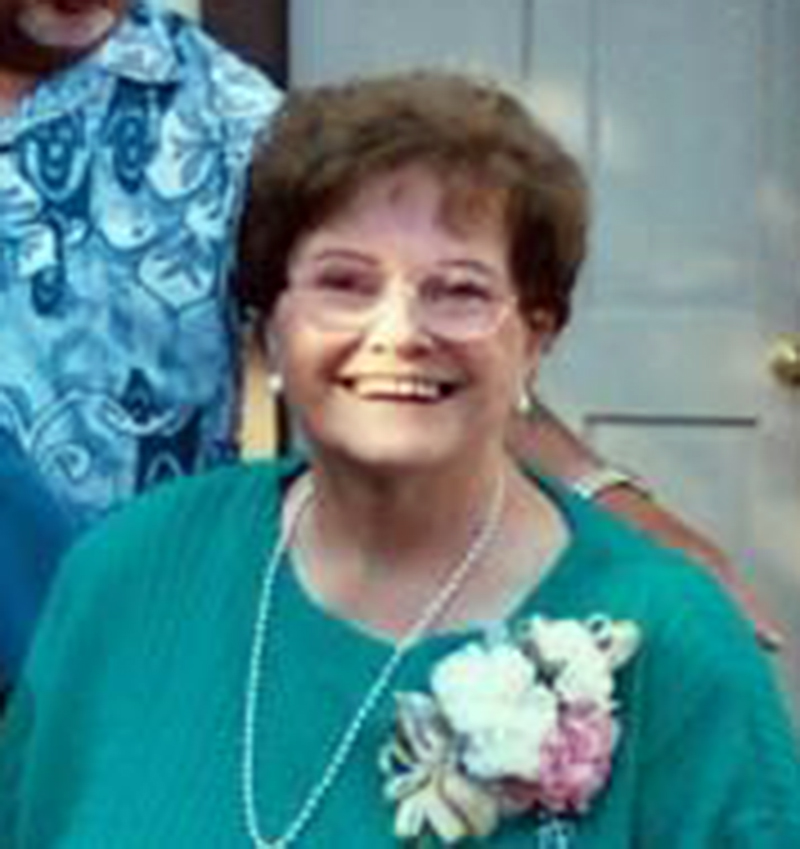 Edith Lillian Duncan, 82, a longtime resident of Canyon Country, died Friday, February 17, 2017.
"Edie," to her friends and family, was born in Chester, PA, to Herbert and Veronica Cook. Shortly thereafter, along with brother Herb and sister Veronica, the Cook family moved to Bell Gardens, CA, where Edie lived until 1955 when she met and married Dale Duncan. The couple moved to Canyon Country in 1959 where they lived until the time of her passing. 
A devoted mother, grandmother and great-grandmother, Edie is preceded in death by her son David and survived by her husband of 62 years, Dale; son Douglas and wife Arlyn; daughter Dena and husband Steve Sims; grandchildren Chris and wife Victoria Sims, Courtney and husband Joe Gaeta, Megan and husband Eric Bortz, Emily, Travis, Scott, Emma and Aaron; and great-granddaughters Brooklyn and Braelyn. Family was the most important and cherished part of her life.
Edie proudly worked for the Sulphur Springs School District where she started as a noon duty aide when her children were young and eventually retired as a secretary in the District Administrative Offices. 
During her retirement, she and her husband Dale spent much of their free time visiting with friends and traveling around the United States. In fact, they visited every state including Hawaii and Alaska at least once during their travels.
Services will be held at Eternal Valley at 2 p.m. on March 4, 23287 N, Sierra Hwy., Newhall. 
In lieu of flowers, the family is requesting that donations to the SCV Senior Center be considered.