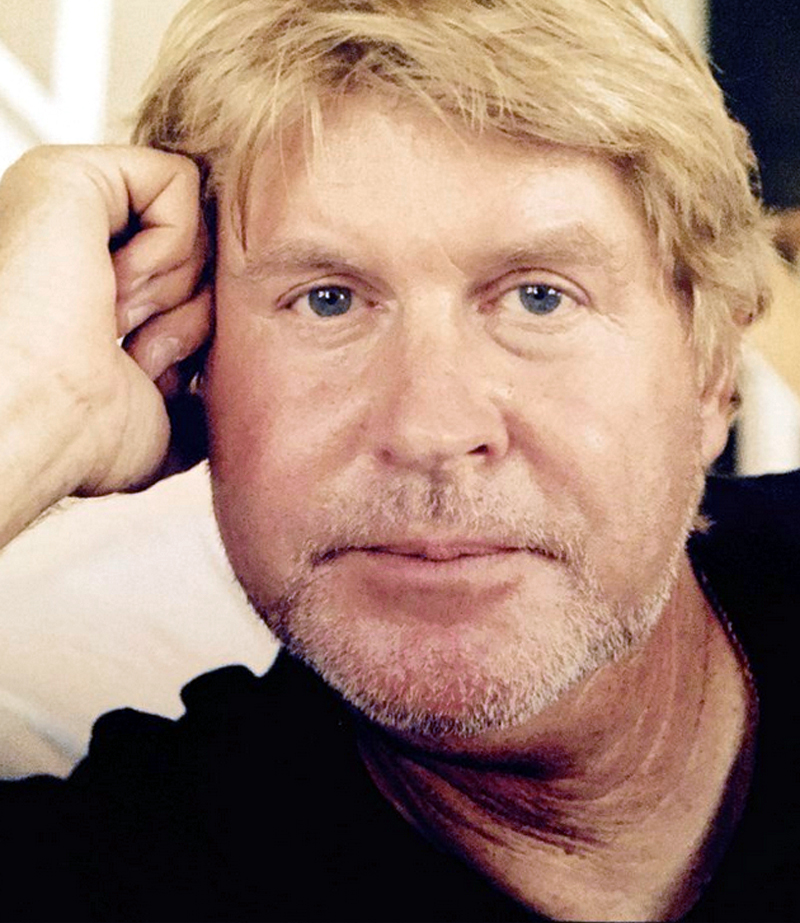 Edward George Dadulak Jr., 67, passed away at home after a long illness on October 30, 2014. He was born in Hackensack, New Jersey on November 15, 1946 and was a resident of Stevenson Ranch, CA. for 17 years.
Edward George Dadulak Jr. attended the University of Miami, majoring in TV/Film Production and Marketing. He commenced his career in television at Metromedia Television in New York City, WNEW-TV in television, which is now FOX TV. In 1972, he went to work in Boston at WCVB-TV (ABC), Boston Broadcasters, Inc.; where as Director of Film Operations, he was part of a team that helped facilitate initial operation of this landmark television station. Later he moved over to WCVB-TV holding positions as Production Manager, Director and Cinematographer for the film productions of award winning nationally syndicated documentaries, dramas, specials and local public affairs and programming.
He won Emmy Awards and honors in Cinematography for "Outstanding Individual Achievement" and for many of the same programs that garnered numerous accolades to WCVB.
In 1984, Edward went to Los Angeles to pursue more challenges as a freelance Cinematographer, working on commercials, documentaries, and cable & network television shows. He was awarded a National Daytime Emmy honors for the "Better Homes & Gardens" televisions series, a Cable Ace award for Best Stand-up Comedy series, "Comedy on the Road," and 2009 Best Comedy Short, "Daryl from on Car."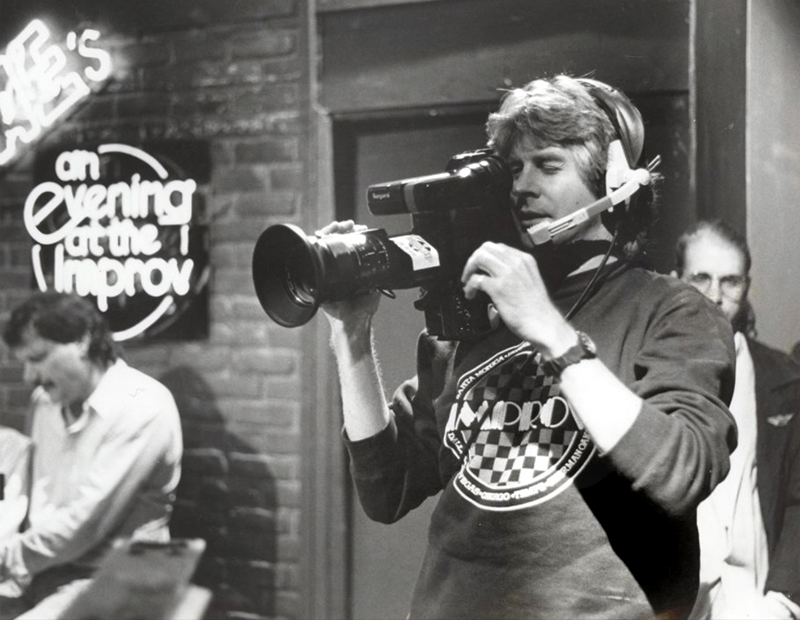 His passion was photography, still and motion. The study of life and light through a lens. He also loved to golf and be a gourmet cook.
He is survived by his wife, Jane Deane Clegg-Dadulak, of Stevenson Ranch, CA; his sons, Christian Edward Asher Dadulak, 20, of Stevenson Ranch, CA and Adam Marshall Dadulak, 18, of Stevenson Ranch, CA; his mother, Charlotte Perry Anderson; his aunt, Edna Corbo; his sister, Diane Weiss; his brother-in-law, Jay Weiss and his niece, Kim Weiss.
Edward was preceded in death by his father, Edward George Dadulak, Sr.
Services will be held on Saturday, November 8, 2014 at 1:00pm at Eternal Valley Memorial Park Mortuary, Chapel of the Hills (23287 N. Sierra Highway, Newhall, CA. 91321).
Donations can be made to funds for his sons' college to "Edward G. Dadulak Living Trust" Please mail to: 25626 Christie Court Stevenson Ranch, Ca. 91381.
He will be greatly missed.