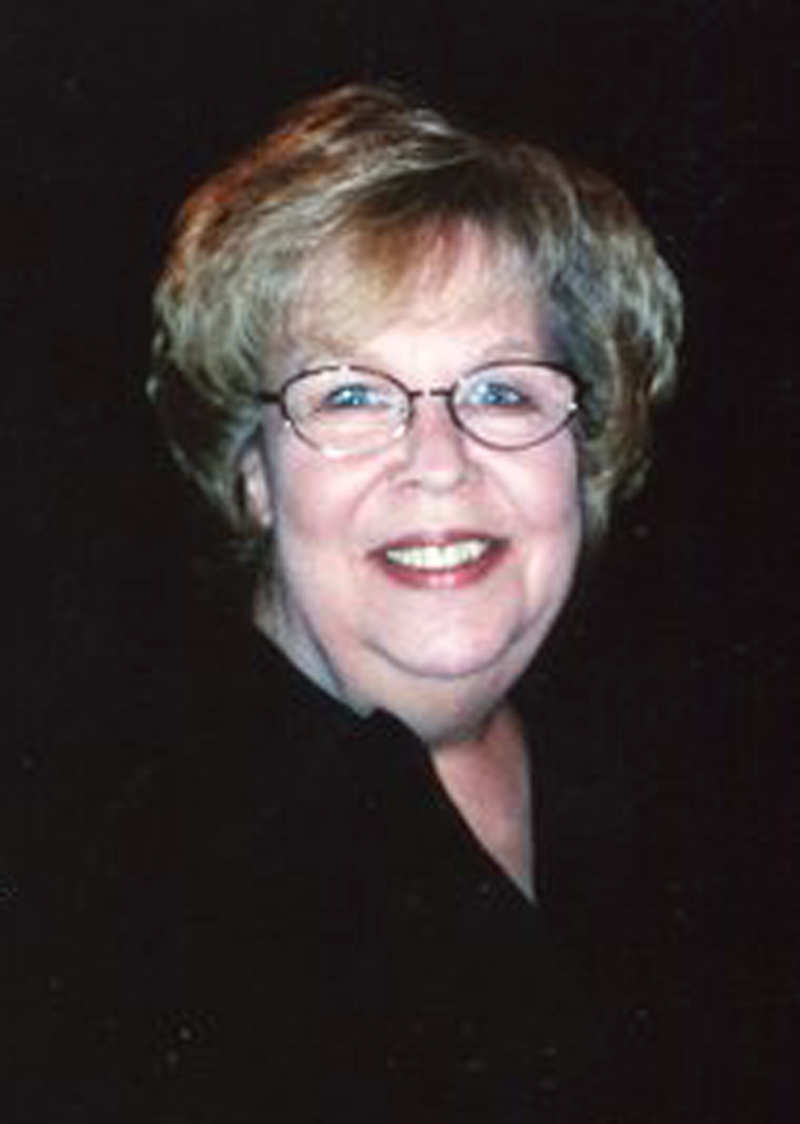 Elaine Karen Senchak Krupp, 74, of Marietta, Georgia, died Monday, December 15, 2014. She is survived by her husband of 53 years, William Krupp of Marietta; Daughter Holly Krupp and her Partner Ella Laird of Powder Springs, GA and Daughter Heidi Krupp Winston and her husband Gary Winston of Reseda, CA; Grandchildren Anthony Amescua of Daly City, CA, Isabella Winston and Mia Winston of Reseda, CA and Great Grandchild Eric Amescua of Daly City, CA.
Elaine was born in Cleveland, Ohio and attended college at Ohio University, Athens, Ohio and Drake University, Des Moines, Iowa. Elaine taught first through fifth grades for 30 years in Iowa, California, and Georgia. She was able to touch the lives of thousands of young people during her teaching career.
While in Santa Clarita, CA she participated in studies with UCLA involving individualized education, team teaching and teacher training aimed at developing each student to the limits of their abilities.
Elaine was a faith filled member of the Episcopal Church. She was active in Episcopal Marriage Encounter, developing materials and presenting over 100 weekends with her husband. A regular church-goer, she was active in Daughters of the King as an officer and trainer of new members, a mentor for Education for Ministry, and adult Bible study. Elaine was also a talented watercolor artist, painting for family, friends and a commissioned work for the church.
This was a lady who was blessed with it all: wife, mother, grandmother, career in teaching, friends and most of all, a deep spirituality and rich relationship with her church and the Lord. She attacked everything in life with love, kindness, consideration of others, dedication and a healthy sense of humor. She was an inspiration to her daughters and her husband to embrace life and experience it to the fullest. Her passing put a tear in the tapestry of many lives.
The family will receive friends on Friday, Dec. 19, from 6 p.m. to 8:30 p.m. at H.M. Patterson and Son Canton Hill and a Memorial Service will be held Monday, Dec. 22, at 2 p.m. at St. Catherine's Episcopal Church in Marietta with burial following the service at St. Catherine's. In lieu of flowers, Memorials may be made in her honor to: The Great Oak Endowment Fund at St. Catherine's Episcopal Church.