Elias P. Navarez Jr.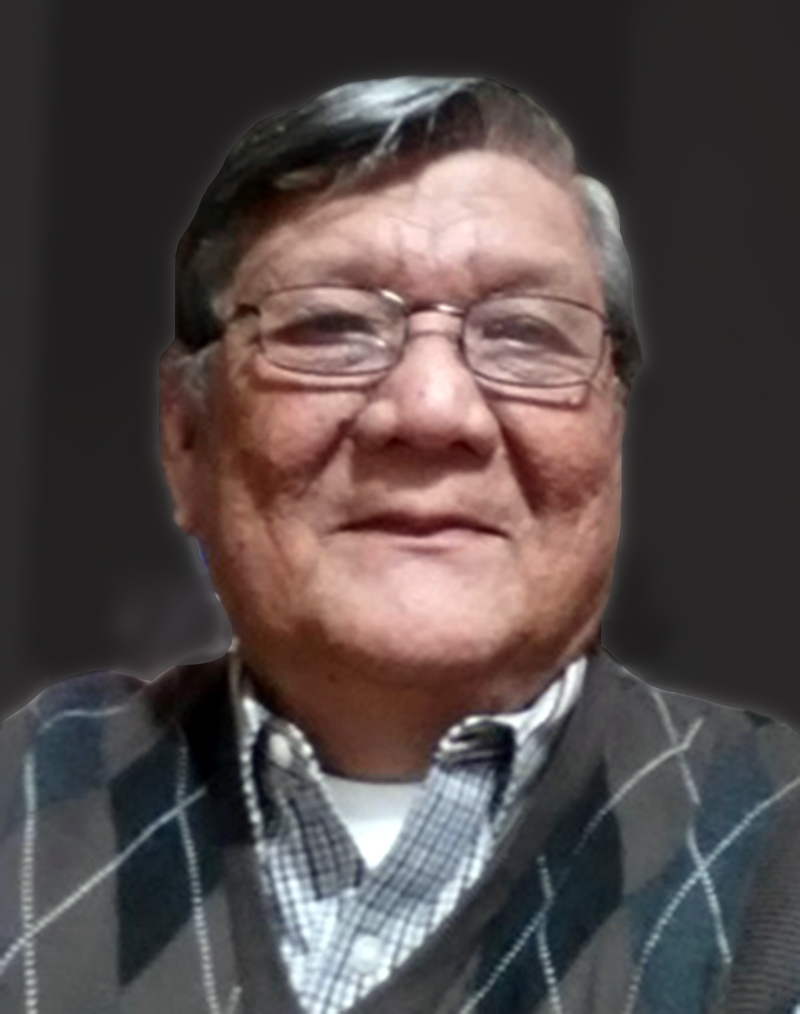 Elias P. Navarez, Jr., 76, of Santa Clarita, CA, passed away April 03, 2018, in Valencia, CA. He was born September 18, 1941.
Father we entrust our brother to your mercy. You loved him greatly in this life. Now that he is freed from all its cares, give him happiness and peace forever. Welcome him now into paradise, where there will be no more sorrow, no more weeping or pain, but only peace and joy with Jesus your Son, and the Holy Spirit forever and ever.
Visitation
Friday, April 13, 2018
5:00 PM - 9:00 PM
Mission Hills Catholic Mortuary
11160 Stranwood Avenue
Mission Hills, CA 91345
Rosary
Friday, April 13, 2018
7:00 PM - 7:30 PM
Mission Hills Catholic Mortuary
11160 Stranwood Avenue
Mission Hills, CA 91345
Funeral Service
Saturday, April 14, 2018
1:00 PM - 2:00 PM
Mission Hills Catholic Mortuary
11160 Stranwood Avenue
Mission Hills, CA 91345