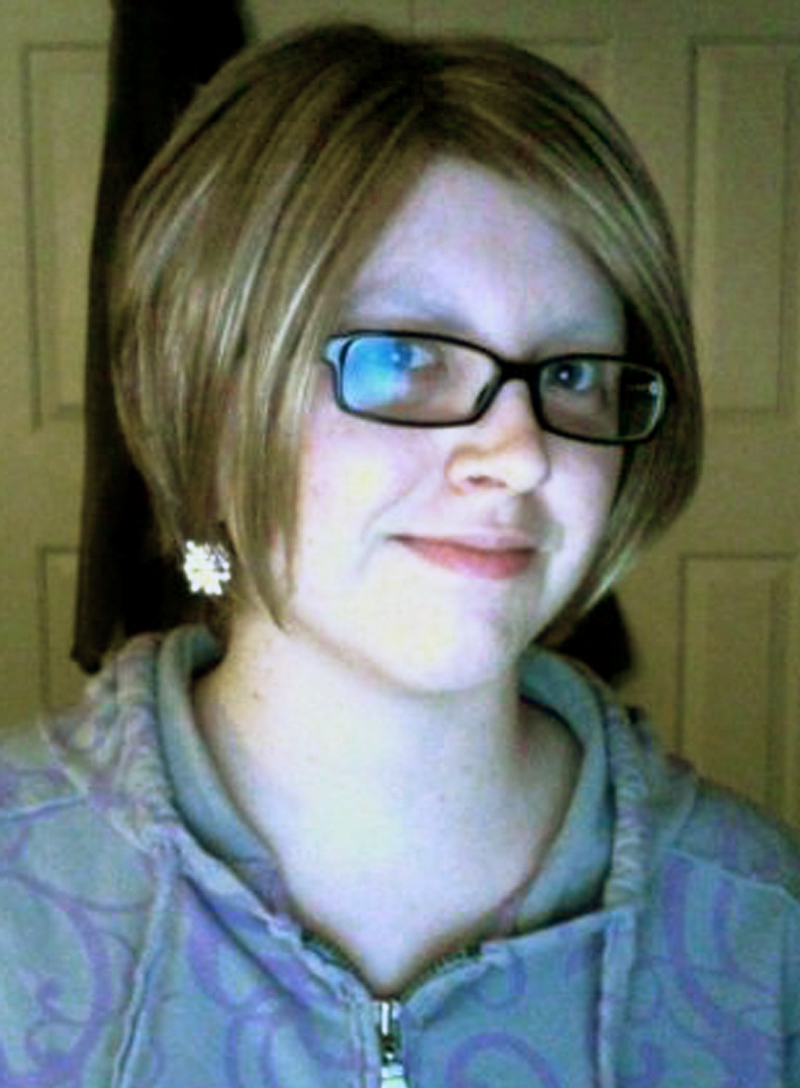 Saugus High grad Emily Hobson (2002), a former University of California at Northridge student and cancer advocate, died Thursday after years battling the disease. She was 28.
She is survived by her parents, Gene Hobson and Gloria Gunn.
Hobson, of Valencia, was diagnosed with a form of cancer known as Ewing sarcoma in 2009, when she was a film student at CSUN.
After the initial diagnosis, she became involved with Stupid Cancer, the nation's largest young adult cancer survivor advocacy group, to share her heart with other young people like her.
Stupid Cancer is based in New York, N.Y., but Hobson partnered with Stacey Owens, then co-chair of the Los Angeles Chapter, to establish a support group for local cancer survivors and patients.
Together, Owens and Hobson planned fundraisers and awareness events for Stupid Cancer.
They also saw the need for support groups for young people who wanted to connect with peers who could relate to what they were going through.
Owens, now a member for the Stupid Cancer board of directors, said that Hobson had started "going to a support group in Santa Clarita, and she was the youngest person there."
Stupid Cancer partnered with local nonprofit, weSPARK in Sherman Oaks, a group for cancer patients.
"Emily and I came up with the idea of bringing a young adult support group to them," Owens said. "That was a population that, at the time, they didn't serve."
Lea Salvatore, program director for weSPARK, said the typical cancer patient has always been thought of as older than 40, but that there are 70,000 young adult cancer patients in America.
"(Emily) helped start the group and get the word out," Salvatore said. "She was one of our first participants."
Hobson stopped working actively with Stupid Cancer in 2011 to focus on her own health, but she is remembered as one of the strongest local voices for the young adult cancer community and as someone who faced trials with grace and tenacity.
"Her spirit was contagious," Salvatore said. "She was always smiling and positive — so happy and thankful for everything."
Owens remembered her as someone who was always thinking of others.
"She was always wanting to give to other people, to try and to bring light to other young adult patients and survivors," Owens said, "so that whoever was next in line had better resources than she did."
Hobson paved the way for other young cancer patients, reminding them that they are not alone.
"(She was) the true definition of a fighter. No matter what cancer or the organization threw at her, she faced it head on," Owens said. "She always wanted people to fight for what they needed and what they wanted and what they believed in. And that's the impact that she leaves behind. She's a shining example for the young adult cancer community. She was a true advocate."