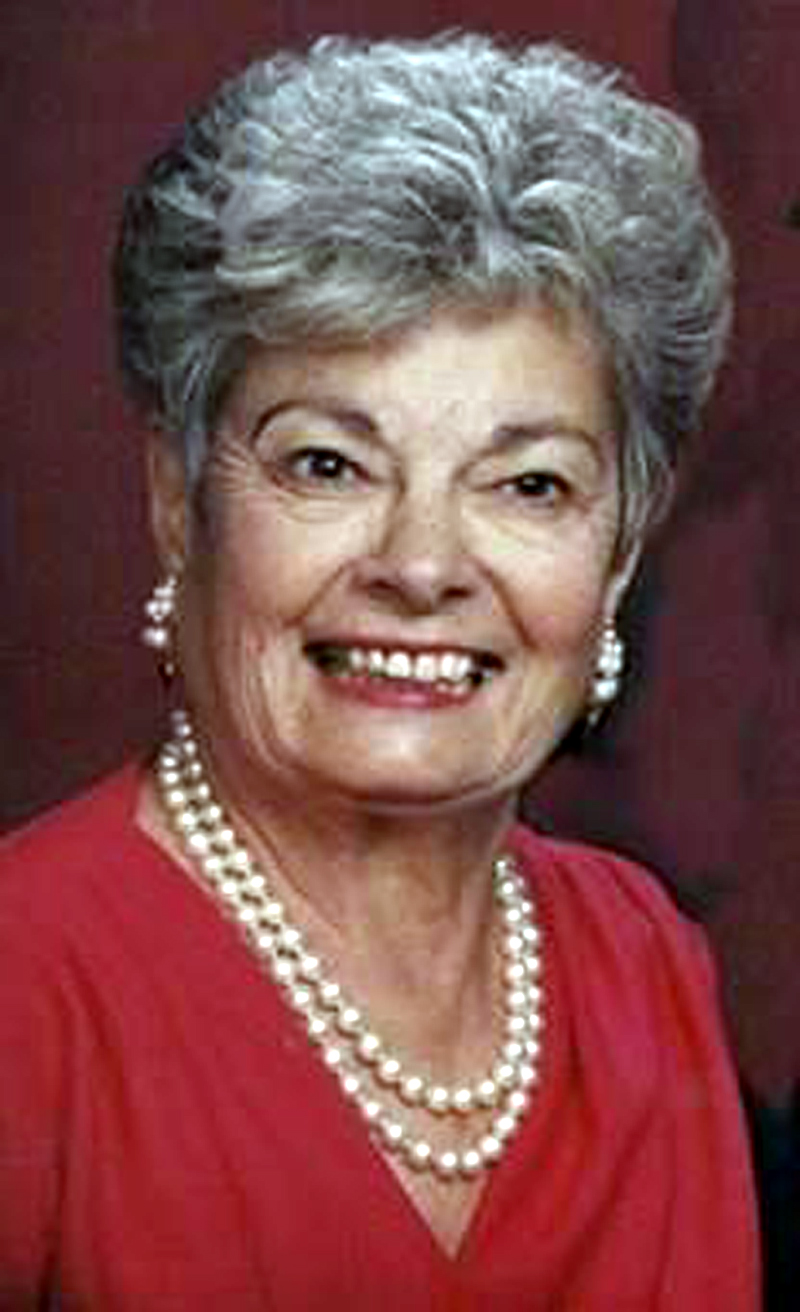 Esther Catherine Walker, a resident of Santa Clarita for 16 years, passed away of renal failure at Sunrise of Sterling Canyon after a long illness on Monday, July 28, 2014, at the age of 90. She was born on April 20, 1924 in Bessemer, PA.
Esther was a homemaker for 67 years. She attended and graduated from Bessemer High School.
Esther leaves to cherish her memory: her son, Kevin Walker; her daughter-in-law, Mona Walker and her grandchildren, Lauren and Graham Walker. She was preceded in death by her husband, James Walker.
A funeral service will be held on Wednesday, August 6th at 11:00am at Eternal Valley Mortuary, Chapel of the Oaks. Eternal Valley Memorial Park and Mortuary is located at 23287 N. Sierra Highway, Newhall, CA. 91321
"Mom traveled the whole world and derived her greatest joy from the people she met along her way." She will be missed by everyone who knew her.