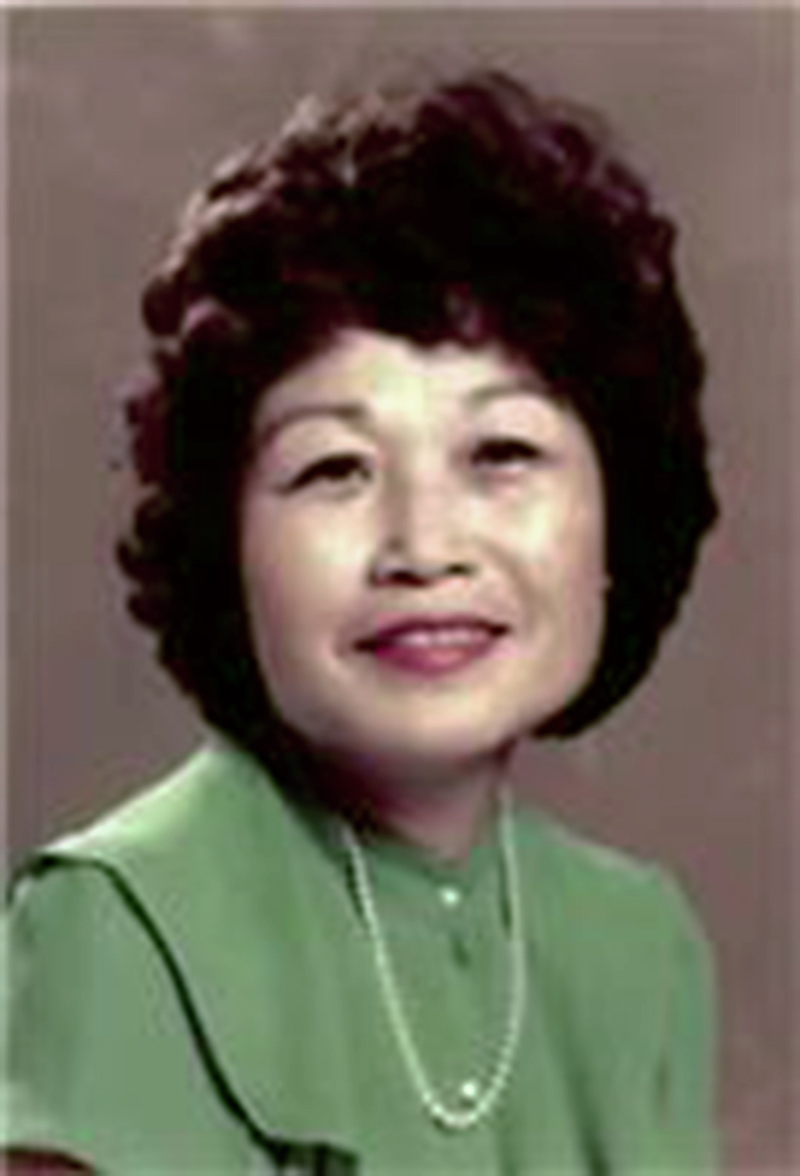 Ethel T. Kawada passed away quietly in her sleep at the age of 91 on August 7, 2018, at Henry Mayo Newhall Hospital after complications of pneumonia. She was attended at her bedside by her loving sons Calvin and Dale Kawada and family friend Yuhua Cheng. She is also survived by her daughters Carol Kawada and Arlene Kawada.
She was born Ethel Tokie Sato on August 27, 1926, in Wahiawa, Oahu, Hawaii. The second of eight children, she was sister to Florence, Alice, Barbara, Henry, Stanley, George and Gary. Ethel majored in business and minored in English at a university in Kansas and taught English and typing at Placerita Junior High School in the William S. Hart Union High School District.
She met her lifelong husband, Hideo Kawada, in Hawaii, and together they raised four children in California. During this busy time of full-time teaching and raising a family, she loved to travel on fishing trips with her husband and children, play piano, sew, bake fancy birthday cakes, oil paint, sketch, create crafts, and visit with friends and family. After retiring from teaching, she remained actively involved by volunteering her tax preparation skills at the local senior center, gardening, traveling with her husband, and visiting with her grown children.
The family would like to thank the wonderful staff at Santa Clarita Homes for the Elderly for their loving and compassionate care and especially Mr. Badz for his dedication and obvious love of life that he imparted to all residents there. Ethel was a beautiful soul, and her love and laughter will be profoundly missed.