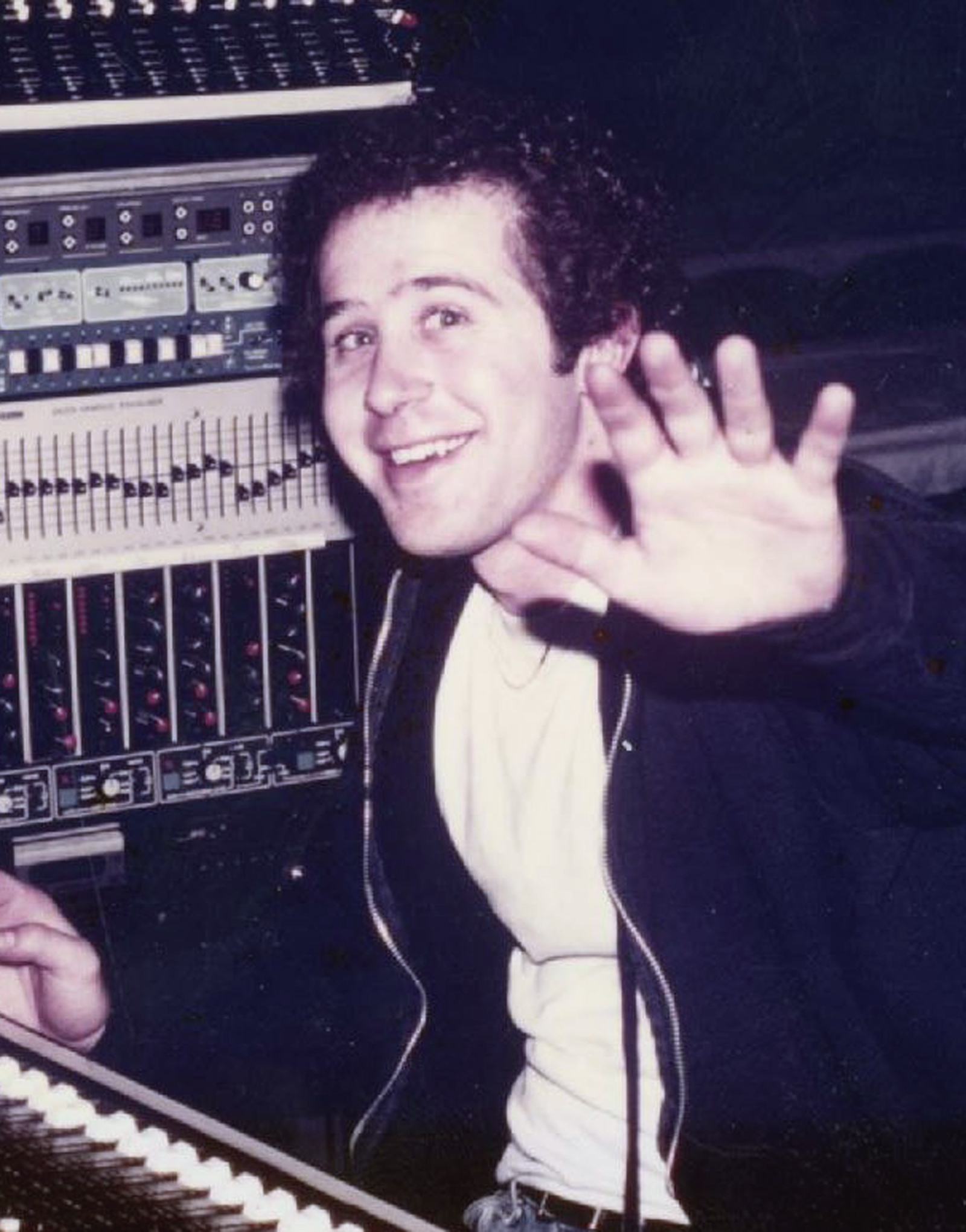 Evan Guy Adelman, 57, of Valencia, died Aug. 26, 2015, after a long battle with cancer.
He spent his adult life working as a sound mixer in the television industry in Southern California where he lived with his wife Marla, son Joey and daughter Katy. He is also survived by his brother Gary and sister Clarissa, both of Michigan.
Evan was born Aug. 31, 1957, and spent his childhood in Ohio. He was the son of Jeannette and Jonas Adelman, both deceased.
A memorial service will take place on Tuesday, Sept. 1, 2015, at Eternal Valley Mortuary, 23287 N. Sierra Hwy., Newhall, CA 91321, 661-259-0800.
---