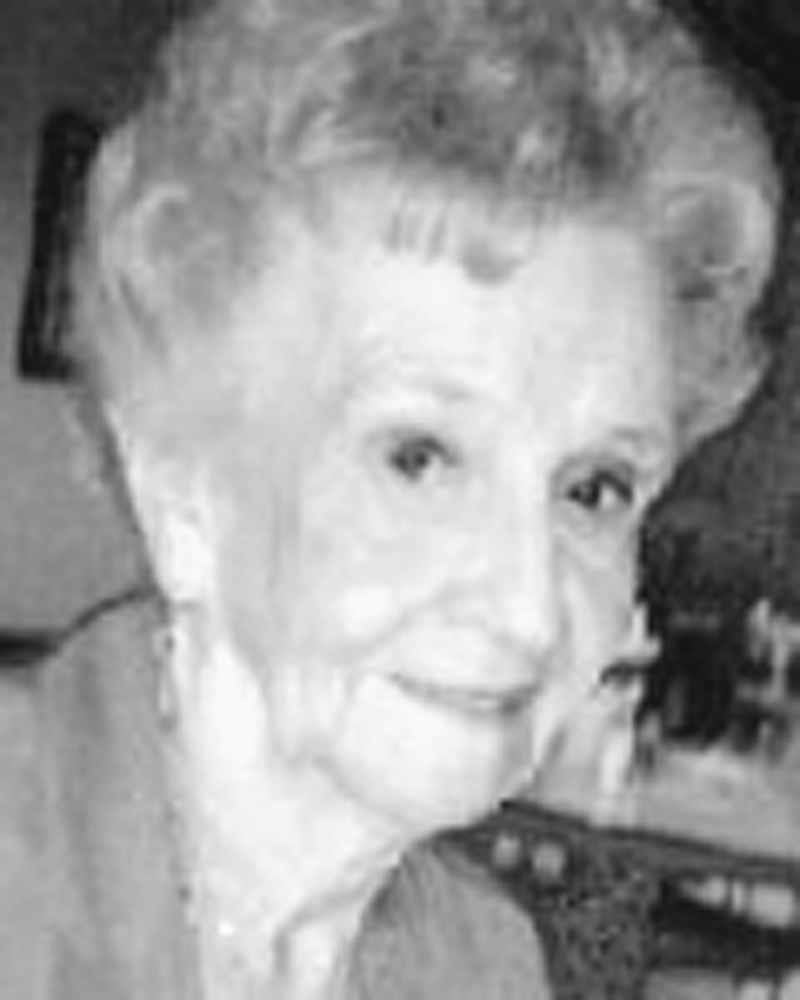 Evelyn Marie Sepkowski, age 89, of Santa Clarita, Calif., passed away Aug. 1, 2013 at home after a lengthy illness.
Evelyn retired to El Cajon, Calif., in 1984 with her husband of 52 years, Henry, from Merrillville, Ind., then resided in Santa Clarita for the past nine years. She was an active resident at the Bouquet Senior Apartments where she participated in activities such as organizing church services and bingo nights. Evelyn was a member of the American Legion Auxiliary, Polish Woman's Alliance, and Italian Catholic Federation.
Evelyn is survived by her three children, Richard (Carol) Sepkowski of Cape Canaveral, FL, Ron (Roseanne) Sepkowski of Sammamish, WA, and Sharon (Alex) Ruiz of Santa Clarita, CA; grandchildren, Kevin, Kristin, Kari, Risa, Andria, Jared and Jonathan; and great grandchildren, Leonardo and Sebastian.
Funeral Mass will be celebrated August 14, 2013, 10:30 a.m., at St. Kateri Catholic Church, 22508 Copper Hill Dr., Santa Clarita. Evelyn will be inurned with Henry, on September 12, 2013, 11:00 a.m., at Ft. Rosecrans National Cemetery, Point Loma, San Diego, CA, following a brief service at the Family Service Area.
Published in the Los Angeles Daily News, Aug. 13-14, 2013.