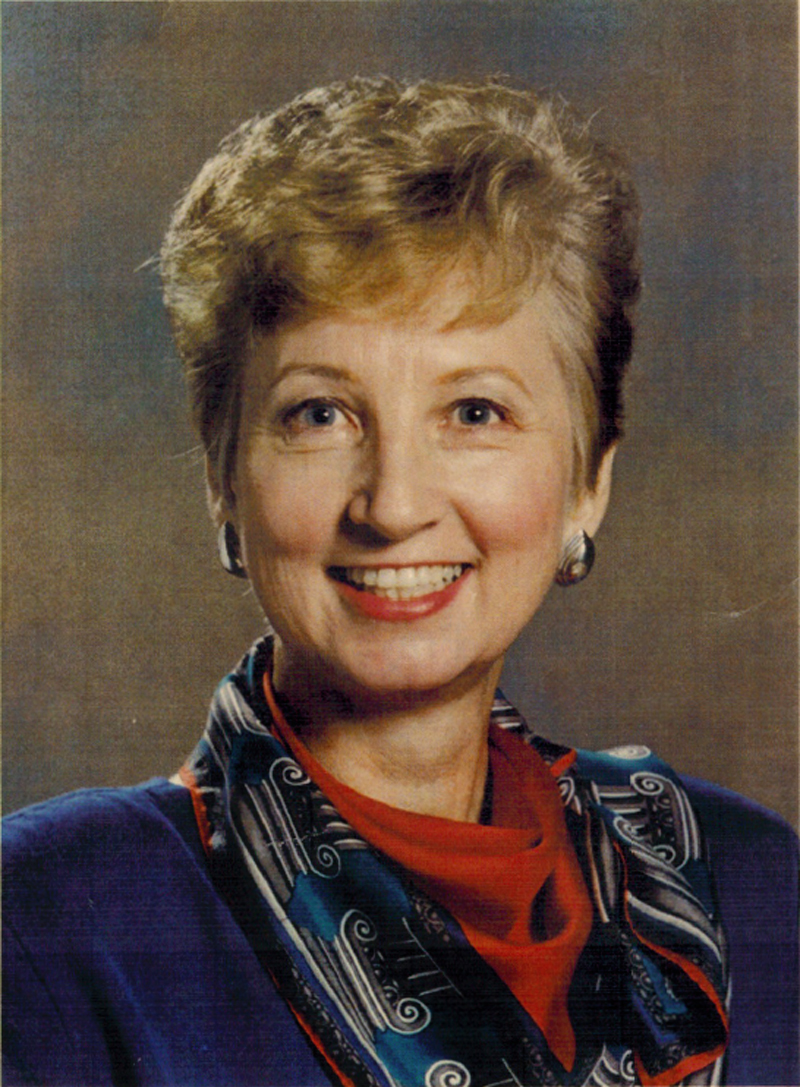 It is with great sadness that I share with you that Nadine Elswick, a beloved longtime Rosedell Principal for many years, passed away on Saturday, Jan. 18, 2014.
Staff and previous students and parents fondly remember her dedication, kindness, generous support and her "no nonsense" leadership style that helped Rosedell grow through the years from 1996 to 2003. Nadine's southern charm is always mentioned when people reflect on her excellent leadership and years of dedication to our Rosedell community. Prior to Rosedell, Nadine worked at Rio Vista and the District office for numerous years.
Mr. Elswick (Charles) wanted the Rosedell community to know that a memorial service will be held for Nadine on Saturday, Feb. 1, 2014, at 2 p.m. at Church of the Valley, 6565 Vesper Ave. Van Nuys, CA. After the service, a reception will be held in the church hall.
Thank you Mrs. Elswick for being our great Rosedell Principal. We know how much you loved Rosedell and we will miss you greatly.