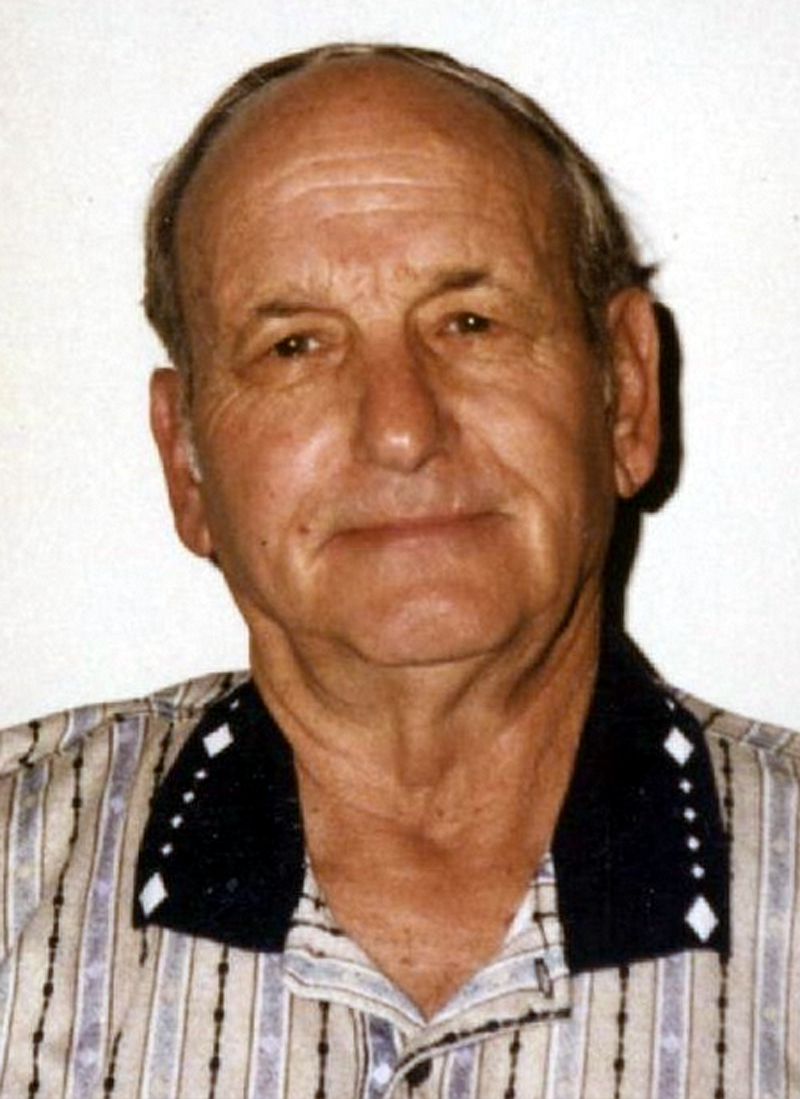 Frank Allen Clark passed away on March 9, 2014, at his home in Acton at the age of 88. He was born on August 17, 1925 in Wichita Falls, Texas.
Frank joined the Navy after graduating high school and served as a Second Class Petty Officer. He was a World War II veteran and a member of the I.A.T.S.E Local 729. He made his career as a department head, studio painter for Paramount Studios.
He is preceded in death by his brothers, James Golden Clark, Jr. and Chuck E. Clark; and his sister, Dorothy Lee. He is survived by his wife, Elizabeth Clark; his children, Cecelia Clark, Gary Clark, Christine Williamon, Jeffrey Clark, and Scarlett New. He leaves behind 13 grandchildren and 7 great-grandchildren.
A viewing will be held on Friday, March 21, 2014 from 4pm to 8pm with a funeral service to follow on Saturday, March 22, 2014 at 10:00am at the Chapel of the Hills located at Eternal Valley Memorial Park Mortuary (23287 N. Sierra Highway). In lieu of flowers, please contribute to "Motion Picture and Television Fund" www.mptvfund.org.
He will be deeply missed.