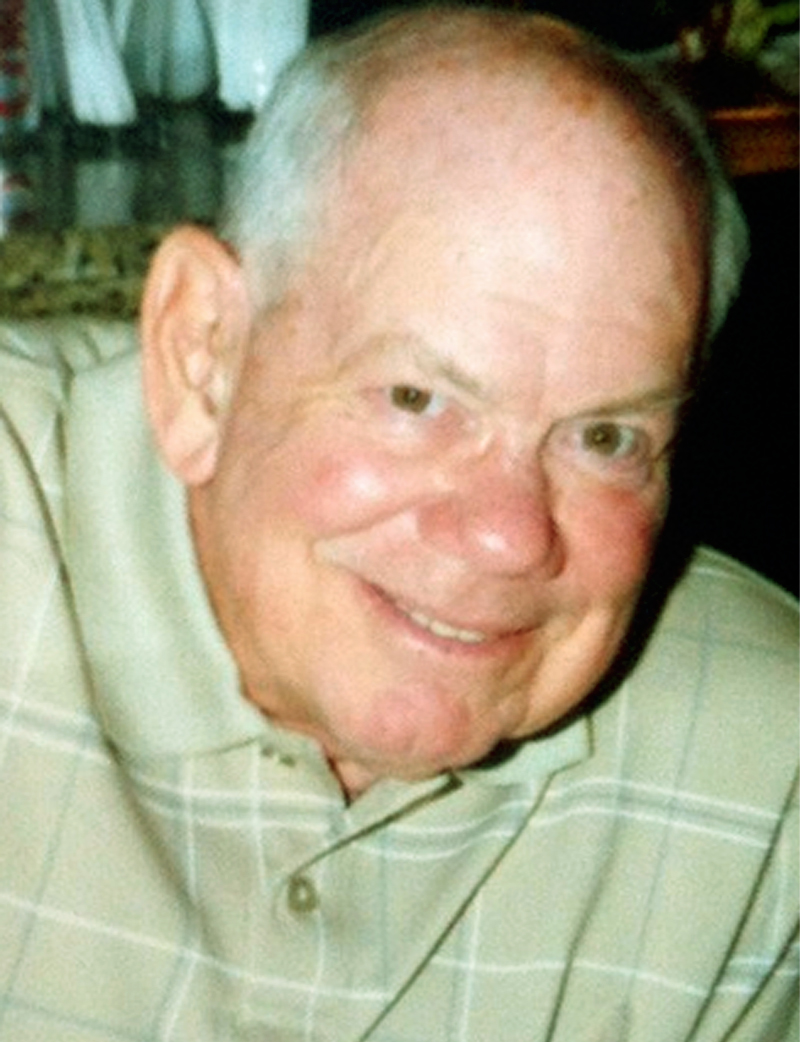 Born in Santa Monica, California on January 25, 1943, Ted's family soon moved to his childhood home where he grew up in Albuquerque, New Mexico. After school he would help his father in his auto repair shop. As a young boy he was an Acolyte for St. Mark's on The Mesa Episcopal Church and a Boy Scout. Ted went to military school at St. John's Episcopal in Salina, Kansas, and went on to receive his degree in Business Administration.
He worked at a gas station, hotel, and then as a manager at LAX for a car rental agency. Later in his career, his love for people and salesmanship led him to sell yellow page advertising for GTE, Clark, and he retired from Pacific Bell/AT&T at the age of 67. After retiring, he worked at Oak Tree Gun Club in Newhall part-time at the shooting range.
Ted was a kind, generous, family man who was loved by all who met him, always smiling, with a quick joke to make anyone laugh. He is preceded in death by his mother, father, and older brother, and survived by his wife Dolly and three sons, Sgt. Steven with wife Jackie, Jeffrey, and Jonathan as well as his younger sister Kathy and many nieces and nephews.
He passed peacefully at Henry Mayo Hospital surrounded by his immediate family and beloved nurse Krista on Tuesday, July 23, 2013, due to complications from colon cancer.
Services will be held at Eternal Valley in Newhall on August 1, 2013, in the Chapel of the Oaks at 11 a.m. After the service a small reception will be held at the family's home.
In lieu of flowers please schedule your life-saving colonoscopy and monitor your health.