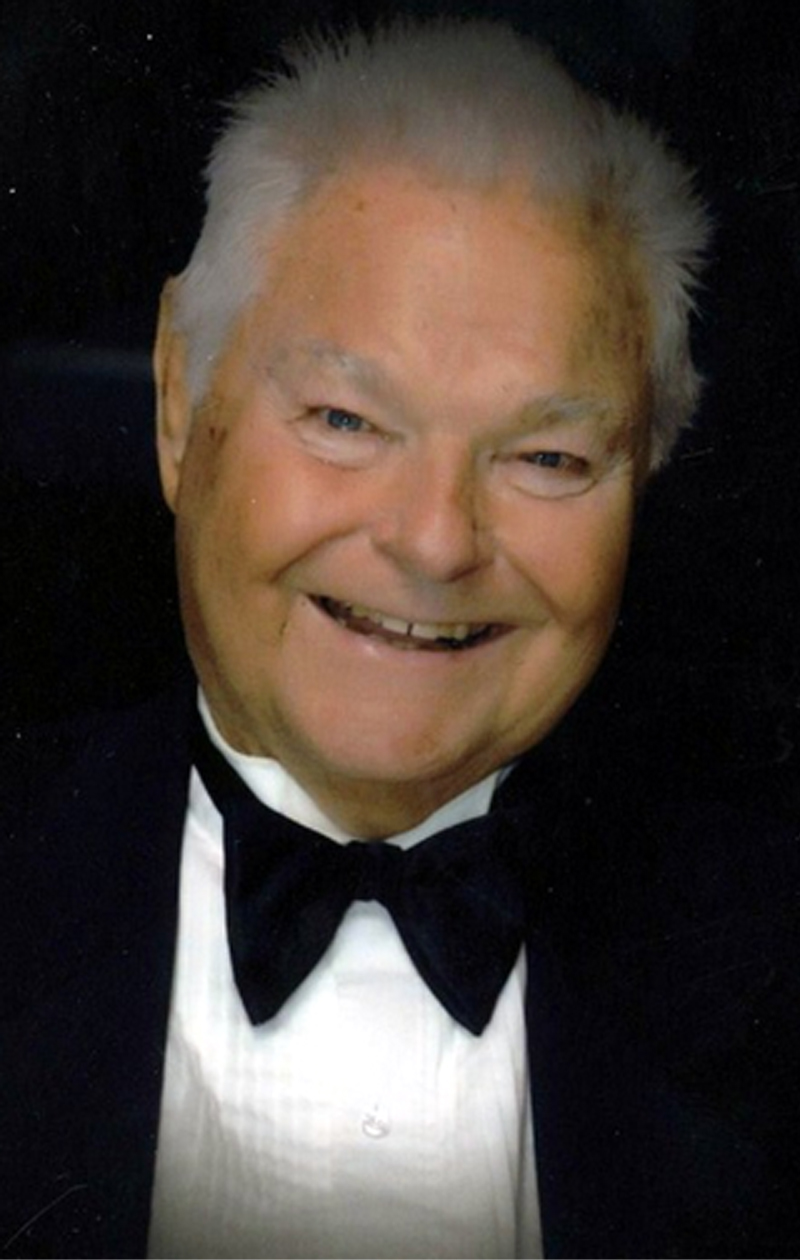 Fred Hall Buxton, age 82, of Valencia passed peacefully at his home into eternal life on December 26, 2013.
Fred Buxton was born in Los Angeles to Frederick and Ada Buxton on April 16, 1931. To his parents' delight, from age 4 to 16, his mostly classical violin lessons provided them with great musical pleasure.
After graduating from Manual Arts High School in 1949, he worked as a carpenter's helper until joining the United States Marines Corps. He received an honorable discharge from active duty in 1954 with the rank of Corporal.
Fred served as President of Buxton Plastics Inc., his custom cabinetry company, from 1963 until 1994 when he retired. He was a master craftsman and left no detail unfinished. The company continues today under the direction of President James Deukmejian.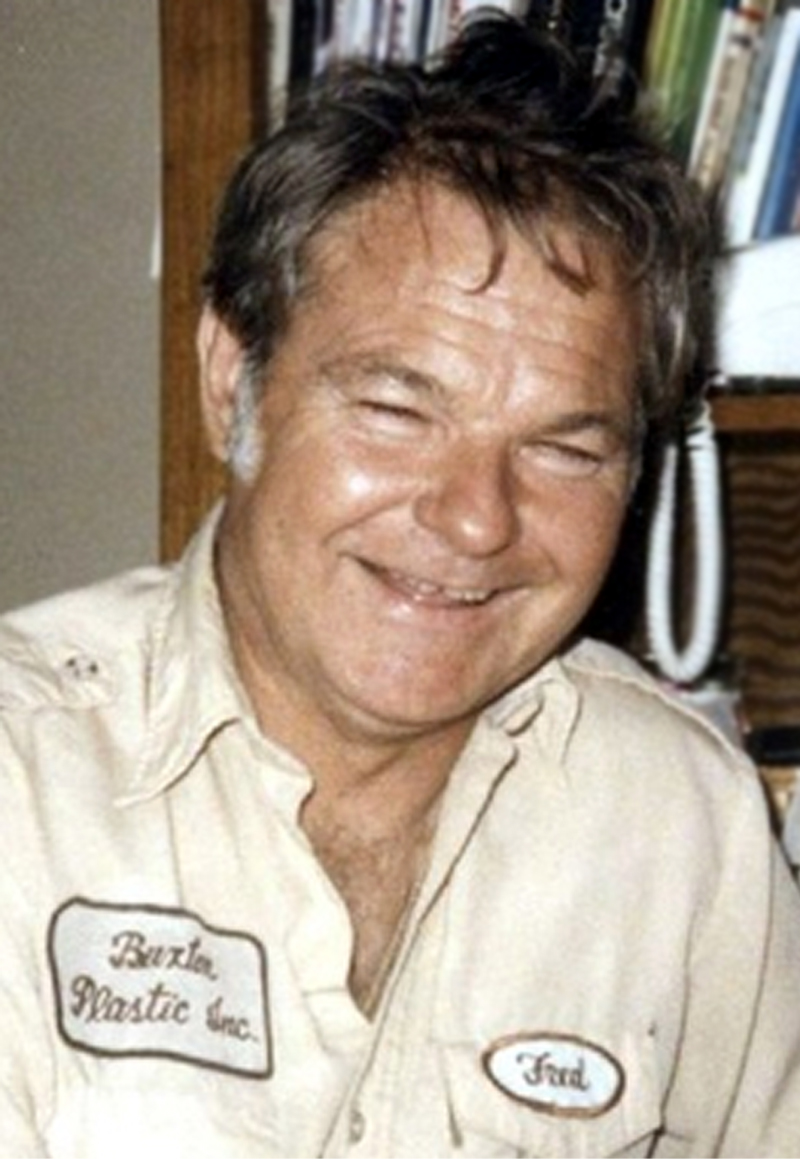 Fred was very active and involved with the fraternity of Free and Accepted Masons, being raised to the Sublime Degree of Master Mason in 1964 at Jordon Lodge #654, where he served as Master in 1970. He traveled the York Rite path, serving as Los Angeles Commandery #9 Commander in 1985, Signet Chapter #57 High Priest in 1996 and Omega Council #11 Illustrious Master in 2001. In 1993-94 he was honored to serve as Grand Sentinel of the Grand Commandery of Knights Templar of the State of California for his very best friend, Right Eminent Richard T. Cooper. Fred participated in many other auxiliary Masonic organizations.
Among his leisure activities, he was an avid golfer, raised show orchids and liked to snow and water ski.
Fred met his third wife, Carole while skiing in 1981. In 1984, they married and began their new life together. Happily married for almost 30 years, they added cruises and dogs to their already full lives.
Fred is survived by his wife, Carole Buxton, who resides in Valencia with their Westie, Nellie. Children of his first marriage to Barbara Elkins are Timothy (Margie) Buxton, Thomas (Loretta) Buxton, Patrick Buxton, and Susan (Carl) Parker. Step-daughter (with Carole), Susan (James) Bevardos. Grandchildren: Timothy Buxton and Sarah (and Jared) Borquez, Michele Buxton, Amanda Buxton, Mary Buxton and Michael Buxton, Casey Elkins, Corey Elkins, Barbie Parker Buxton, Kayli Parker. Step grand children (with Carole) Jameson Bevardos, Jason Wetterich, Jessica Wetterich, and Kristina Wetterich. Great grandchildren: Emma Borquez, Isabella and Logan Parker Buxton. Extended family members include Fred's half-sister's daughter Pauline (Roy) Mannering and their daughter, Paula, as well as many other nieces and nephews in the U.K. He was predeceased by his half-sister, Joan (Rob) Stringer of the U.K and a step daughter, Karen (Steve) Wetterich of Huntington Beach, CA. Fred's first Westie, Mollie Bodacious, and Reilly, his second Westie are waiting for him at the "Rainbow Bridge".
1 Corinthians 13 1 through 13...and the Greatest of these is Love.
Knights Templar Memorial Service on January 12, 2014 at 1PM - Van Nuys Masonic Center, 14750 Sherman Way, Van Nuys, CA. 91405.
Donations to the Knights Templar Eye Foundation or the charity of your choice would be greatly appreciated.