Galen Lee Baldwin
Hart High Class of 1969
Eternal Valley Memorial Park & Mortuary
---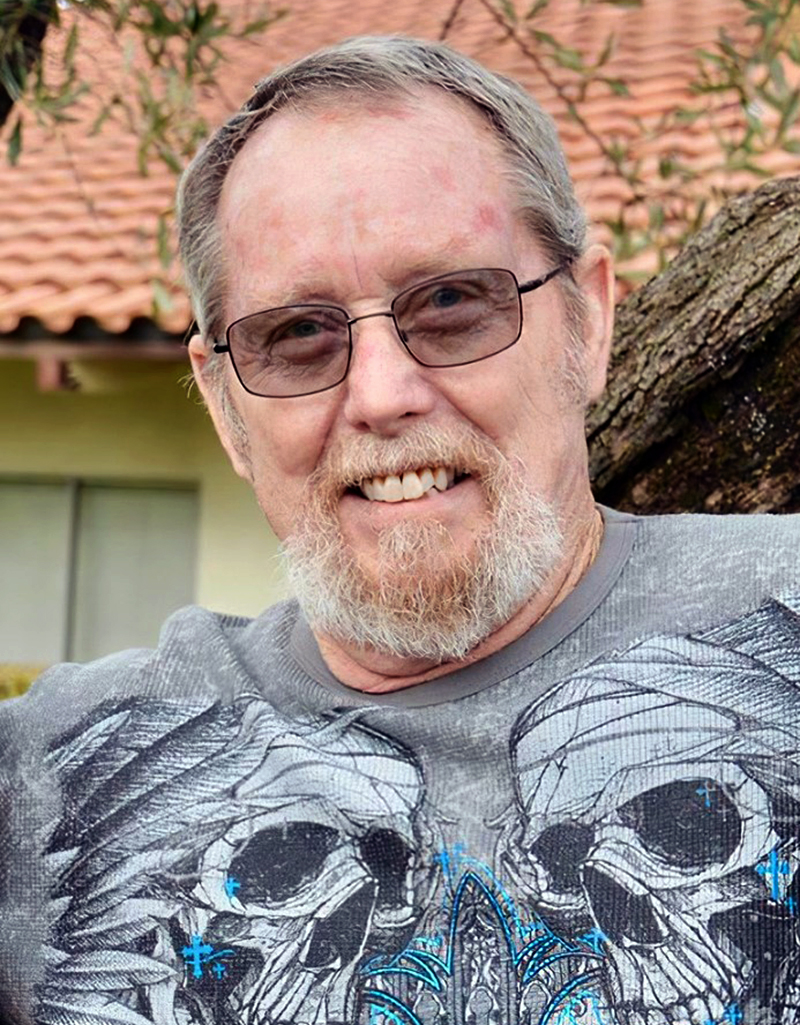 Galen Lee Baldwin was born June 28, 1951, and passed away in his home in Santa Clarita on Saturday, October 12, 2019.
Lee lived in the Santa Clarita valley for most of his life where he attended Hart High School, graduating with his Class of 1969. He loved camping, building his sand rail and riding dirt bikes with family and friends at Dove Springs in Red Rock State Park in the 1970s. Lee was a wonderful, loving husband, father and friend. He worked in construction and welding and loved his family dearly.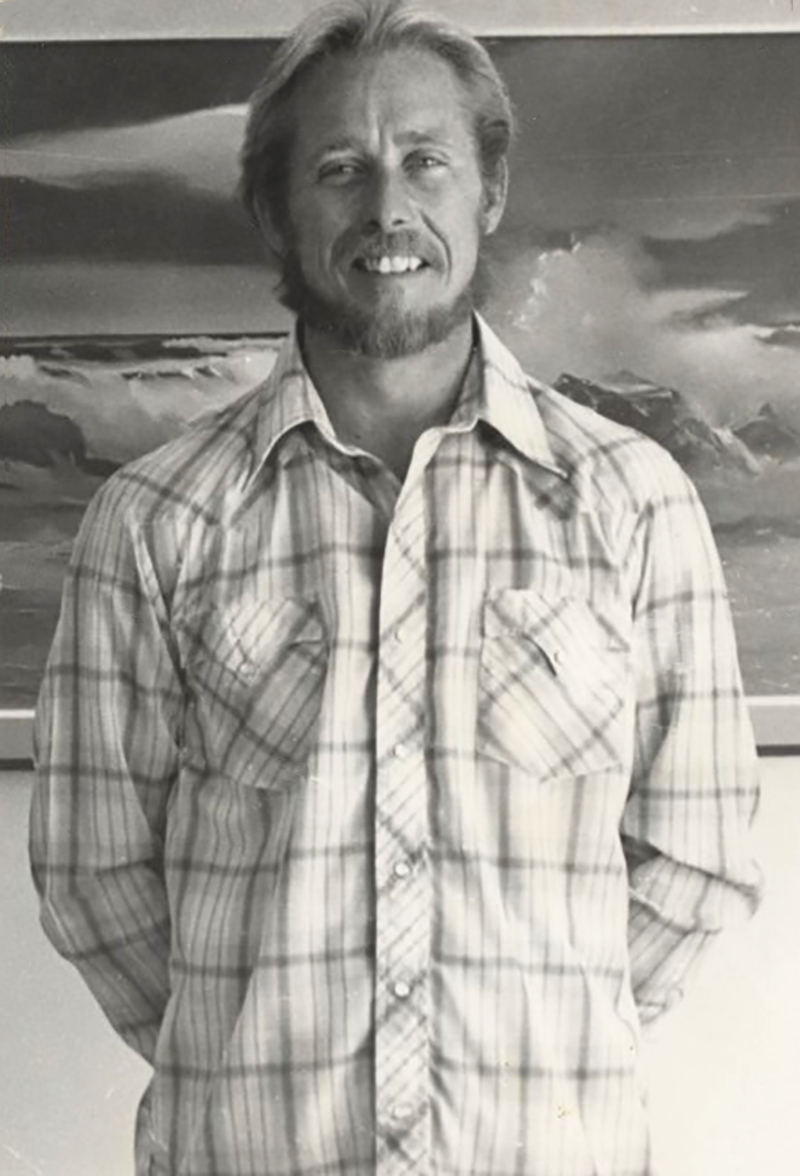 On Saturday Oct. 12, Lee passed away after loosing his battle with lung cancer. He had fought the cancer over the past year and did well at first but then in May, cancer showed up in the liver, and the last 3 weeks, in his brain. Thursday the 10th he was brought home for hospice care, which is what he wanted and the family is so grateful for that. He is now at peace and with the Lord. Thankfully, he never suffered any excruciating pain, the worst issue was a headache towards the end. But his mind was still there. Just some aches in his shoulders and his knees from all those years working in construction.
Lee is survived by his wife Denise of 50 years (Hart 1967 alumna); daughters Lisa and Tasha; grandchildren Jorge, Selena and Savannah; and fur grandbabies. He was truly loved by his family and all those who knew him. He will be dearly missed, but will remain in our hearts and never forgotten.
Lee's wishes were to be cremated and to have a small quiet service. A Memorial service for family and close family friends was held at 10 a.m. Friday, Nov. 1, 2019, at Eternal Valley Memorial Park.