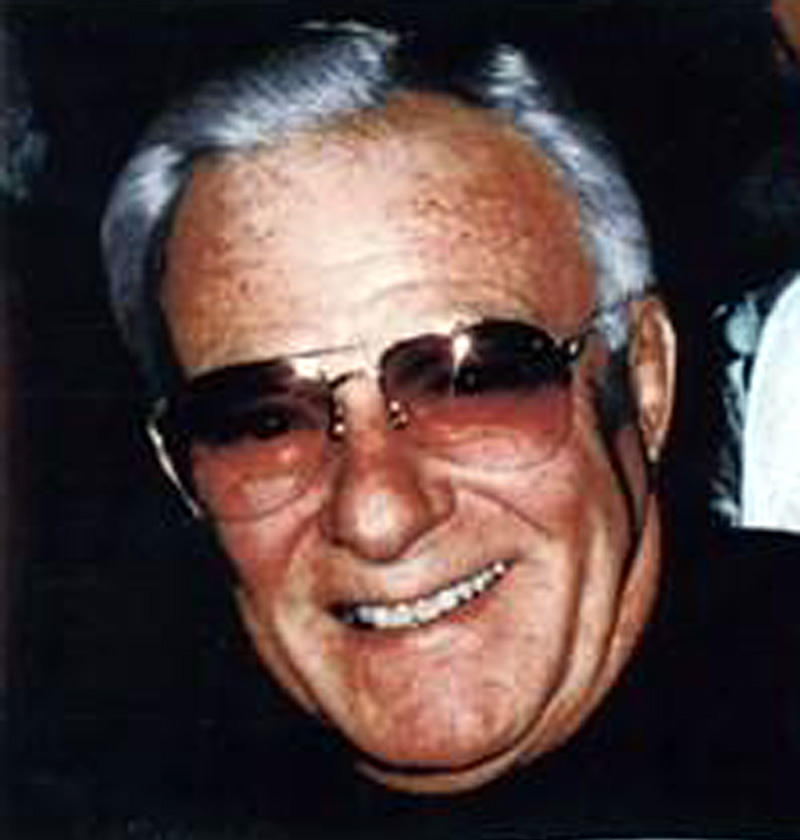 Gary was born and raised in Los Angeles by his father, Edward C. Gerlich, a film editor and his mother Sebastian (Betty) a negative cutter. He attended local public schools but his star really shone bright at Hollywood High School where he ran track and played football. Eventually doing record breaking work on the track, he received a scholarship to San Jose State where he majored in Business Administration. He enlisted in the Navy and after being on the fire crew with best friend Jack Lietzke, Gary ended up touring the country running track for the Navy team.
Gary married his high school sweetheart, Doris (Nordin) and had three children together. Gary S. Gerlich, retired sound effects editor, Gregory M. Gerlich, sound editor, and Capt, Stacy E. Gerlich, LA City Fire Dept.
Garret began his career in the Motion Picture Industry in 1954 as a film processor for Technicolor Inc. He then went into film editing at Ziv Television and United Artist Television. In his career, he has been the Post Production Supervisor at Columbia Pictures, National General Pictures, Metromedia Producers Corporation, United Artist Film Corporation, 20th Century Fox and finally MGM/UA, retiring in 2000.
In 1972, he was assigned a secretary by the name of Robyn Guzzo who would one day become his companion and wife for the next 37 years. Married for the last 27 years they have enjoyed a lifetime of happiness, travel, wide open spaces. They loved living in the remote area of Agua Dulce, as they surrounded themselves with animals galore. Gary was especially good at dog training and so there were always several at a time.
There wasn't anything Gary didn't like to do. Golf was always his main addiction and he golfed all over the country. He hunted, fished, rode motorcycles both in dirt and street, water skiing, ice skating, hiking, swimming, boating — he just loved it all. And because of that, he passed on the love of nature and wilderness to his children. He even had his pilot's license and enjoyed flying. He just worked in between so he could enjoy those things that were most important to him.
Gary & Robyn have enjoyed seeing the next generation of grandchildren grow and flourish, each making their own way in the world. Garret, Gina, Genelle, & Marissa will always be in his heart.
In addition to the grandchildren, Garret is survived by his loving wife Robyn, sons; Gary(Cindy), Greg(Gail), daughter Stacy(Diane), also by his sister; Judith Stanley, as well as several nieces and nephews.
Memorial Service is pending.
In lieu of flowers please make any donations to the Motion Picture & Television Fund, ATTN: Foundation. P.O. Box 51151, Los Angeles, CA 90051-9727
Arrangements under the direction of Eternal Valley Memorial Park Mortuary, Newhall, CA.