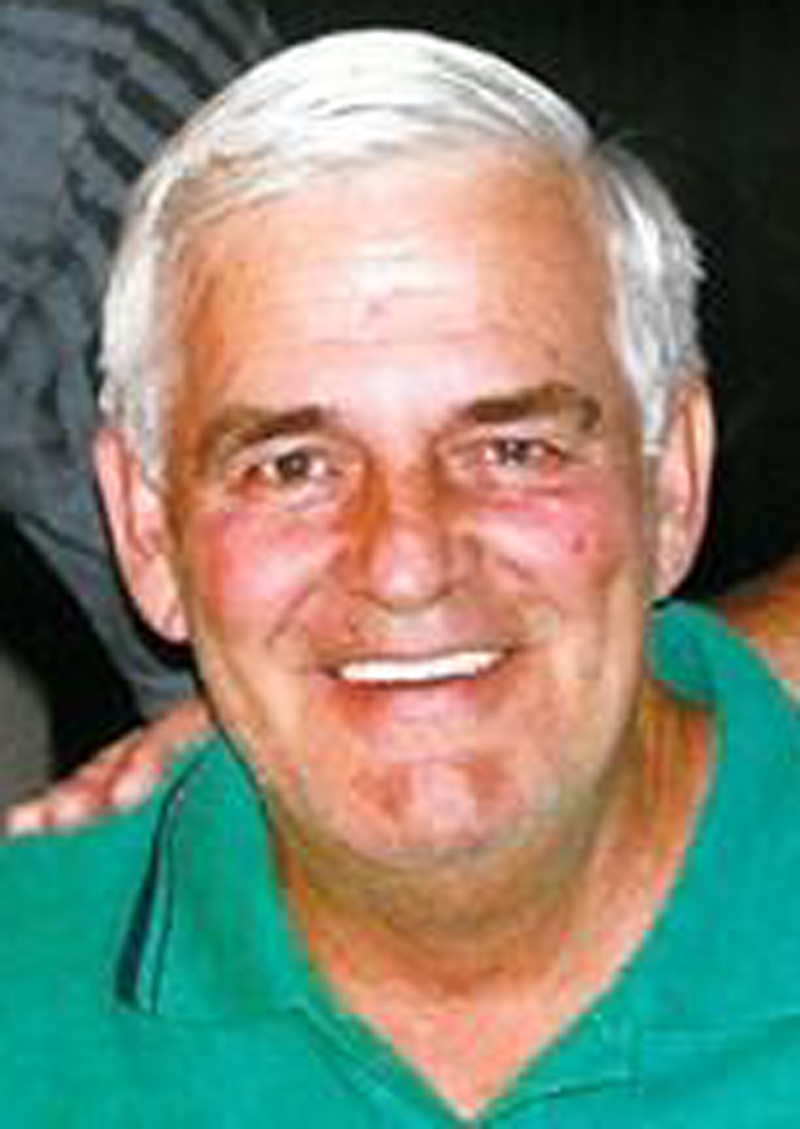 Gary Alan Brown, 67, of Santa Clarita, CA passed away Wednesday, April 9, 2014 at home after a long battle with cancer. He was born April 3, 1947 in Saginaw, MI to Donald and Mickey Brown.
Gary lived most of his early life in California's San Fernando Valley. After attending Grant High School in Van Nuys, CA he served in the U.S. Air Force. Kirkwood Bowl was his home-away-from-home and where he met his wife of 43 years, Kathleen. They spent more than 30 years in Santa Clarita, but also lived in Connecticut, Colorado, and Arizona. He retired from the Matz Paper Co in Van Nuys where he worked in paper sales and distribution. An avid bowler and golfer, Gary also liked to fish. Above everything, he loved his family.
He is survived by his wife Kathleen Brown; sons Kevin M. Brown and Timothy M. Brown; daughter-in-law Jennifer Brown; grandchildren Madison Brown and Jake Brown. He was preceded in death by his parents.
Funeral services will be held at 1:00 p.m. Wednesday, April 16, 2014 at Eternal Valley Memorial Park, 23287 Sierra Hwy, Newhall, CA 91321. In lieu of flowers, donations may be made to the American Cancer Society.