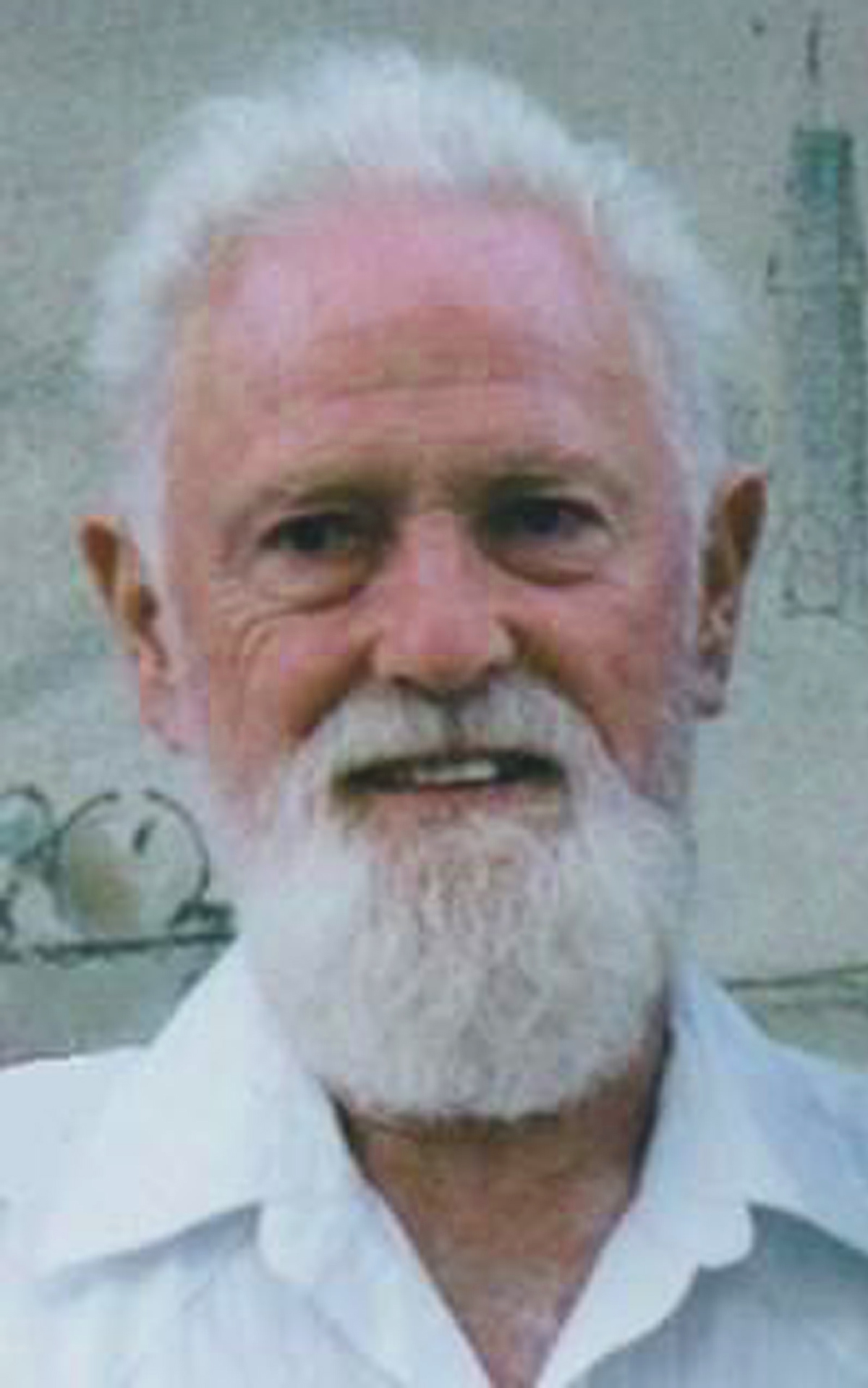 George Thomas Meeker at the age of 81 and long time resident of Newhall, California, died peacefully, surrounded by his wife, Lucie and daughter Kathy at Valley Presbyterian Hospital at 10:00 am on December 14, 2015.
The youngest of four, he was born in Los Angeles on November 6, 1934 to Claud and Eva (Burger) Meeker. George lived in Pasadena, Covina and Rosemead until 1988, when he moved in with his dad in Newhall when his mom passed away to help care for his dad. After his dad passed in 1997, he decided to remain at the house, where he enjoyed many years of riding horses, motorcycles, hunting, flying remote controlled airplanes and building a horse boarding business the Rocking M Ranch. He even rode in the Newhall Senior Olympics on his horse Sandy.
George was a loving person and will be greatly missed by his long time wife Lucie, his two daughters, Kathy (Meeker) Burke and Pamela Meeker, his two granddaughters, Kathy and Michelle, his five great-grandsons, Jason, Colin, Graham, Hunter and EJ. He will also be missed by his brother Claud (Bud) and sisters Olive and Lucene and his long time best friend Ron Whitehead. He was preceded in death by his parents Claud and Eva Meeker.
Very special thanks go to Valley Presbyterian Hospital ICU's staff and Dr. Josef Lobel, Dr. Hanon Lobel, in the care of George and the thoughtful consideration given to his visiting family members during the last couple of weeks of his life. Thanks also go to the caregivers at California Healthcare facility where George spent the last seven years under their diligent care after his stroke.
A Viewing and will be held at Eternal Valley Memorial Park, Chapel of the Oaks on Monday December 21, 2015 from 4:00 PM – 8:00 PM. The
Funeral Services will follow and be performed by Pastor Geoff Beckwith on Tuesday December 22, 2015 at 11:00 AM at Eternal Valley Memorial Park, Chapel of the Oaks.