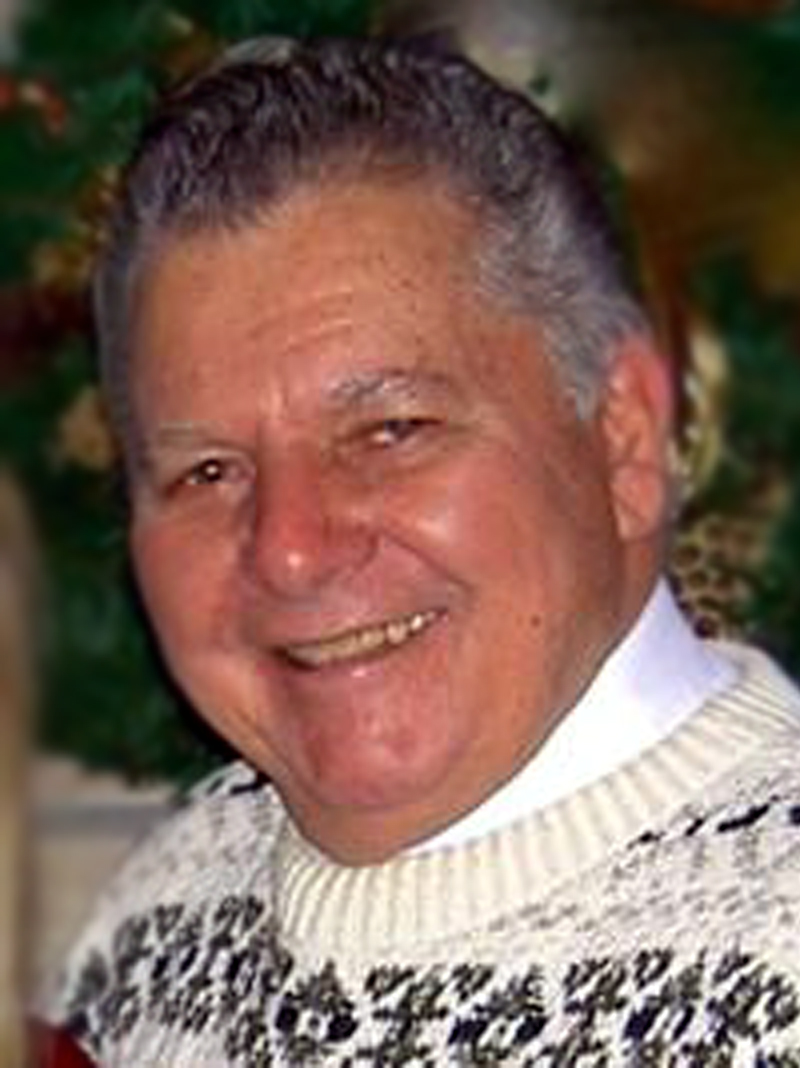 Hans Robert Wolf passed away peacefully at his home on Sunday, September 15, 2013, after a courageous battle with cancer. He was born in Los Angeles, CA on December 12, 1928, to Hans and Rose Wolf. Upon graduating from Brown Military School in San Diego in 1945 he enlisted in the US Army from 1946-1952 and while enlisted he served in the Korean War. Hans was of German ancestry and a most active member of the Bavarian Club for over 70 years. During his time at the club he served multiple leadership positions including President and Board Member. It was at the Bavarian Club where he first met his beautiful wife to be, Anne Lu Bibo.
He was proud of his 25 year career with the Los Angeles Fire Department retiring at the rank of Captain. Hans was a devoted husband, father, and grandfather. He loved fishing, traveling, and his beautiful ranch home in Canyon Country, CA the past 25 years. He touched many lives with his kind heart and generous spirit.
Hans is survived by his loving wife of 63 years, Ann Lu; daughters: Heidi St. Royal (Les), Lorelei Snee (Ted), and Valerie Nelson (Brad); 7 grandchildren: Scott St. Royal (Liz), Nicholas St. Royal, Brian Snee (Mara), Christopher Snee, Steven Nelson, Christina Nelson, and Jennifer Nelson; 1 great-granddaughter, Mackenzie.
"Dad, rest in peace, we love you so much and you will be forever missed."
A visitation will be held on Friday, September 27, 2013, from 4:00- 8:00 p.m., with a Rosary held at 7:00 p.m., at Eternal Valley Memorial Park Mortuary, 23287 Sierra Hwy, Newhall, CA 91321. A funeral Mass will be held at 11:00 a.m. on Saturday, September 28, 2013 at St. Clare's Church, 19606 Calla Way, Canyon Country, CA 91351.Memorial gifts may be sent to LA Fireman's Relief Association (http://www.lafra.org).