Hugh C. McDonald Jr.
LASD Captain (Ret.), Santa Clarita Optimist Fdn.
Submitted by the Family
---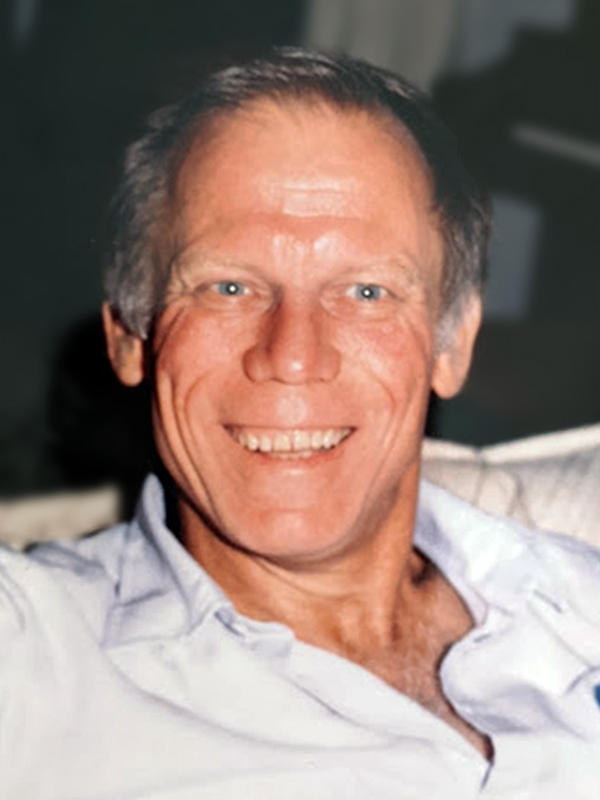 Hugh C. McDonald Jr., father of seven and grandfather of 12, passed away July 2, 2021. He was 85. Hugh was born June 12, 1936, in Culver City, California, to Hugh and Theodora McDonald. Hugh lived in various cities around the world in his youth before his parents settled the family in Santa Monica. Hugh attended St. Monica's High school, where he was a member of the track team.
After graduation, Hugh entered the United States Navy, in which he served as a fire-control technician on the destroyer USS Mackenzie DD-836.
Hugh married Catherine in 1964, and they soon settled in Southern California, where Hugh began a long career with the Los Angeles County Sheriff's department. Hugh went to night school while working full time and raising a young family to earn his Bachelor's degree from Cal State Los Angeles. Hugh retired as a captain with the LASD in 1994, giving him time to help two of his sons start a small company that introduced the Internet to many residents of the Santa Clarita Valley.
Hugh was immensely proud of his children and grandchildren. He enjoyed attending their many plays, as well as music and sports performances. Besides spending time with his family, Hugh had a passion for helping others, and he spent many years in leadership with the Santa Clarita Optimist Foundation, serving as president and treasurer. His family and friends will dearly miss Hugh.
Hugh Leaves his wife Catherine McDonald, his seven children, including Joseph (LeighAnn), Katie (Michael), Patrick (Rana), John, Thomas (Kerri), Maureen (Phil), and Molly (Marty),12 grandchildren, three sisters, and one brother. He is preceded in death by his brother John. In lieu of flowers, please consider donating to the Santa Clarita Optimist Foundation.