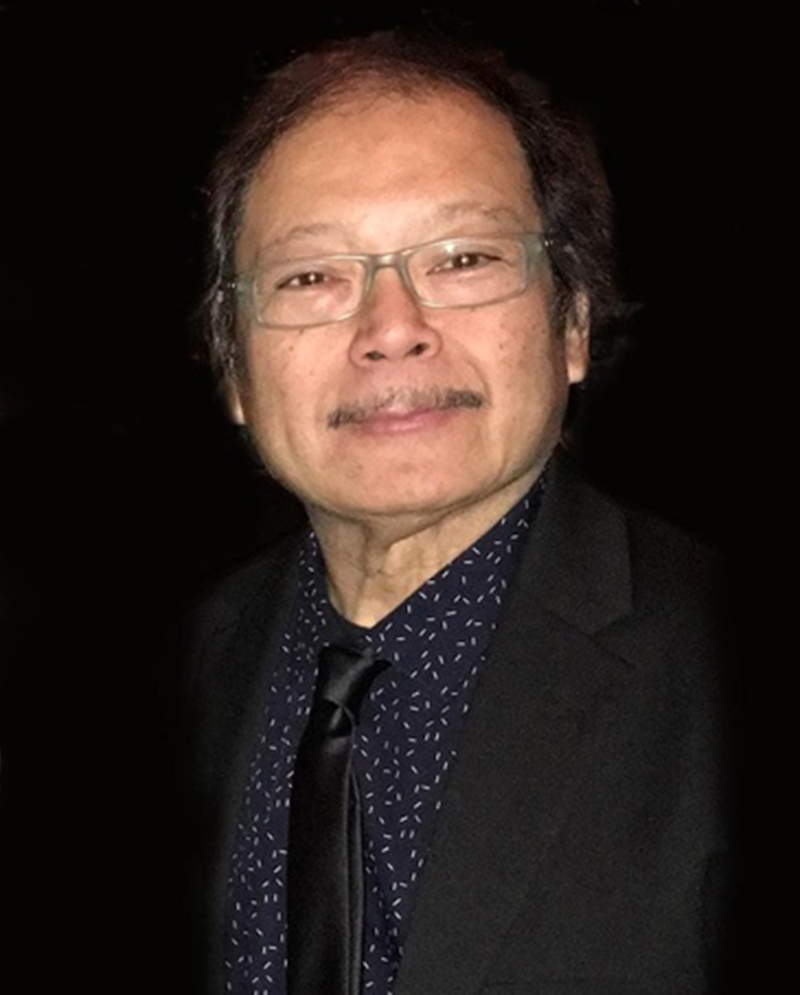 Visitation
Friday, March 29, 2019
5:00 PM - 9:00 PM
Rosary 7 PM - 8 PM
Mission Hills Catholic Mortuary
11160 Stranwood Avenue
Mission Hills, CA 91345
Funeral Service
Saturday, March 30, 2019
11:00 AM - 12:00 PM
Mission Hills Catholic Mortuary
11160 Stranwood Avenue
Mission Hills, CA 91345
Inocencio G. Paras Jr., 62, of Stevenson Ranch, was born on October 24, 1956, at Saint Annes Hospital in Santa Ana, Manila. He was born to Inocencio Paras Sr. and Nemesia Gonzales and is the eldest of four siblings. He spent most of his childhood in the Araneta Subdivision of Quezon City. He attended University of Santo Tomas, Trinity College, and graduated at Marian College with a Bachelor degree in Medical X-Ray Technology in May 1977.
In 1979, he moved to California and later met Priscila Rivera in September of 1982. On November 6, 1988, they wed and gave birth to a son, Alexander Paras, on September 29, 1995.
Throughout the years, he worked numerous jobs as an X-Ray Technician for over 35 years in order to support his family. When he had free time, Inocencio loved to travel, tend to his pets, go on road trips, woodwork, take pictures, and most of all, he loved to spend time with family. Inocencio was called by God on the evening of March 1, 2019, and will be greatly missed.