At 85 years old, Irene Ethel Daroczi passed away quietly on June 27th, 2017. Born in Detroit Michigan on June 8th, 1932 to Frank and Elizabeth Baranyai. She had three siblings, Frank Jr., William and surviving brother Steven.
Irene moved to California in 1950 and had four children, Ilona Kiss (James), John Bunce, Anita Bunce (Neill) and Michael Bunce. She loved to watch her 11 grandchildren when they participated in sports. Surviving grandchildren include Troy Wiedle, Jason Bunce, David Neill, Jeremy Bunce, Allison Neill (Zamora), Sarah Bunce (Short), Samantha Bunce, Joshua Bunce and Tessa Bunce. She also had 11 great-grandchildren. She was preceded in death by grandsons Philipp Wiedle and Jimmy Neill.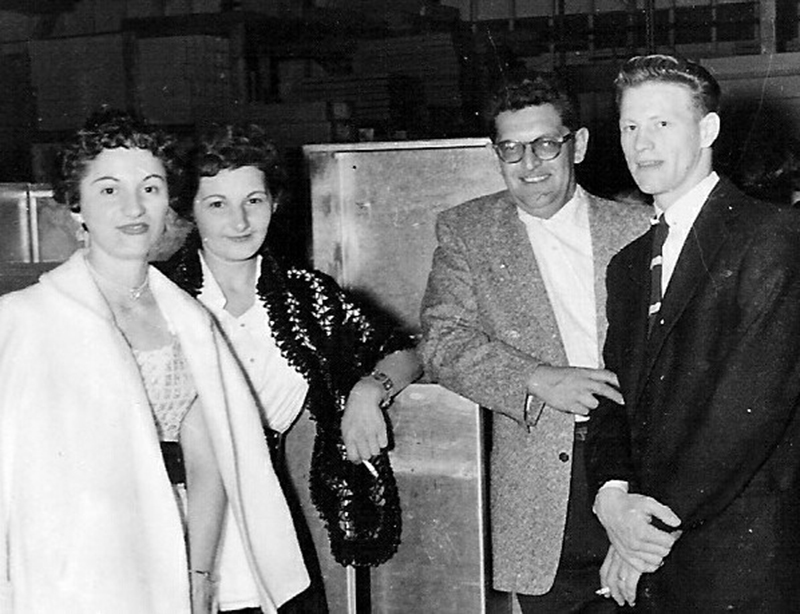 Irene retired from the California Department of Water Resources after 25 years of service and was always very proud of her work helping to maintain the William Warne Powerplant at Pyramid Lake.
Services will be held at 1:00 p.m. on Friday July 7, 2017 at Eternal Valley Memorial Park, 23287 Sierra Hwy, Newhall, CA 91321.
In Lieu of flowers, please donate to the Santa Clarita Valley Senior Center/Adult Day Program.
---